BWFA Institute & Internship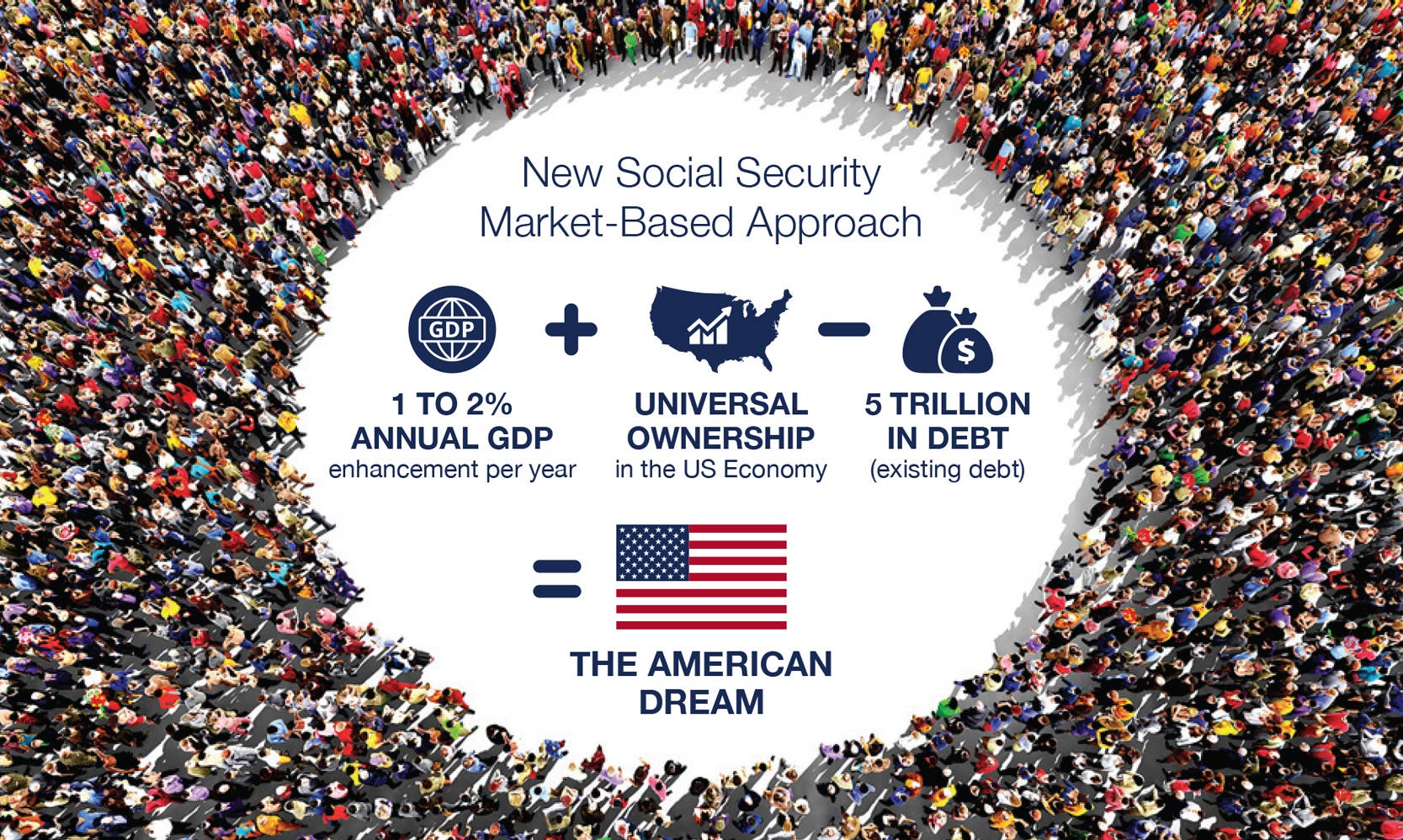 Social Security 2.0 "The Great Compromise"
My name is Robert Carpenter, CEO of Baltimore-Washington Financial Advisors, a nationally recognized Advisory firm.
Over the past ten years I have traveled passed the Social Security Administration office in Woodlawn, Maryland every day on my way to work and wonder could there be a solution that could improve the lives of every American while bolstering our economy and reduce the five trillion in debt that faces this country from the current social security system. Five BWFA interns have put together a white paper that can answer these questions while unlocking the greatness of our country. The first premise of this assignment was for the students to truly understand the problem and solve it in a way that improves the lives of every American. Second, make the solution non-partisan and non-political. What we believe you will find, is that this novel approach will help every American take part in the American dream. Every American will support future generations. Every American will work together to bring back solvency to Social Security and help the American economy emerge faster and more dynamically from the COVID-19 Pandemic.
I know this probably sounds impossible, but if you believe in America, you believe in the American people, you believe in the American industry, and you believe in the American dream, therefore, you must believe this is possible. What you need to accept is, we all must make a "Great Compromise" for us to experience our astounding potential. This white paper will unlock the problem, develop the solutions, and put us back on a path of greatness.
Click below to read the Social Security white paper, as well as other white papers developed by BWFA interns. Then continue on to learn more about the BWFA Institute & Internship program, and meet our interns.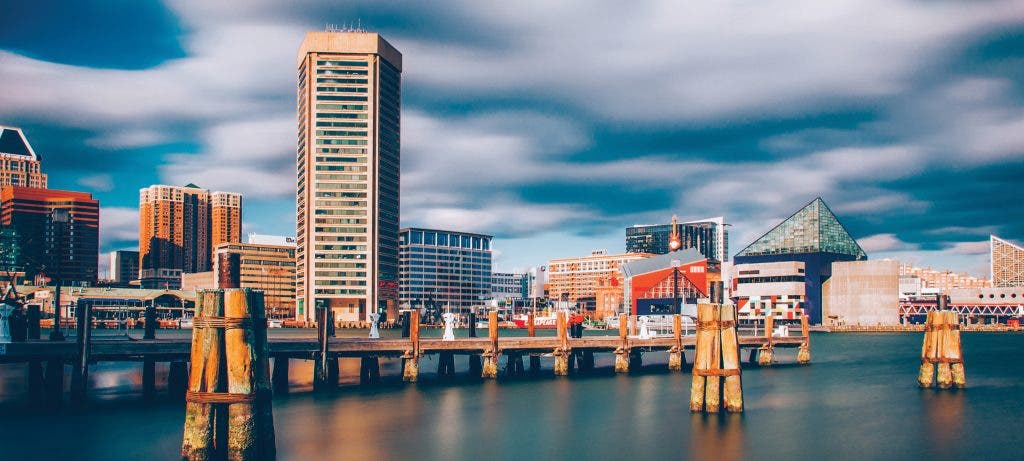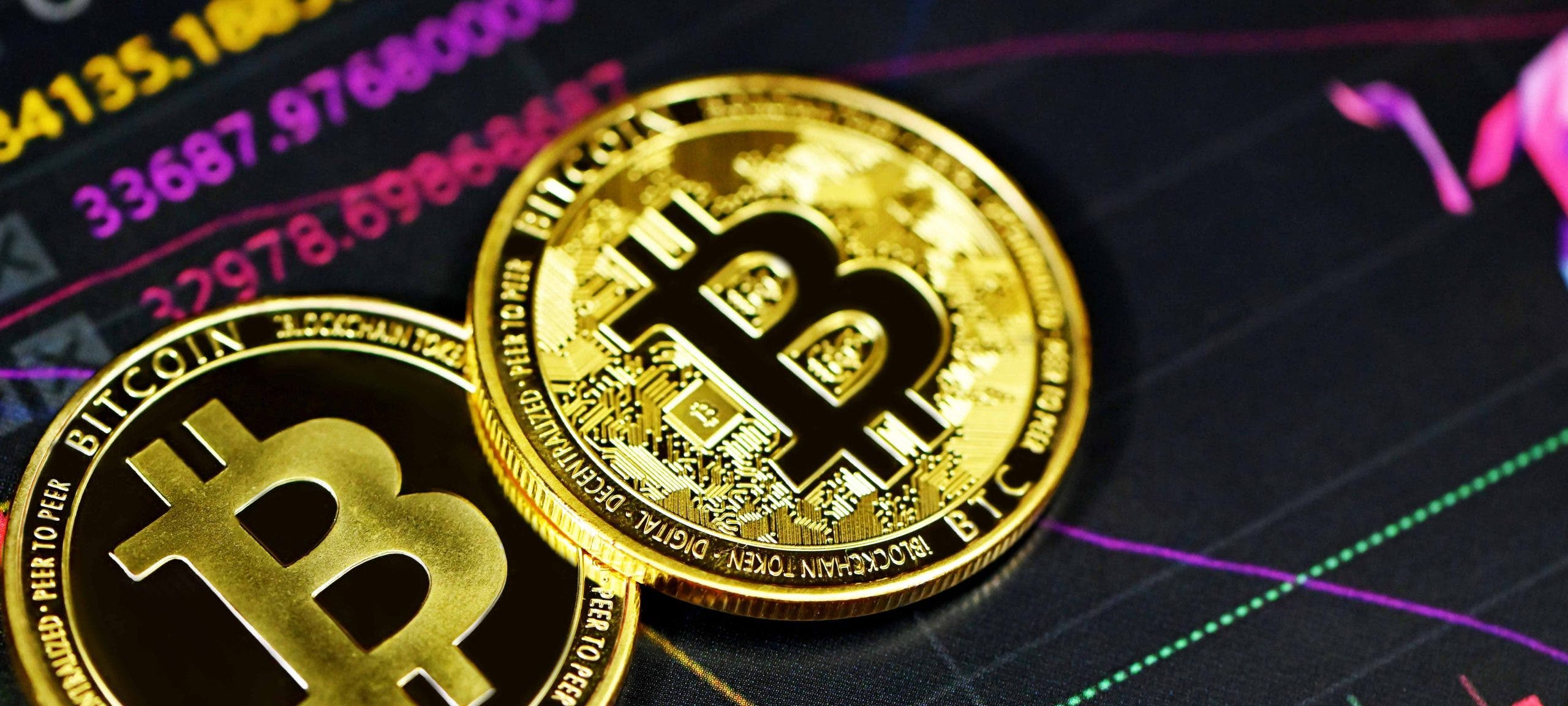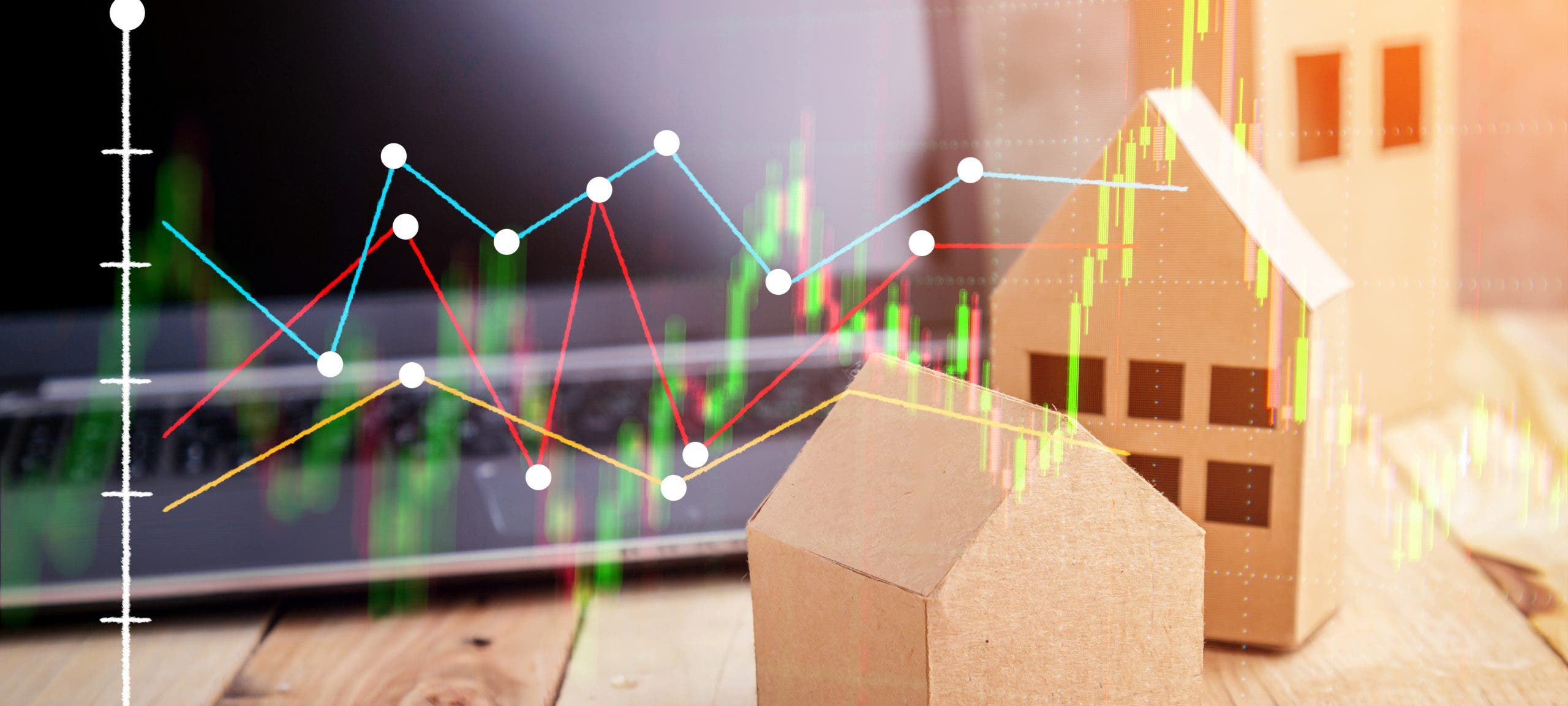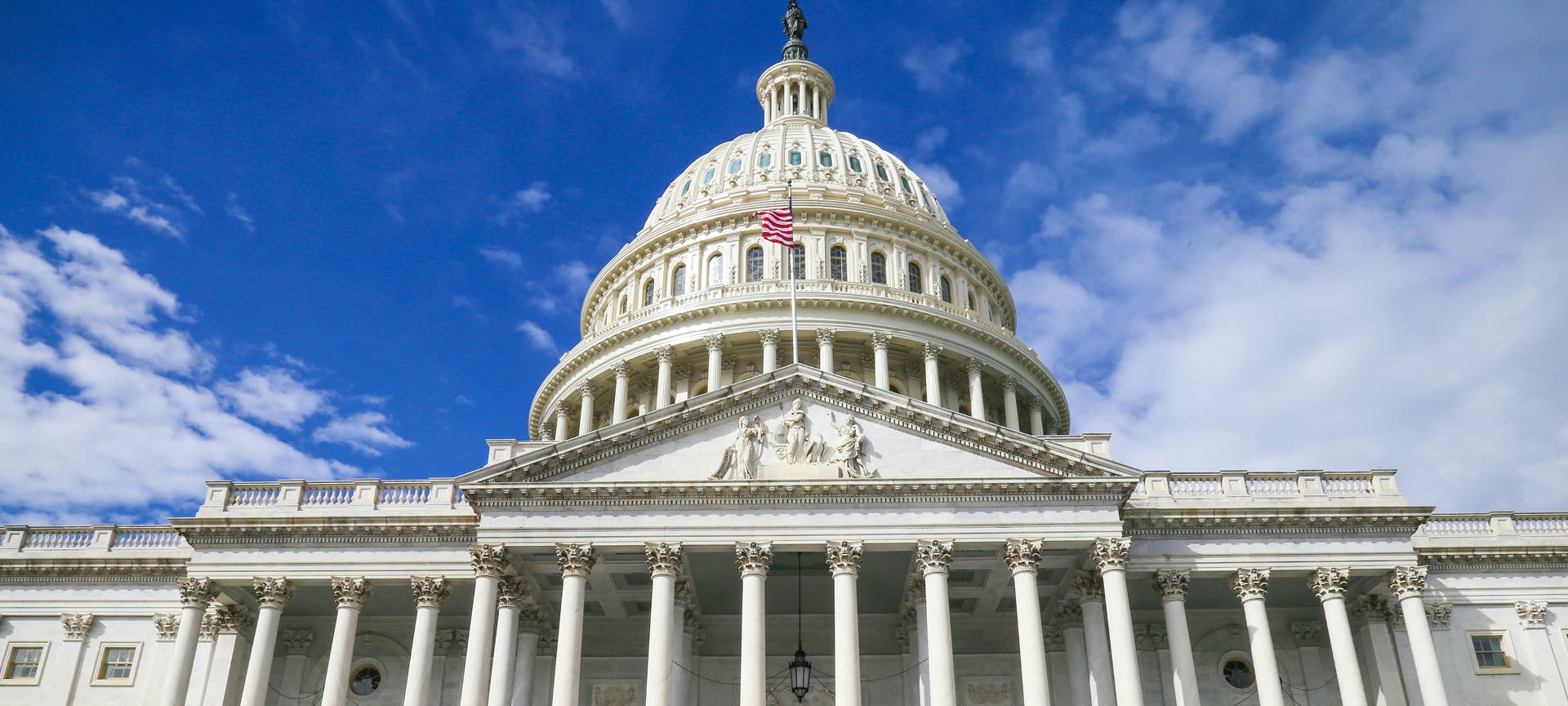 The Intern Experience
At BWFA, we are committed to education in finance and supporting students to explore career opportunities in our industry.
The goal of our summer intern program is to provide the students with mentorship and guidance as well as meaningful work experience that offers a glimpse into the everyday operations of a financial services company. We work hard to design a meaningful program for our interns to hone their skills, learn about various aspects of our business, and set them up for future success.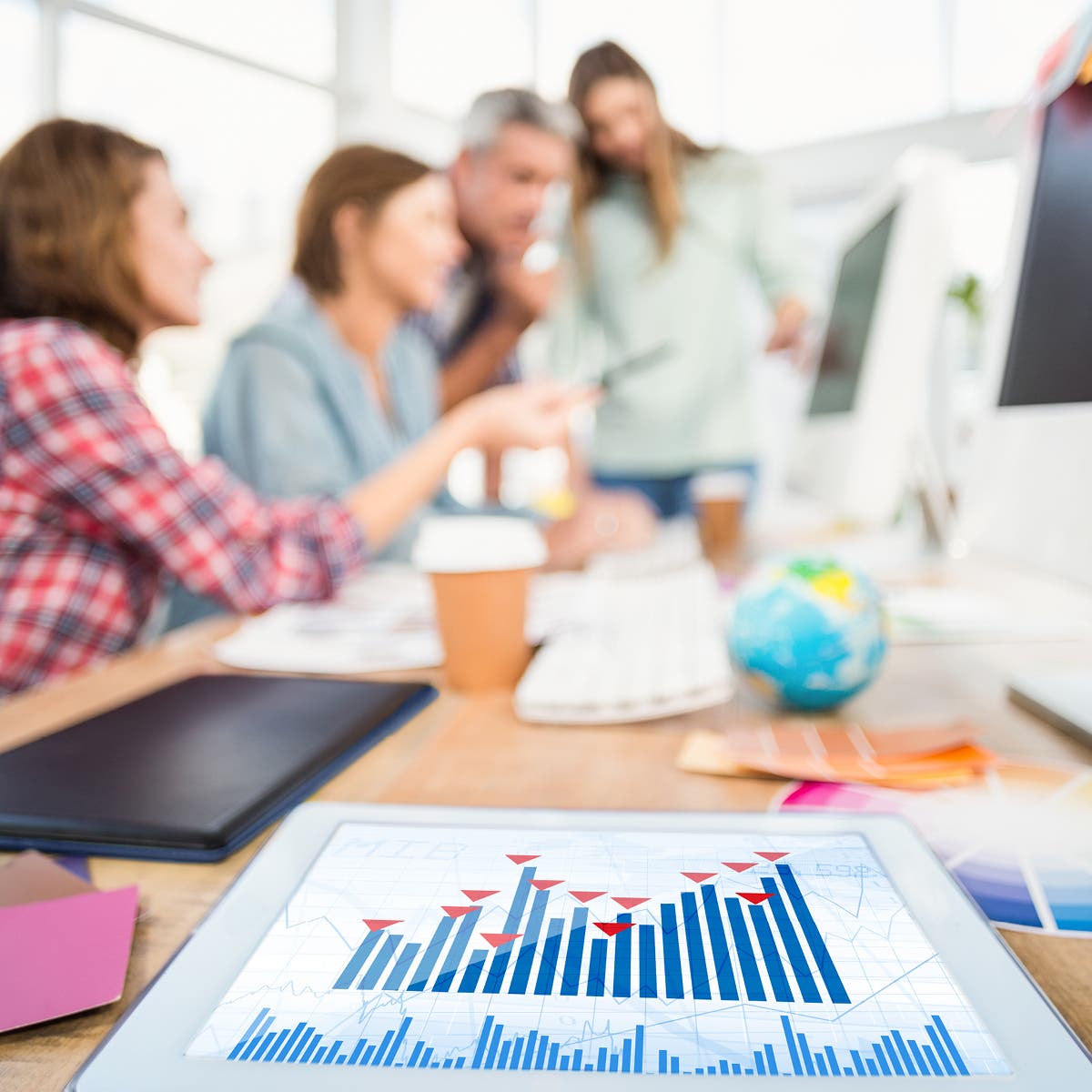 Each summer, interns work together with the guidance of Rob Carpenter, President & CEO, to develop a white paper that gives insights into important subjects that can help solve questions to unlock the greatness of our country. This paper requires the interns to dedicate a significant amount of time to research, and it often prompts students to utilize all they have learned in school to tackle the issue at hand. While perhaps daunting at first, this project encourages collaboration among the interns and mentors at BWFA to develop a comprehensive paper. The interns not only benefit from their experience, but they also make a huge impact on our company.
BWFA provides a warm educational environment, allowing interns the opportunity to ask questions and explore any aspect of the financial services industry they so desire. Furthermore, we design special projects for the interns to complete to help them gain real-world experience and insight into specific topics.
Over the past few months, our interns worked on a variety of projects that supported the financial planning, tax, and investment management teams, such as market research, portfolio development, content creation and design of BWFA's College Planning web page. They also wrote a white paper addressing the history of insider trading that explores solutions to the financial conflicts of interest that exist within Congress.
Our interns also had the opportunity to participate in client meetings and work closely with our client service team by assisting with day-to-day activities. They interacted with many of our clients by taking your calls, answering your questions, and greeting you as you visited the office.
Thank you to Jason, Isaiah, Kelsey, Nile & Sehar for spending your summer with us and sharing your many talents! We hope you gained valuable experience, learned about the financial services industry, and enjoyed the time you spent at BWFA. We wish you every success as you return to school!
Overall, our internship program at BWFA strives to highlight each intern's strengths, whether those strengths be with technology, data analysis, or design. Our interns are involved with the internal operations at BWFA, allowing them to prepare materials that directly assist managers. We prioritize individual and professional development, but most of all, we hope that our interns enjoy the program and gain valuable career experience.
---
Meet Our Interns
Each year, our Summer Interns are highlighted in The Advisor Magazine October issue. Get to know them and learn more about their experience at BWFA by clicking the links below.
| | | |
| --- | --- | --- |
| BWFA Institute – Class of 2023 | BWFA Institute – Class of 2022 | BWFA Institute – Class of 2021 |
| BWFA Institute – Class of 2020 | BWFA Institute – Class of 2019 | BWFA Institute – Class of 2018 |
|   | BWFA Institute – Class of 2017 | |
---
Testimonials
"This summer at BWFA I learned valuable skills that will be able to help me in my future career, including improving my ability to work with a team to complete collaborative work." —MAX PFLUGRAD, BWFA Associate Financial Analyst (BWFA Institute – Class of 2021)
---
"My summer at BWFA provided me a range of experiences in personal finance and wealth management, retirement planning, tax strategy, estate planning, mergers and acquisitions, and investment management. Most importantly, this internship has gifted me personal insight in how successful an efficient, organized, and effective team can be together. BWFA is a marvel as to the power of teamwork, and each member is expertly crafted toward their role. It was an honor to contribute to an organization where impossible goals can be met with precision, accuracy, and timeliness." —MEGAN McINERNEY, BWFA Institute – Class of 2021
---
"I enjoyed my time at BWFA. It was an amazing learning environment and experience for me. The family atmosphere at BWFA was special. Everyone there is super nice and willing to teach you whatever you want to learn about finance." —CASMIR OCHIAKA, BWFA Institute – Class of 2021
---
"Working at BWFA has been a great experience for me because of the knowledge and experience I have gained in the fields of investment management and financial planning. The team was always ready to answer any questions I had and even take the time to sit down with me to share the strategies they've mastered and the experiences they've had in the industry." —JAKE PLINER, BWFA Institute – Class of 2021
---
"My internship with BWFA has been an amazing learning experience. The team at BWFA still managed to provide an incredible online intern experience for all of us during this pandemic. I have gained a lot of knowledge and actually felt that I was useful to BWFA this summer. I am sure that I wish to pursue a career in financial advising/planning after this summer." —STEVEN STANISLAV, BWFA Institute – Class of 2020
---
"I am interested in financial services and investment management, and interning at BWFA this summer has allowed me to pursue that interest while gaining a greater knowledge about the industry." —ANNIE SHI, BWFA Institute – Class of 2020
---
"Summer 2020 was my third year interning with BWFA and the internship program has provided a lot of insight into the different aspects of business and has been a great learning experience, applicable to life even outside of the financial services field." —ANDREW CADE, BWFA Institute – Class of 2020
---
"Interning at BWFA this past summer has been an extremely valuable experience for me, as it has allowed me to develop both my professional skills and my confidence for future success. After I graduate from college, I plan to pursue a career in digital marketing, which will allow me to combine my interests in digital media and data analytics." —JENNIFER HORNOR, BWFA Institute – Class of 2020
---
"The personal and professional skills I learned this summer will certainly prove to be beneficial as I enter into the workforce." —SPENCER LIN, BWFA Institute – Class of 2019
---
Current college students can check out our profile on Handshake and apply to be a part of the next class of interns.