BWFA Institute & Internship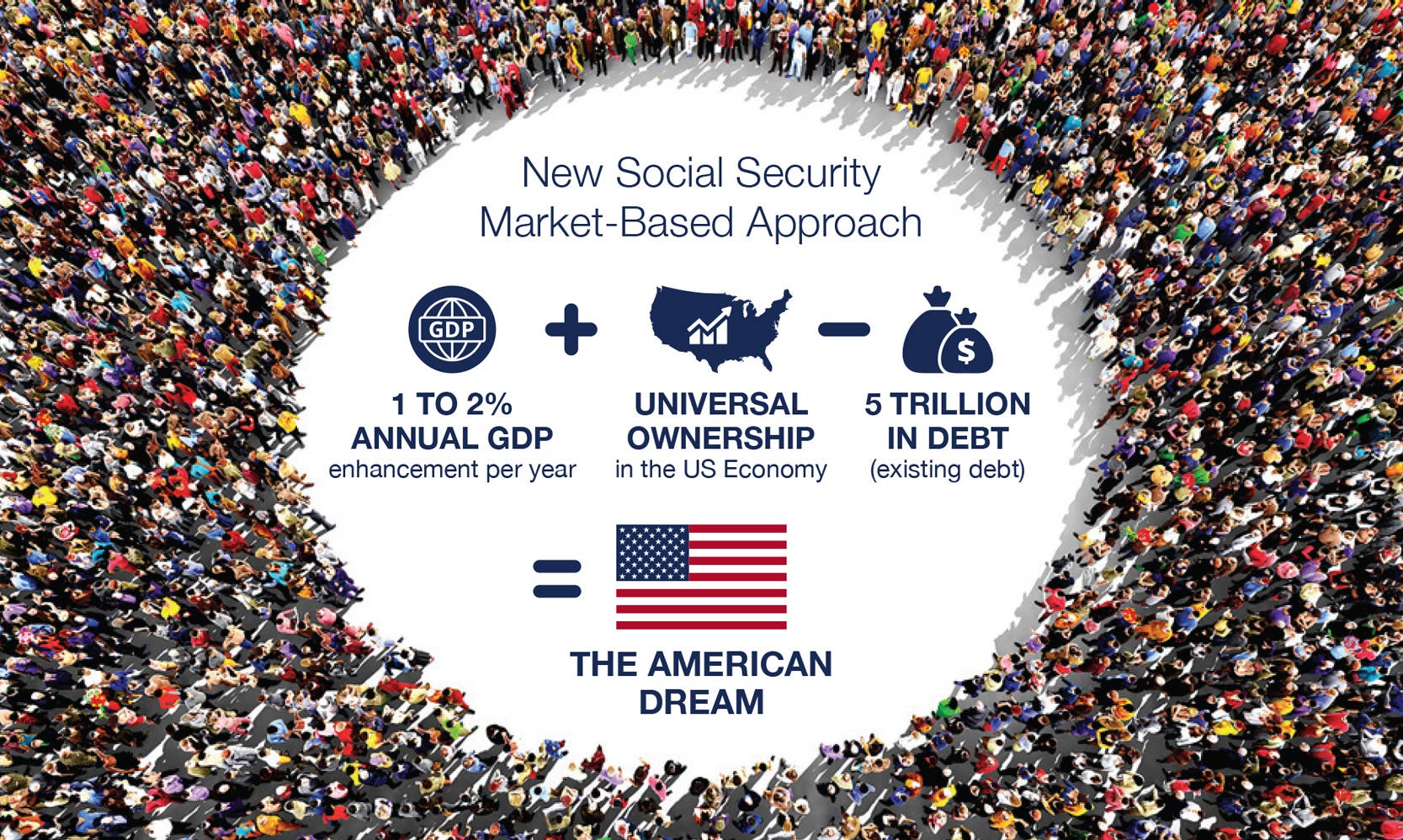 Social Security 2.0 "The Great Compromise"
My name is Robert Carpenter, CEO of Baltimore-Washington Financial Advisors, a nationally recognized Advisory firm.
Over the past ten years I have traveled passed the Social Security Administration office in Woodlawn, Maryland every day on my way to work and wonder could there be a solution that could improve the lives of every American while bolstering our economy and reduce the five trillion in debt that faces this country from the current social security system. Five BWFA interns have put together a white paper that can answer these questions while unlocking the greatness of our country. The first premise of this assignment was for the students to truly understand the problem and solve it in a way that improves the lives of every American. Second, make the solution non-partisan and non-political. What we believe you will find, is that this novel approach will help every American take part in the American dream. Every American will support future generations. Every American will work together to bring back solvency to Social Security and help the American economy emerge faster and more dynamically from the COVID-19 Pandemic.
I know this probably sounds impossible, but if you believe in America, you believe in the American people, you believe in the American industry, and you believe in the American dream, therefore, you must believe this is possible. What you need to accept is, we all must make a "Great Compromise" for us to experience our astounding potential. This white paper will unlock the problem, develop the solutions, and put us back on a path of greatness.
Click below to read the Social Security white paper, as well as other white papers developed by BWFA interns. Then continue on to learn more about the BWFA Institute & Internship program, and meet our interns.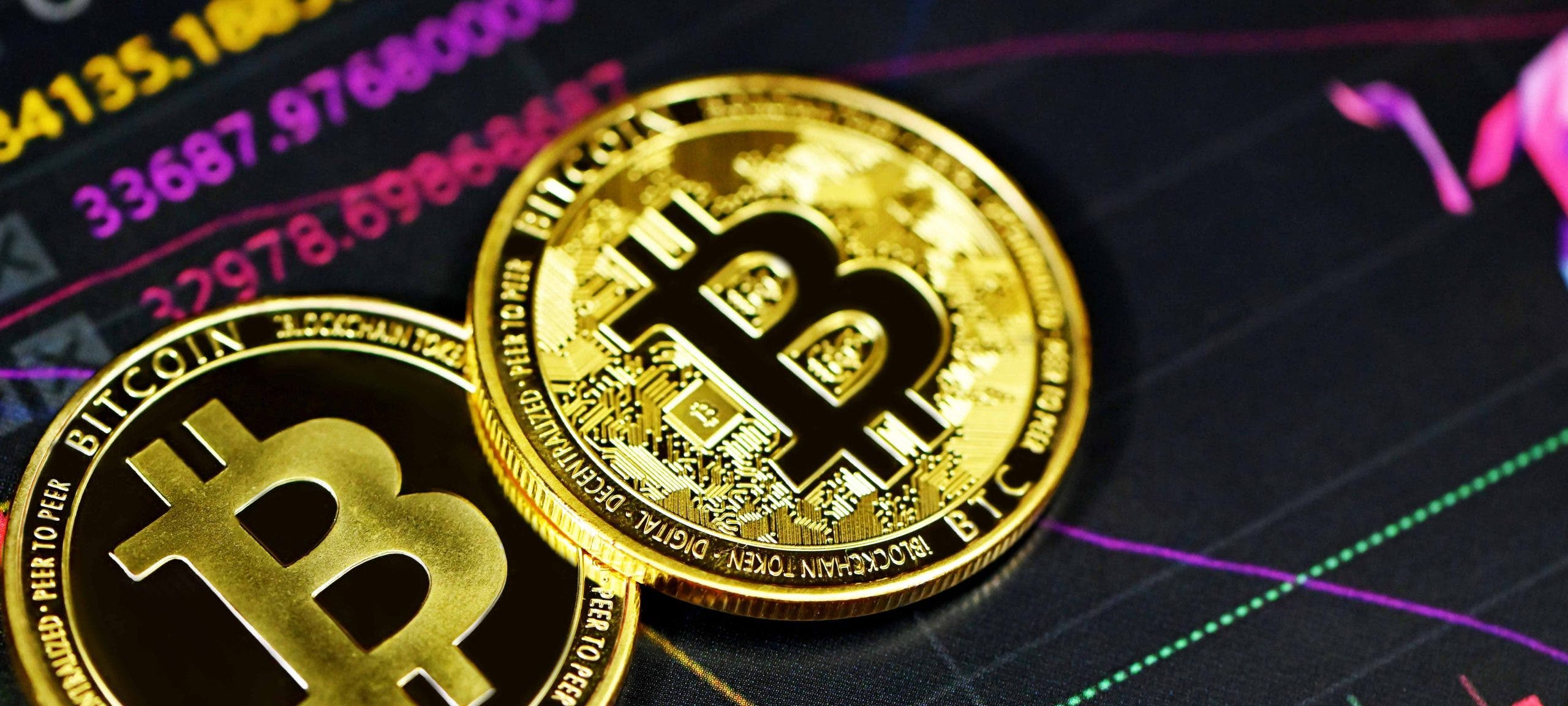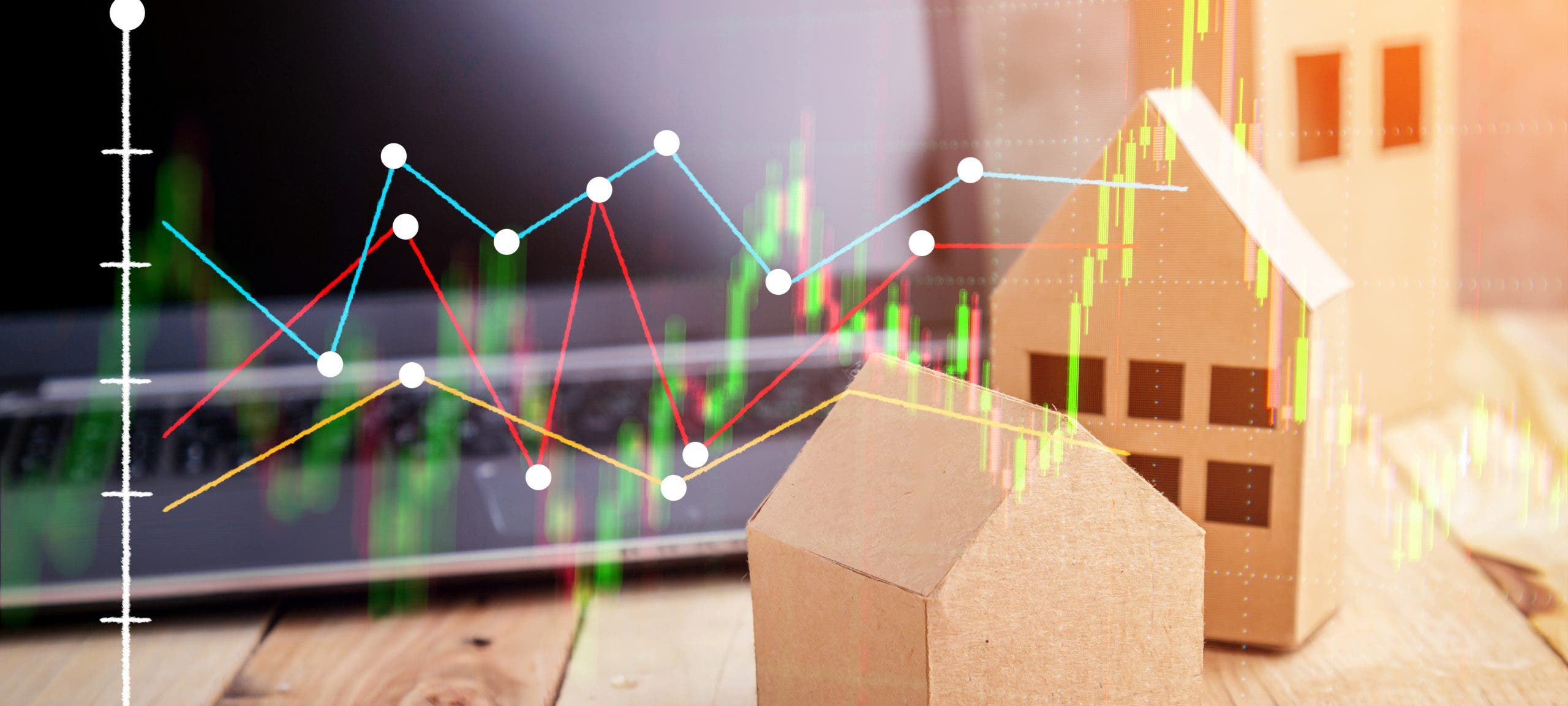 The Intern Experience
The goal of our summer intern program is to provide the students with mentorship and guidance as well as meaningful work experience that provides a glimpse into the everyday operations of a financial services company. We work diligently to provide the best service to our clients, and the students have helped achieve this goal.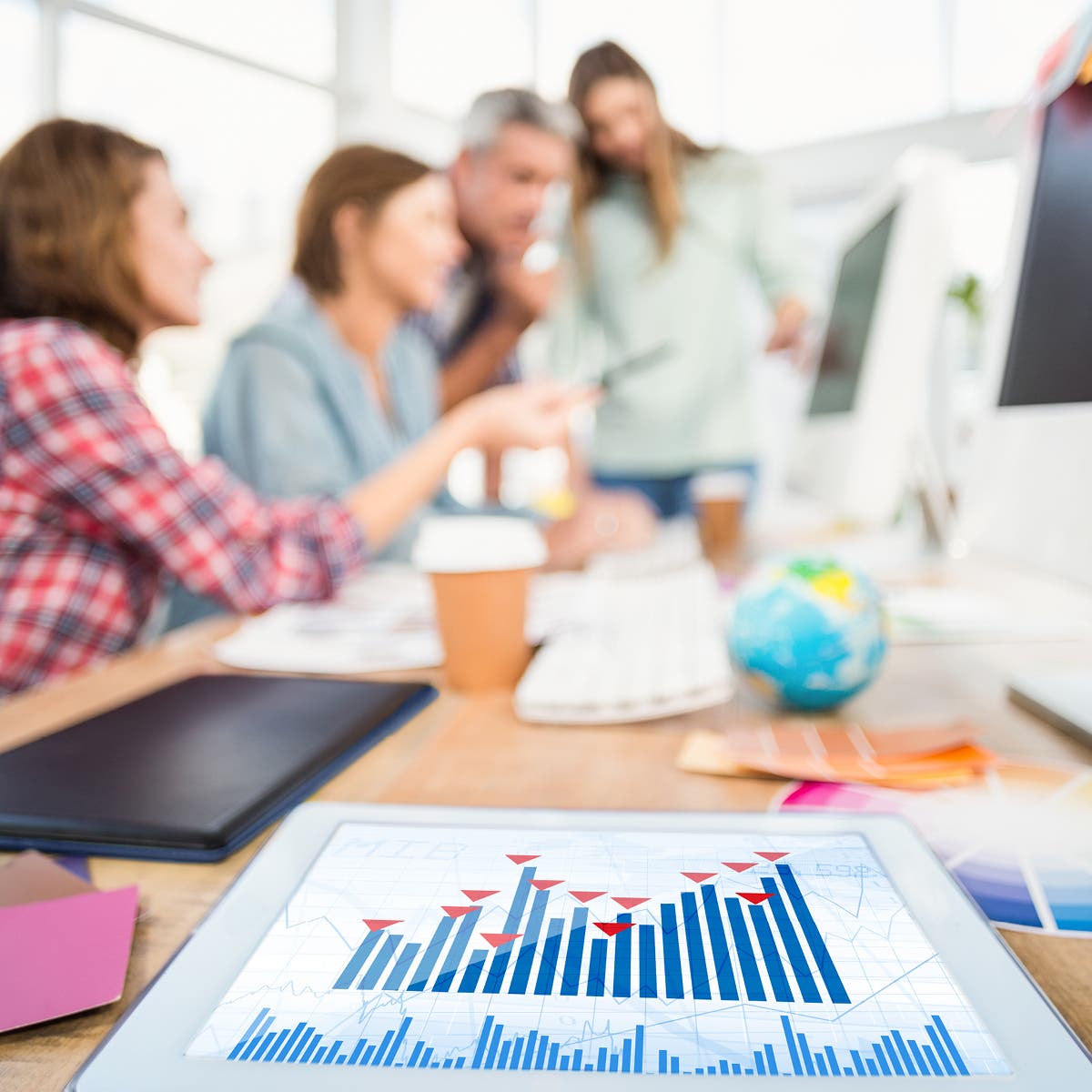 Each summer, interns work together with the guidance of Rob Carpenter, President & CEO, to develop a white paper that gives insights into important subjects that can help solve questions to unlock the greatness of our country. This paper requires the interns to dedicate a significant amount of time to research, and it often prompts students to utilize all they have learned in school to tackle the issue at hand. While perhaps daunting at first, this project encourages collaboration among the interns and mentors at BWFA to develop a comprehensive paper. The interns not only benefit from their experience, but they also make a huge impact on our company.
BWFA provides a warm educational environment, allowing interns the opportunity to ask questions and explore any aspect of the financial services industry they so desire. Furthermore, we design special projects for the interns to complete to help them gain real-world experience and insight into specific topics.
---
This past summer, nine interns worked on many different projects that supported the financial planning, investment management, and tax teams. Projects included, the content development and website design of BWFA's latest service, Financial Planning for Executives; market research; and the production of white papers analyzing the separate topics of real estate investment and cryptocurrency regulations. In June, they helped us reopen our office to clients after being closed due to COVID concerns, giving them the opportunity to participate in client meetings to gain insight into how we conduct our business. They have interacted with many of our clients by taking your calls, answering your questions, and greeting you as you visited the office.
---
Overall, our internship program at BWFA strives to highlight each intern's strengths, whether those strengths be with technology, data analysis, or design. Our interns are involved with the internal operations at BWFA, allowing them to prepare materials that directly assist managers. We prioritize individual and professional development, but most of all, we hope that our interns enjoy the program and gain valuable career experience.
Meet Our Interns
Each year, our Summer Interns are highlighted in The Advisor Magazine October issue. Get to know them and learn more about their experience at BWFA by clicking the links below.
| | | |
| --- | --- | --- |
| BWFA Institute – Class of 2021 | BWFA Institute – Class of 2020 | BWFA Institute – Class of 2019 |
| BWFA Institute – Class of 2018 | BWFA Institute – Class of 2017 | |
Current college students can check out our profile on Handshake and apply to be a part of the next class of interns.