BWFA Institute & Internship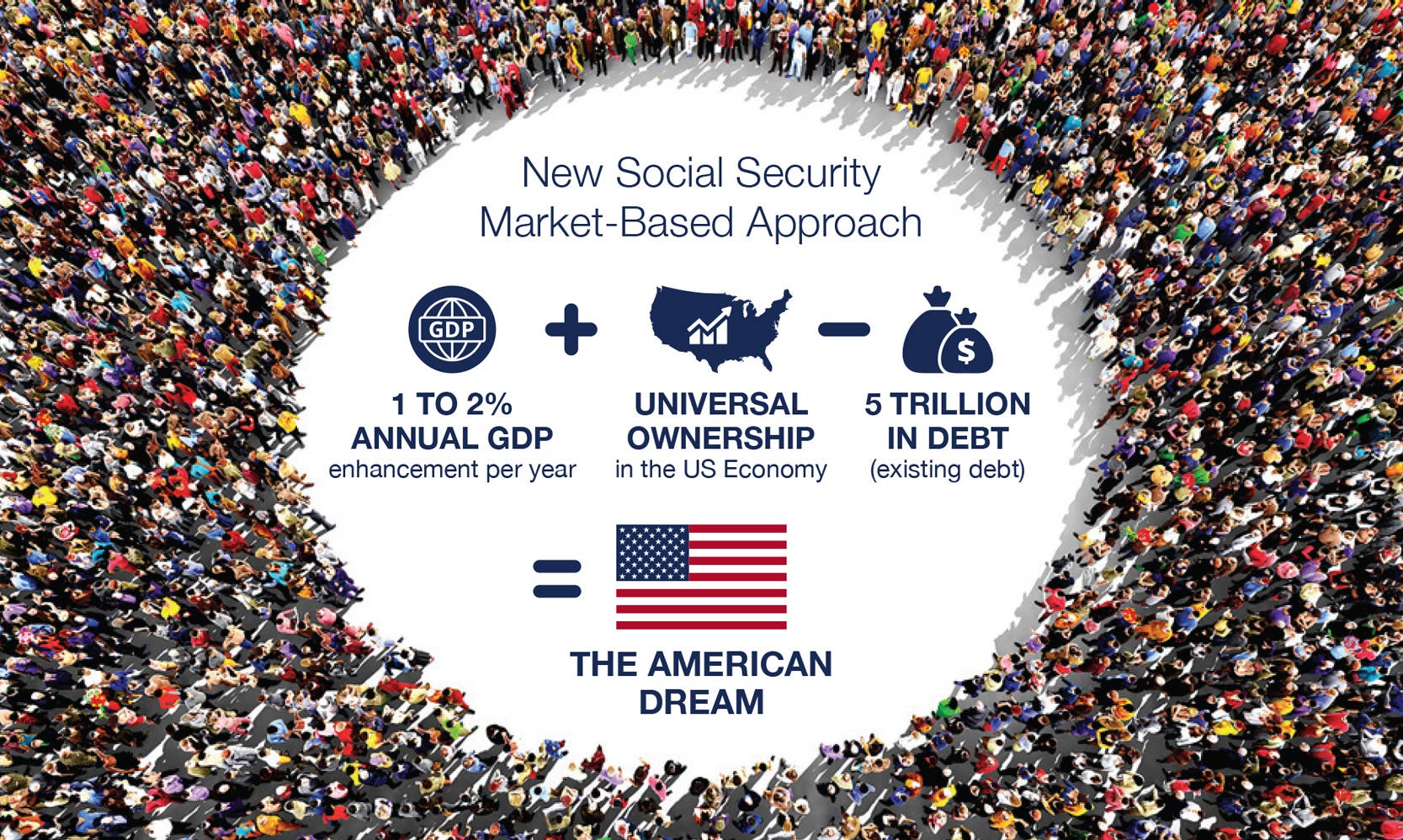 Social Security 2.0 "The Great Compromise"
My name is Robert Carpenter, CEO of Baltimore-Washington Financial Advisors, a nationally recognized Advisory firm.
Over the past ten years I have traveled passed the Social Security Administration office in Woodlawn, Maryland every day on my way to work and wonder could there be a solution that could improve the lives of every American while bolstering our economy and reduce the five trillion in debt that faces this country from the current social security system. This summer, I have assembled 5 interns who have put together a white paper that can answer these questions while unlocking the greatness of our country. The first premise of this assignment was for the students to truly understand the problem and solve it in a way that improves the lives of every American. Second, make the solution non-partisan and non-political. What we believe you will find, is that this novel approach will help every American take part in the American dream. Every American will support future generations. Every American will work together to bring back solvency to Social Security and help the American economy emerge faster and more dynamically from the COVID-19 Pandemic.
I know this probably sounds impossible, but if you believe in America, you believe in the American people, you believe in the American industry, and you believe in the American dream, therefore, you must believe this is possible. What you need to accept is, we all must make a "Great Compromise" for us to experience our astounding potential. This white paper will unlock the problem, develop the solutions, and put us back on a path of greatness.
Click the link to read the white paper and continue below to learn more about the BWFA Institute & Internship program, and meet the interns who took part in this assignment.


The Intern Experience
The summer internship program at BWFA seeks to provide all interns with a meaningful work experience that offers a glimpse into the financial services industry. We aim to provide guidance and educational opportunities to enable the growth and success of our interns. We hope that this summer program has fostered an interest in finance and that our interns feel better equipped to pursue careers in their fields of interest.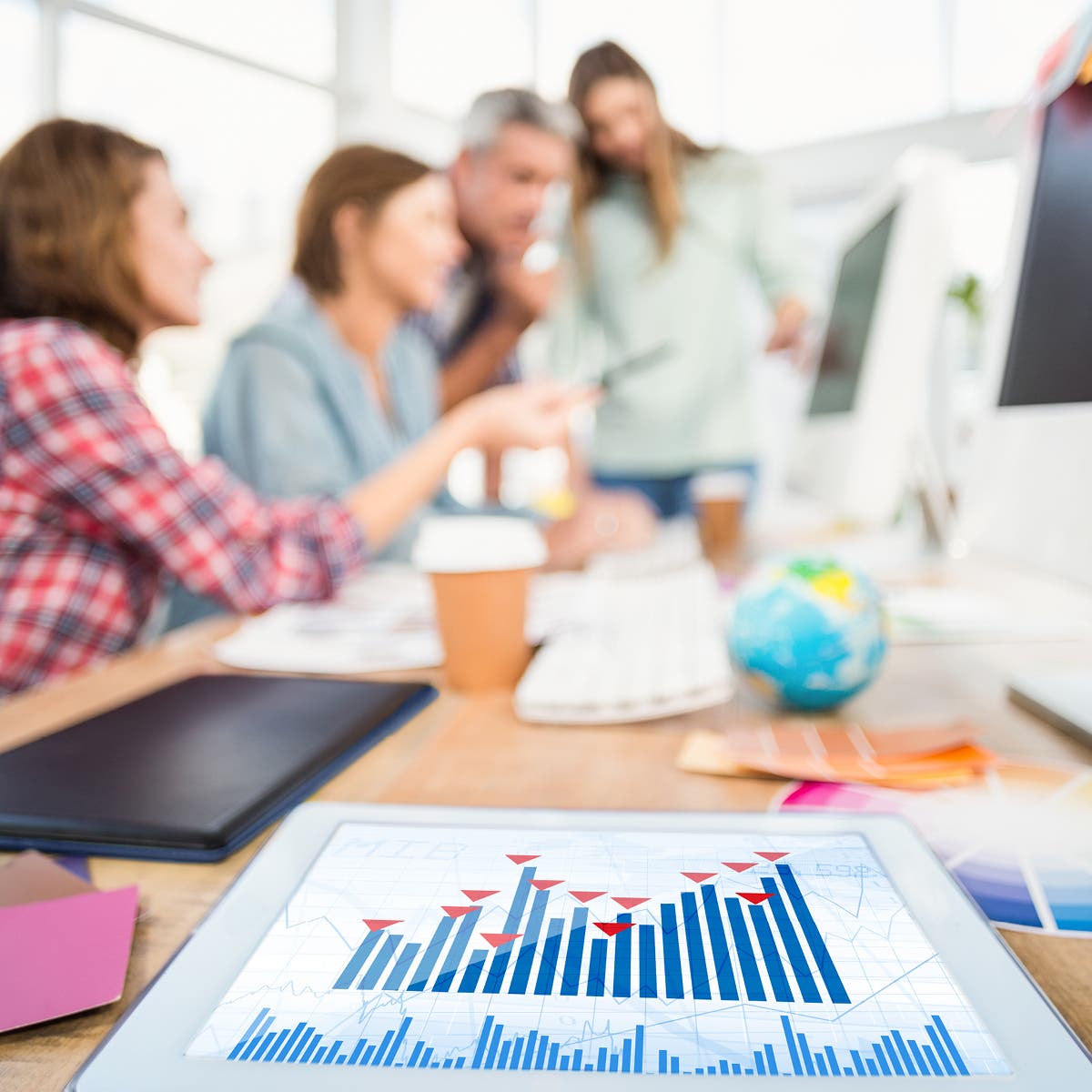 Each week, the interns work closely with mentors at BWFA, especially the President & CEO, Rob Carpenter. A major component of each summer internship is the construction and publication of a white paper, with the subject of the paper varying from year to year. This paper requires the interns to dedicate a significant amount of time to research, and it often prompts students to utilize all they have learned in school to tackle the issue at hand. While perhaps daunting at first, this project encourages collaboration among the interns and mentors at BWFA to develop a comprehensive paper. The interns not only benefit from their experience, but they also make a huge impact on our company.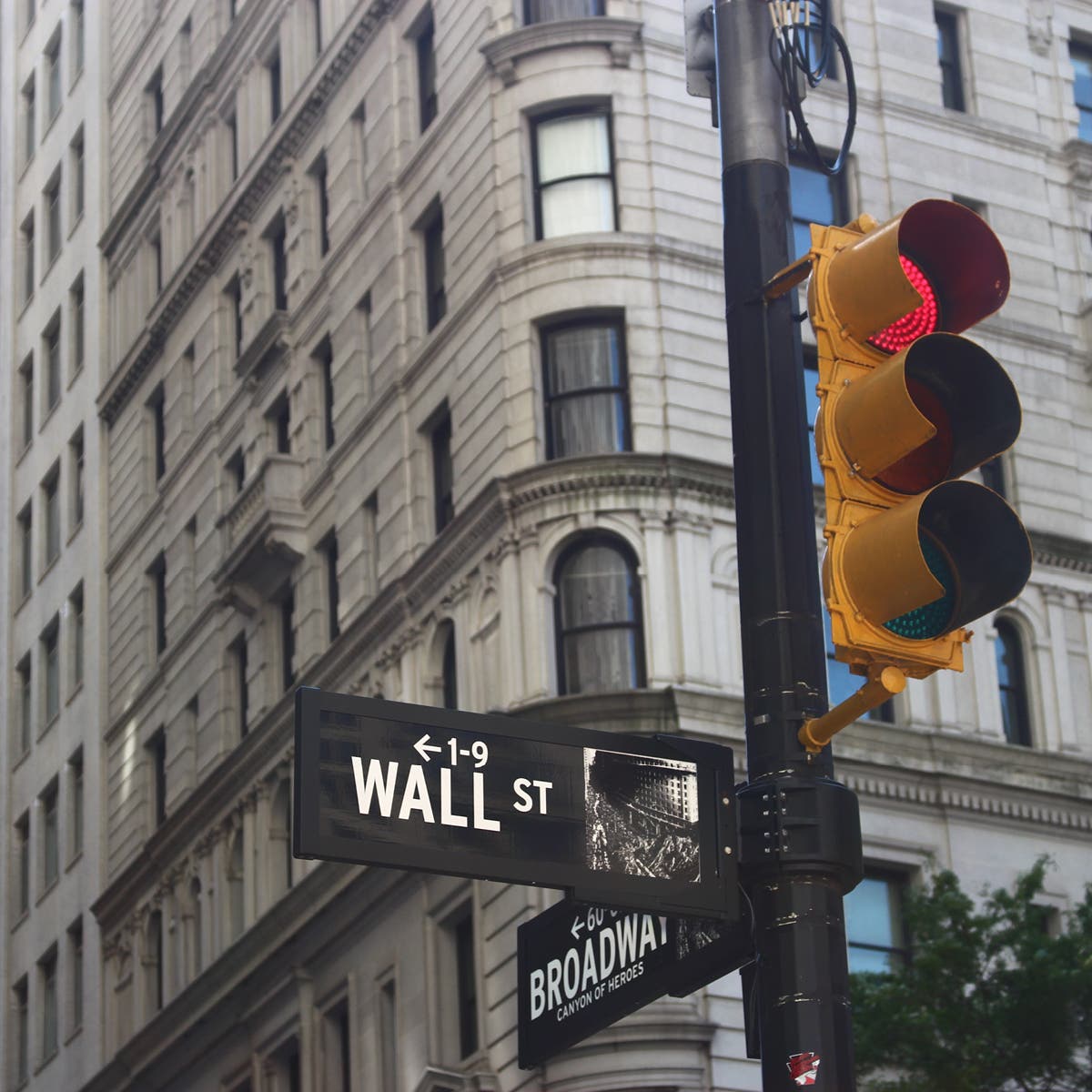 BWFA provides a warm educational environment, allowing interns the opportunity to ask questions and explore any aspect of the financial services industry they so desire. Furthermore, we design special projects for the interns to complete to help them gain real-world experience and insight into specific topics. For instance, during the summer of 2020, the interns created stock portfolios while observing the impact of the COVID-19 outbreak. Additionally, the interns helped design our ESG investment web page. Along with the help of BWFA mentors, the interns were also granted the opportunity to try and revise the existing Social Security system, fixing its current flaws. Such projects inspire the interns to research and consider a variety of issues in this industry, which helps them obtain more knowledge applicable to many future career paths.
Overall, our internship program at BWFA strives to highlight each intern's strengths, whether those strengths be with technology, data analysis, or design. Our interns are involved with the internal operations at BWFA, allowing them to prepare materials that directly assist managers. We prioritize individual and professional development, but most of all, we hope that our interns enjoy the program and gain valuable career experience.
---
Meet Our Interns
Meet our past interns. Each year, our Summer Interns are highlighted in The Advisor Magazine October issue. Get to know them and learn more about their experience at BWFA.
Current college students can check out our profile on Handshake and apply to be a part of the next class of interns.