In the Community

Our Community Involvement
As one of the leading fiduciary advisors in the Baltimore Washington Metropolitan area and nationwide, BWFA is proud to support and partner with organizations that are helping to build a thriving community and region. We believe in working with these groups to improve the community and give help to those who need it most.
BWFA also makes various donations in honor of clients, staff members and friends of the firm. Among the many organizations we have supported in Howard County and the surrounding areas are: Columbia Orchestra, Bridges to Housing Stability, Casey Cares Foundation, Girls on the Run of Central Maryland, Make-A-Wish Foundation of the Mid-Atlantic, River Hill High School, American Cancer Society, Susan G. Komen for the Cure, Columbia Pro Cantare and Howard County General Hospital.
---


---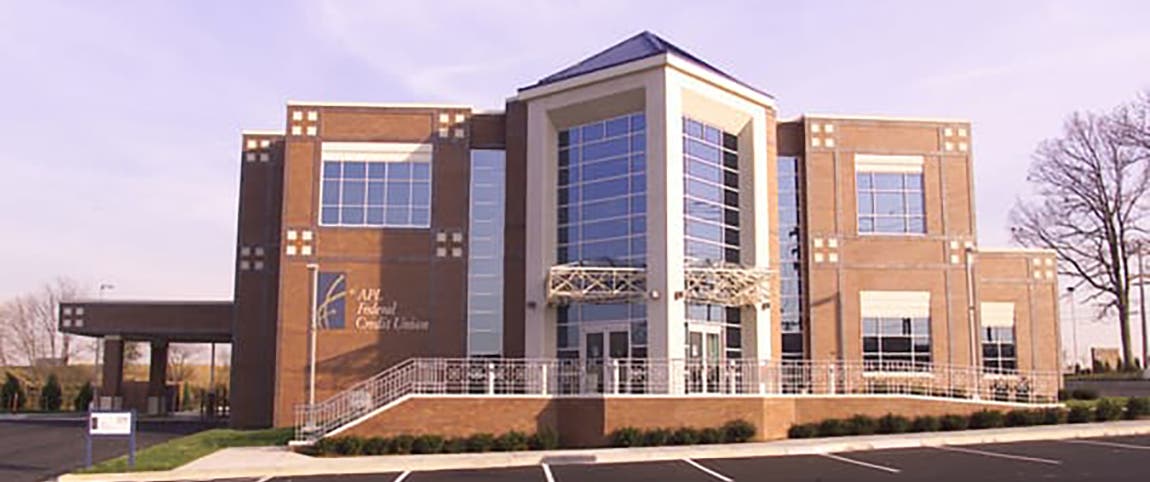 The APL Federal Credit Union and BWFA have had a long-standing relationship spanning over 20 years.
---


---


---


---
Bridges to Housing Stability ("Bridges") is a 501(c)(3) nonprofit that fights homelessness in Howard County, Maryland. Bridges provides housing-related services and financial assistance to rehouse families experiencing homelessness and offering below-market rental housing to lower-income families.
"Baltimore-Washington Financial Advisors is among our strongest advocates working to empower our community and help each of its members thrive."
---

---

---

---
Call us today at 410-461-3900 or emailus@bwfa.com to learn more about our donations as well as how our tax services can aid you with your own charitable giving.