BWFA CLIENT ACCESS PAGE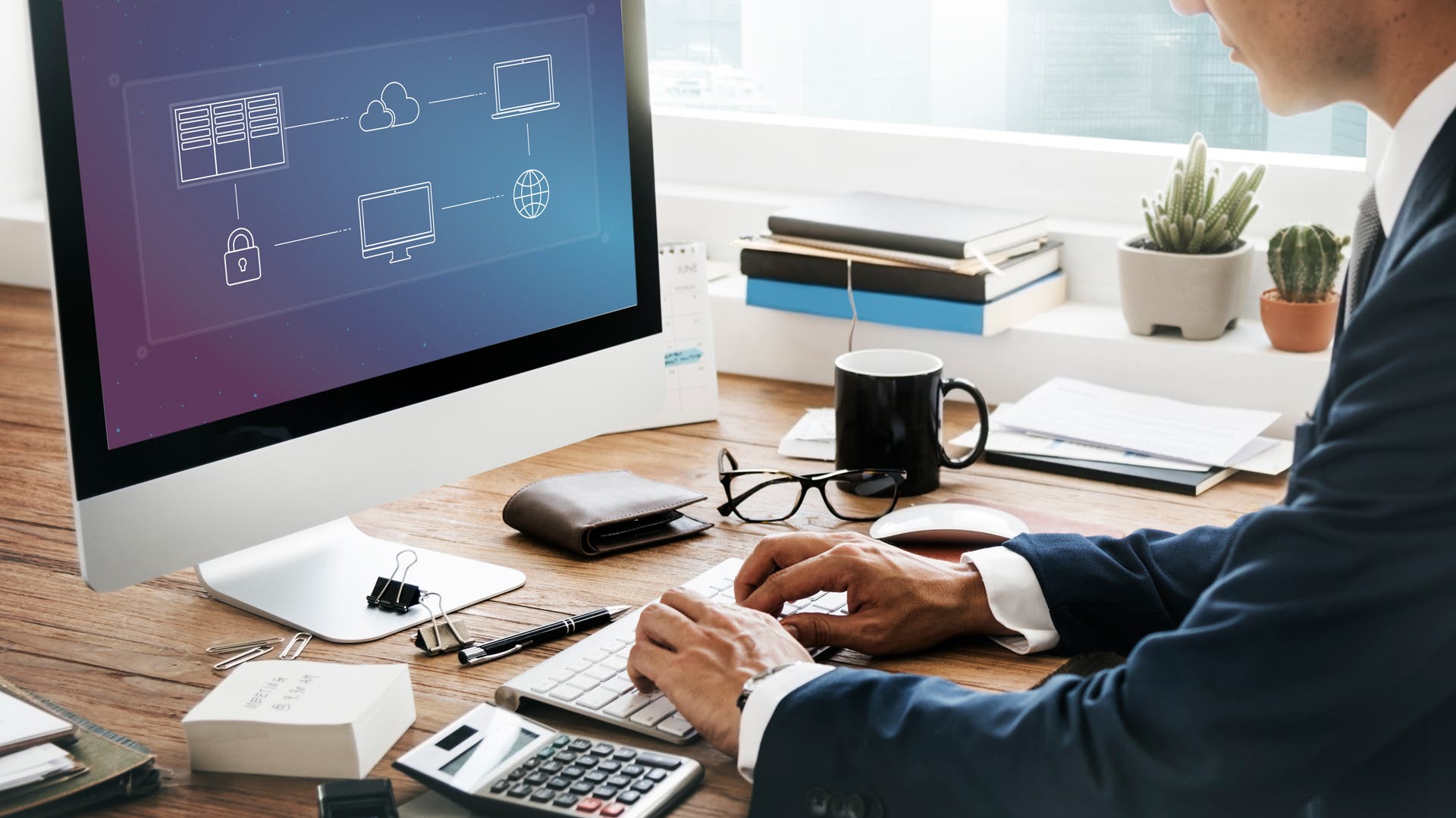 If you are having trouble logging into any of these sites please call us immediately at 410-461-3900. We will walk you through the process step-by-step.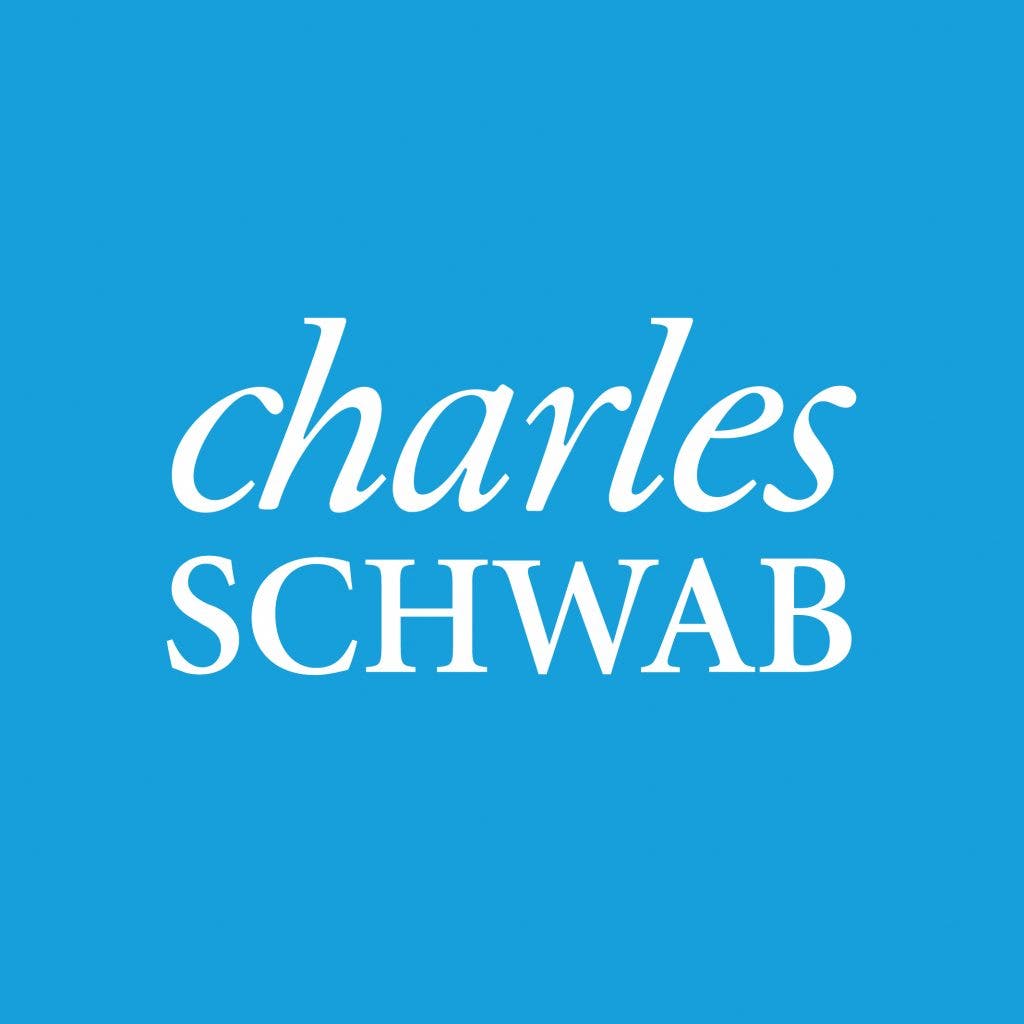 You can access your BWFA accounts via the Charles Schwab link here.
---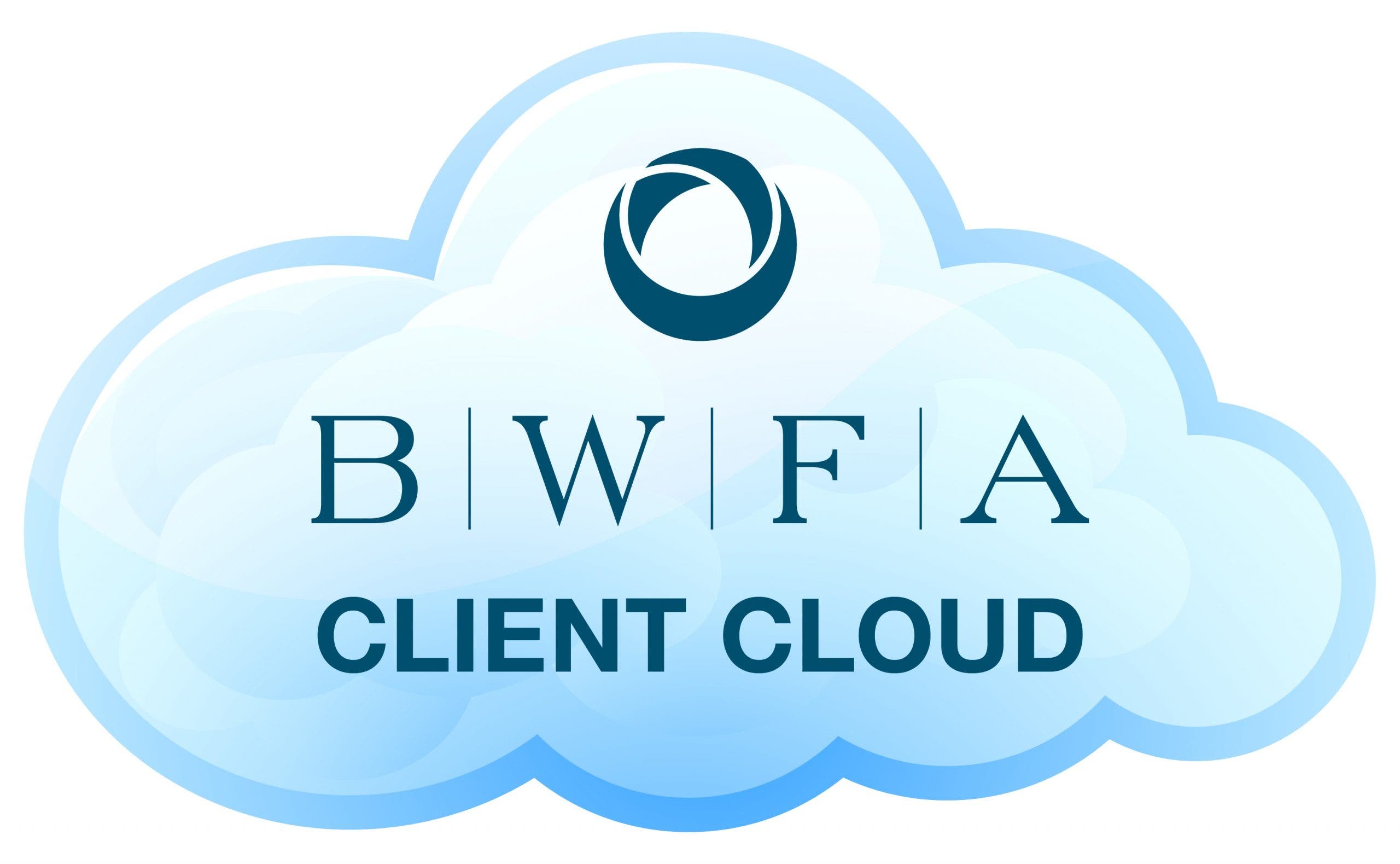 You can access your BWFA stored documents and upload new documents via Citrix Sharefile. See link to BWFA's Client Cloud here.
---

You can send a secure encrypted email message to your advisor or any of our BWFA staff members by using the Zix platform. Click here to begin messaging.
---

Click here for BWFA's Tax Collaboration Portal.
---