What is ADV?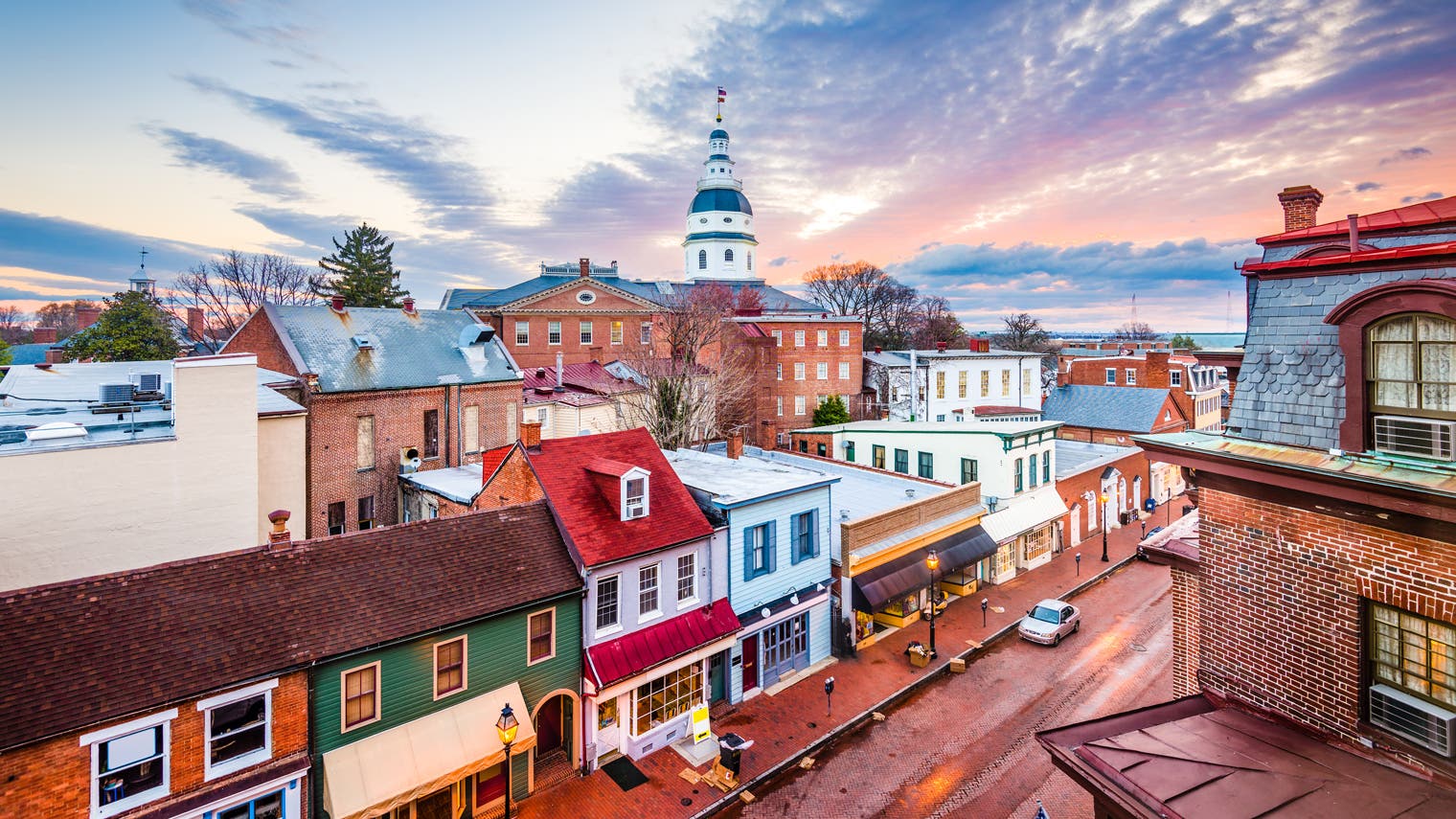 This is BWFA's registration with the Securities and Exchange Commission (SEC). Part 1 provides basic information about the firm's organization and clients and is available at the Securities and Exchange Commission Website by searching for "Baltimore Washington" in the Investment Adviser Search section.
The Part 2 Brochure is most relevant to clients and includes information about our services, fees, and investment strategies. Download our BWFA-ADV Part 2A FILED on IARD 2021-03-14
Social Media Disclaimer:
Please click here for our social media disclaimer.