Tax Planning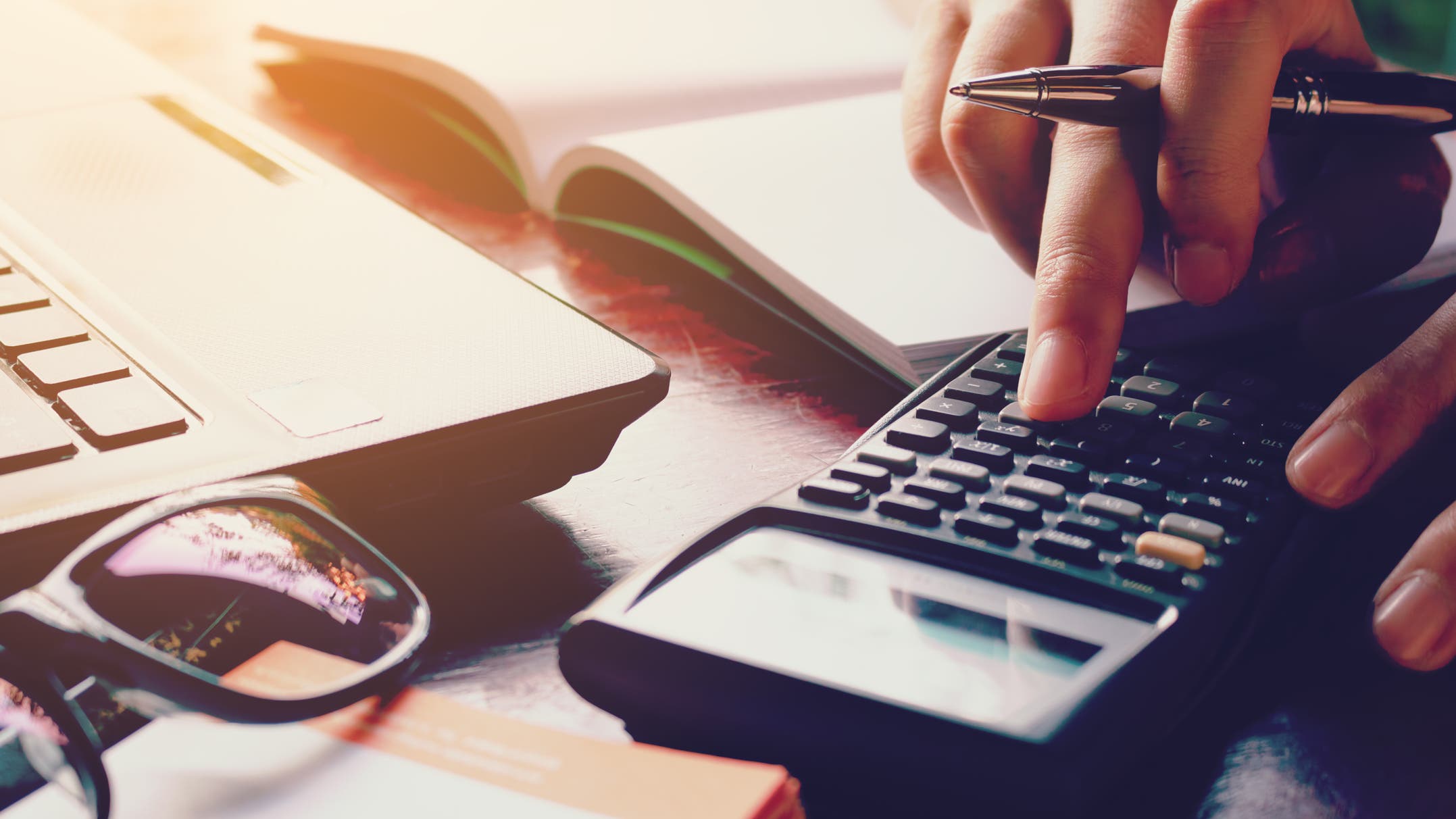 Few people like the idea of turning over their hard-earned money to the government. An advantage of offering income tax planning services to our financial planning and investment advisory clients is that we're better prepared to give wise tax advice.
At BWFA, we pride ourselves on our proven ability to assist clients in the Baltimore and Washington Metro areas as well as nationwide in developing optimal tax advice and business strategies that identify potential opportunities. At the same time, however, we pride ourselves in providing timely tax compliance and preparation that meets our clients filing needs.
In doing so, clients benefit from:
Working with dedicated tax advisors that are available throughout the year for questions and support

Year-round tax planning and communication of regulatory developments that will or may impact clients

Representation before federal, state, and local tax authorities

Without solid financial planning services, individuals will likely pay more in taxes than would otherwise be necessary. By trying to anticipate and properly plan for the events in our clients' lives that generate large tax liabilities, we may be able to increase the overall wealth that our clients retain.
---
Effective business tax planning starts months or even years prior to filing the actual return.
By understanding your organization's priorities and financial picture, as well as the complex and ever-evolving tax codes, BWFA will help minimize your tax liability, both year-to-year and long-term, and do so in full compliance with all regulations.
Tax services to business clients include:
Corporate, LLC, and partnership tax planning and compliance

Representation before the IRS or other tax authorities

Employer-sponsored retirement plan identification, implementation, and analysis
Individual taxpayers benefit from the depth and breadth of experience we have in helping them minimize their personal tax obligations, as well as with the tax implications of gifting and estate needs. Many of our individual clients also are owners of privately held companies; often their personal and business tax obligations need a comprehensive perspective—and our full attention. The insight we gain in working on tax planning issues with individual clients often leads us to advise them in other financial matters, from wealth management to succession planning, to retirement planning services.
---
Let the professionals at BWFA assist you with tax advice and tax planning so you can keep more of your hard-earned money. Contact us at 410-461-3900 or emailus@bwfa.com for more information.