History & Philosophy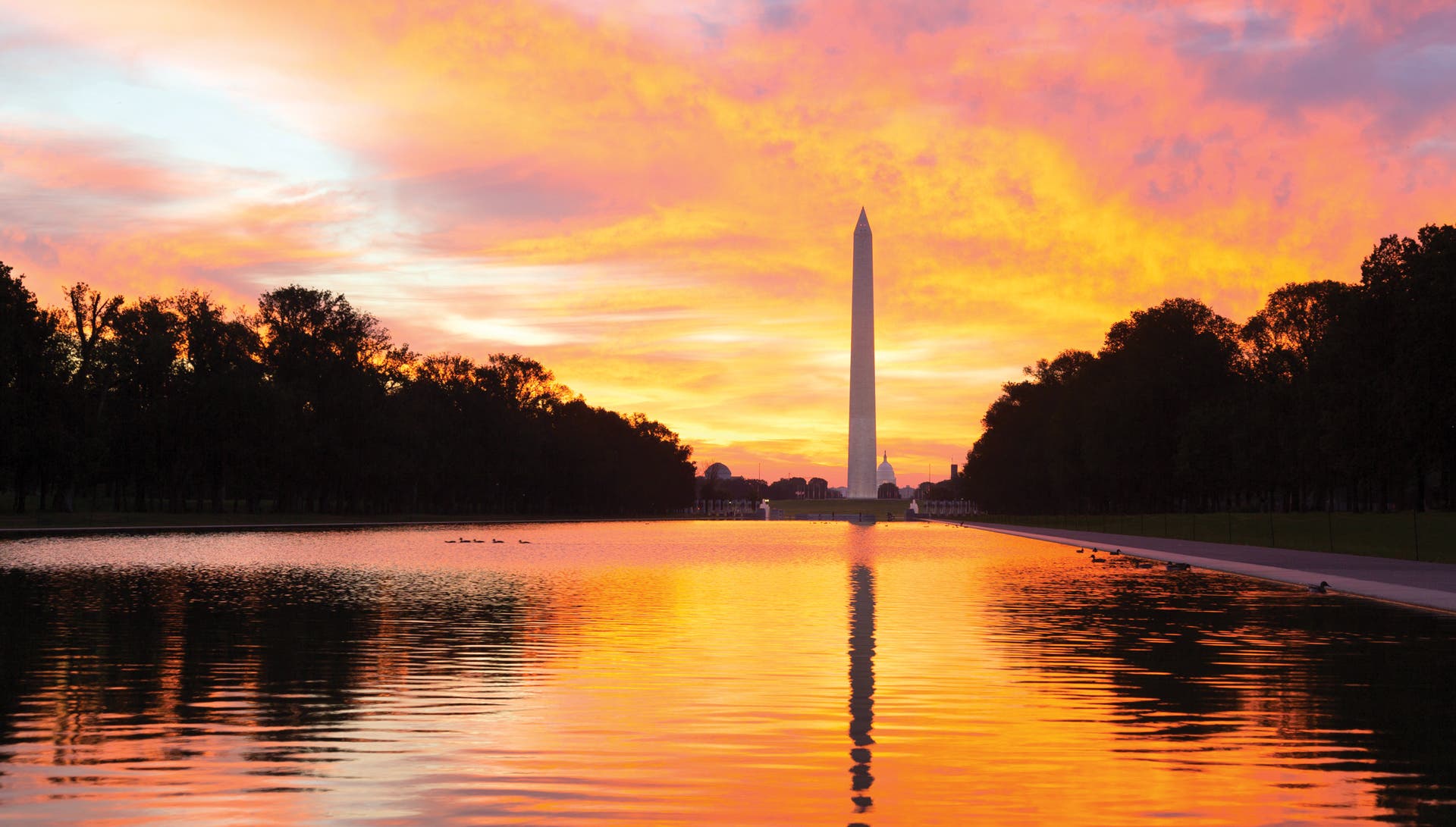 Baltimore-Washington Financial Advisors, Inc. was founded in 1986. It is among the largest and oldest independent, Fee-Only investment planning firms and financial advisories in the Baltimore-Washington metropolitan area serving Howard County, Anne Arundel County, Baltimore County, and areas nationwide.
BWFA has been recognized as a top firm in the industry, with honors and appearances in Worth, Forbes, and Fortune magazines. BWFA experts have been quoted in the Wall Street Journal, Business Week, Washington Post, Baltimore Sun, and Investment News. We have also been honored to receive a number of awards, including Howard Magazine's Best of Howard County and a Forbes Leading Financial Advisor.
Since financial & retirement planning are so important, we also offer frequent education workshops and seminars that cover various important topics such as Social Security Timing & Selection, Making The Most Of Medicare: A Guide For Baby Boomers, Selecting Your State Of Residence In Retirement, Special Needs Trusts & Planning, and more.
BWFA is lead by a team of investment, planning, and tax experts. BWFA is committed to meeting the need of coordinated, integrated financial services for clients in Howard County and throughout the country. Clients are drawn to this convenient business model that addressed key aspects of their finances and provided exceptional service all under one roof.
---
BWFA Today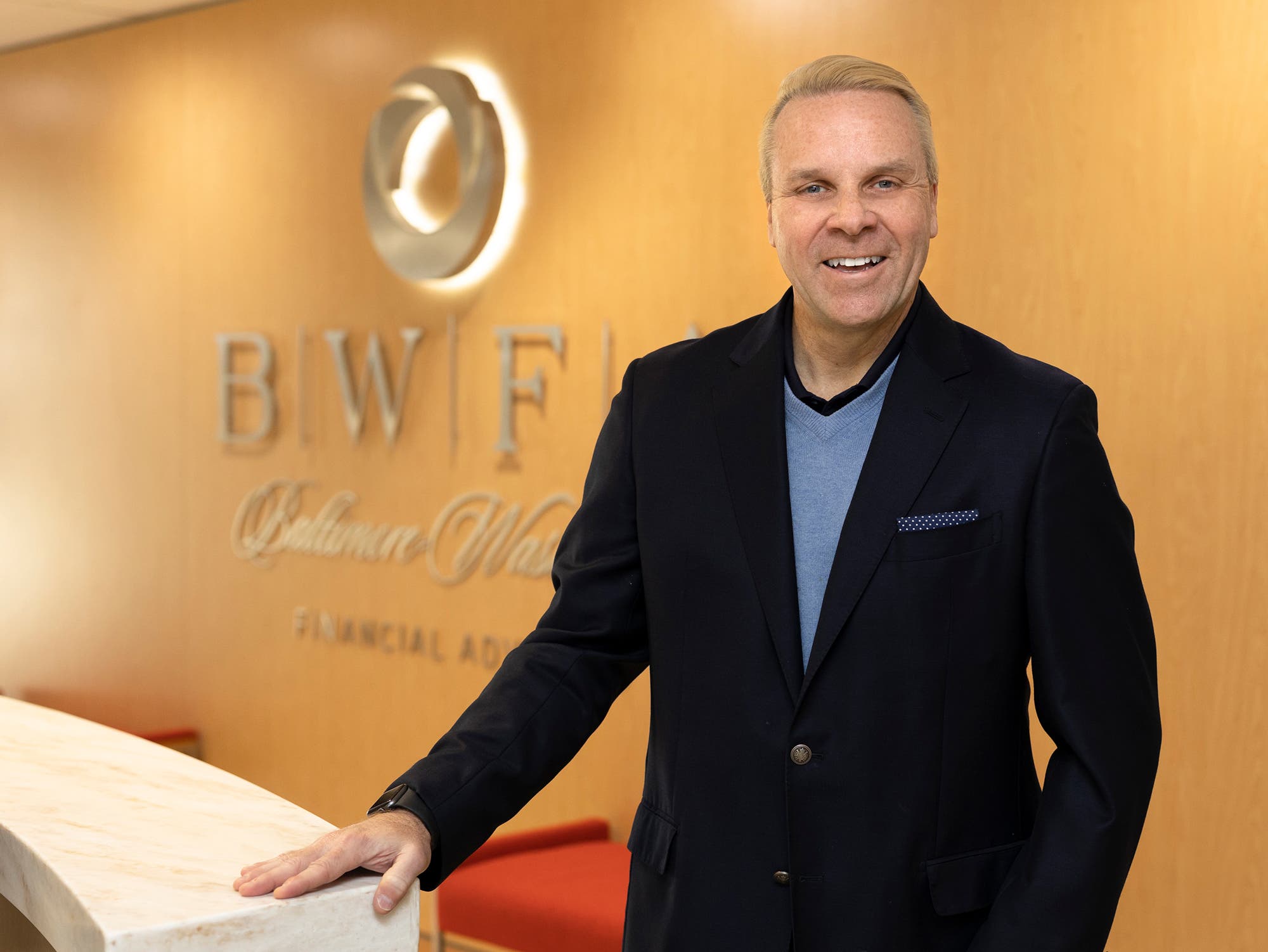 Rob Carpenter is President and CEO of BWFA. Rob has continued to make the firm's primary focus that of providing its clients with top-quality financial advisory services. This commitment to excellence has led to a growing client base.
In order to continue providing the same level of exceptional service to its growing client family, BWFA has added new financial experts. Our dynamic team includes CERTIFIED FINANCIAL PLANNER™ professionals, Certified Public Accountants, Master of Business Administration professionals, Certified Elder Planning Specialists (CEPS), a Master of Science in Taxation professional, and a Master of Science in Finance professional.
In addition to its core services of retirement and estate planning, investment management services, and tax services, BWFA has recently added a Business Services division. This division is designed to help meet the needs of existing and potential business owners in the community. The BWFA team has grown to approximately 25 professionals who serve clients throughout the country. BWFA continues to help its growing client family "put the pieces together." We look forward to using our expertise to serve you and meet your financial needs.
---
Fee-Only, Period
We don't sell anything here except our advice. We are a strictly Fee-Only financial planner,  meaning compensation for the services we provide comes solely from our clients. We participate in no contests, commissions, or bonuses. Our clients always come first, and we are free from the conflicts of interest that are common among other firms.
---
Advice Leads The Way
BWFA clients receive integrated, coordinated financial advice for investment management, financial planning, taxes, and business services. Through a close personal relationship with an experienced fiduciary advisor we can help you manage the following:
Your investments to provide the growth and/or income your family requires
Financial and retirement planning
Smooth transfer of your estate, while minimizing tax consequences
Unexpected taxes
Mergers and acquisitions for small- to middle-market companies
Relax, we're on the job.
Let us help you bring order to your affairs, achieve your goals, and relax in retirement. As an investment & asset management advisor, we offer clients the opportunity to:
Avoid costly investment pitfalls
Evaluate alternative approaches to lowering investment risk and improving return
Reduce excessive fees
Reduce taxes and other costs of excessive trading
---
Honest Fees For Honest Work
At the end of our initial meeting, we will present you with options on how we can assist you and what it will cost. You may be offered flat or percentage rates, or a mixture depending on the engagement. We do not charge for initial consultations. Clients' annual investment management services fees range from .65% to 1.25% of assets under management, depending on the size of their accounts. We quote fees up front so there are no surprises.
---
A Team Of Specialists Led By Your Advisor
At BWFA, you work with a dedicated Advisor who is supported by a cadre of experienced professionals. We take time to become comfortable with each other, carefully analyzing the intricate financial affairs unique to your situation. You get solid, no-nonsense counsel from experienced people you will come to know well. We have dedicated investment management, planning, tax, and business services resources in-house, and will bring in legal, accounting, and other experts as necessary.
If you're looking for an independent, trustworthy financial advisory team in Howard County or nationwide, look no further than BWFA. Call us today or emailus@bwfa.com.