Family Wealth Office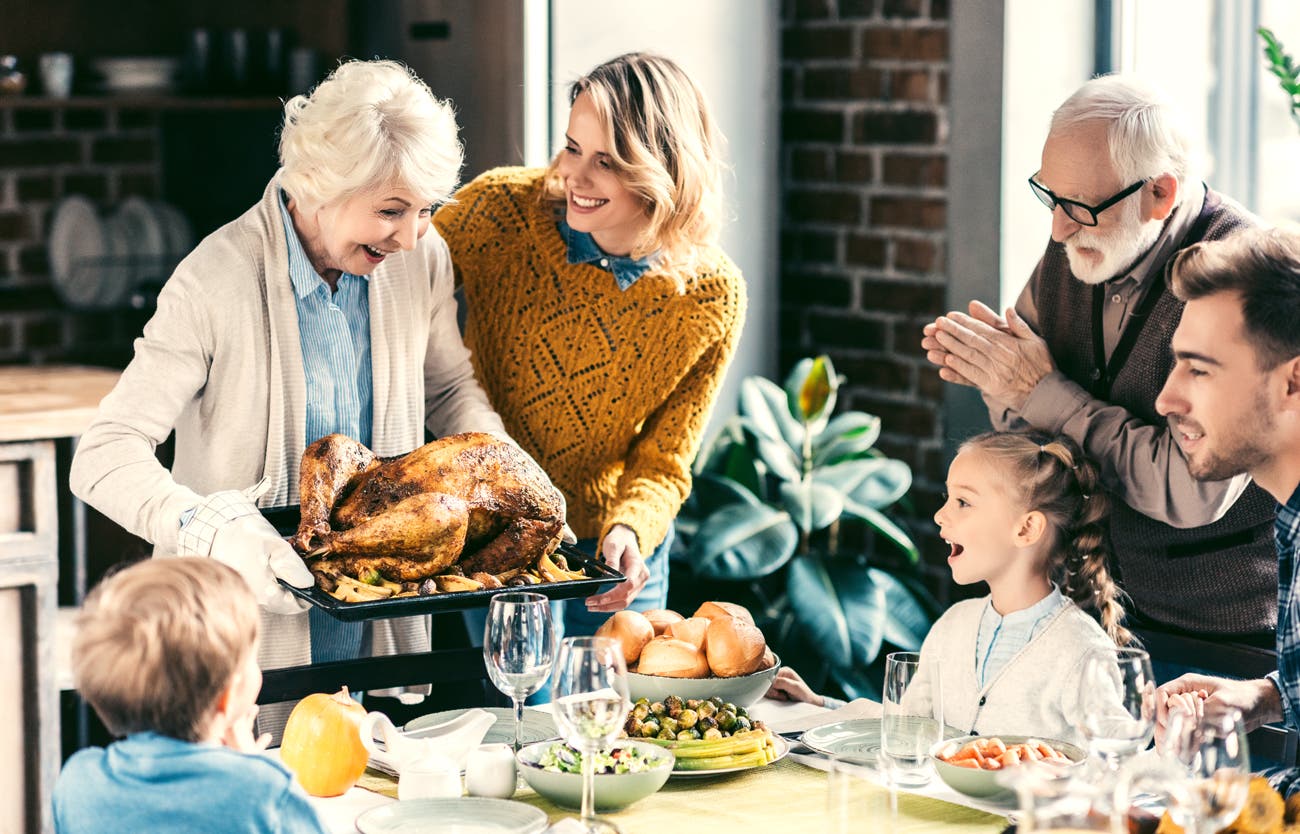 Simplifying the complexities of family finance
BWFA formed a Family Office to serve wealthy families. "it's in our DNA."
Our Family Office Services focus on helping you meet the day-to-day demands of managing your family's affairs through a personalized, hands-on approach. We start by coordinating your 360 team of professional advisors, building efficiencies, and adding value. Knowing the right questions to ask that are unique to you and those you care about, developing a stronger and more durable platform for your legacy…those are just some of the reasons why clients place their trust in us since 1986.
From legacy planning to tax advisory and compliance, we have everything you need to simplify your life … all in one place.
LEGACY PLANNING

When you're trying to preserve a multi-generational vision, it's typically not the certainties in life that keep you up at night, it's the uncertainties. "What will the future hold and how will my family be prepared?", "Who will take care of all this if I get sick?" These are tough questions we receive, and unfortunately, a universal playbook of answers doesn't exist. However, we've spent decades listening to our clients, anticipating these questions, and developing long-term solutions that work for them and their families. The successful best practices and strategies we have implemented have helped our families create comfortable legacy continuity and sustain their wealth for generations.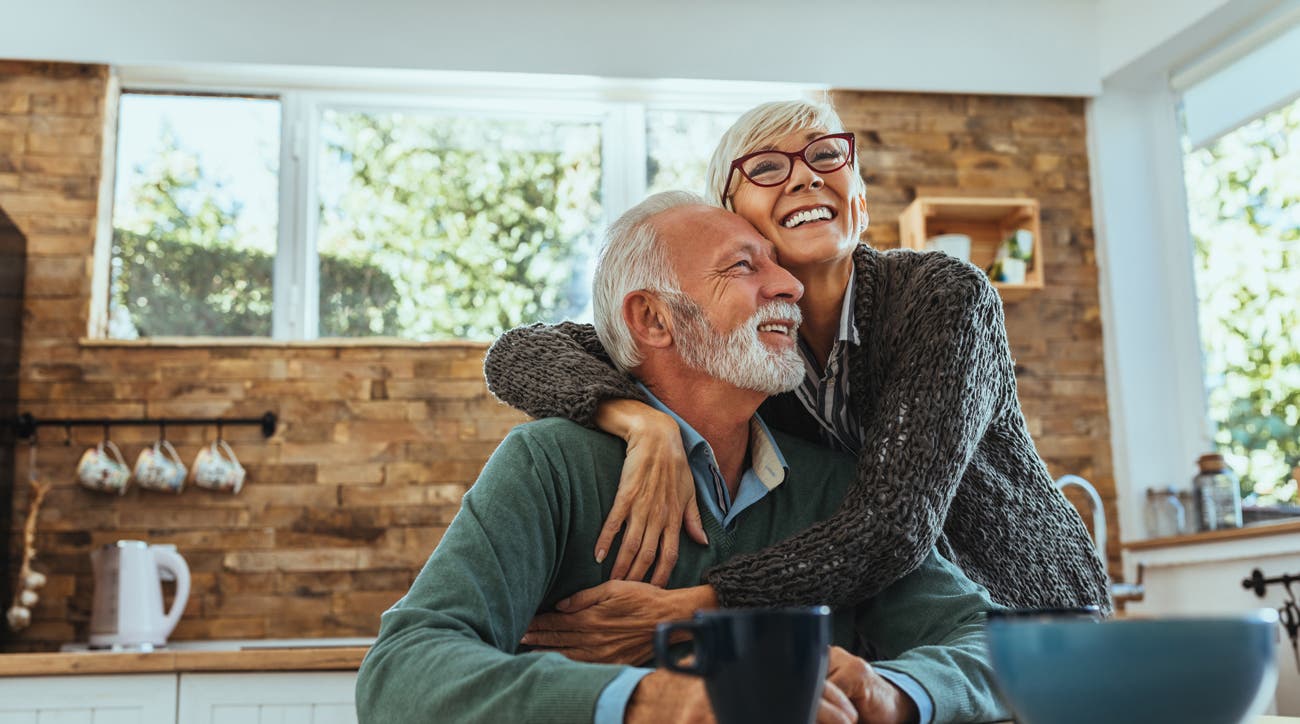 INVESTMENT ADVISORY
As our client's fiduciary, we represent their financial interests ahead of our own in every aspect of developing, implementing and maintaining their long-term investment portfolios. Our open-architecture platform provides low-cost access to global portfolio managers, direct investments, real estate, direct indexing, fixed income, and other private investments. Investing done well is not just about making money. Instead, it's making sure your long-term investment strategy is synchronized with your family's specific financial life goals, time horizons, and risk appetite. We follow an academically vetted, evidence-based investment approach that historically has provided our clients with the financial fuel to live their ideal life.
Customized global asset allocation and investment strategies

Single-employer security concentration modeling

Temporal portfolio risk-adjusted optimization

Portfolio tax optimization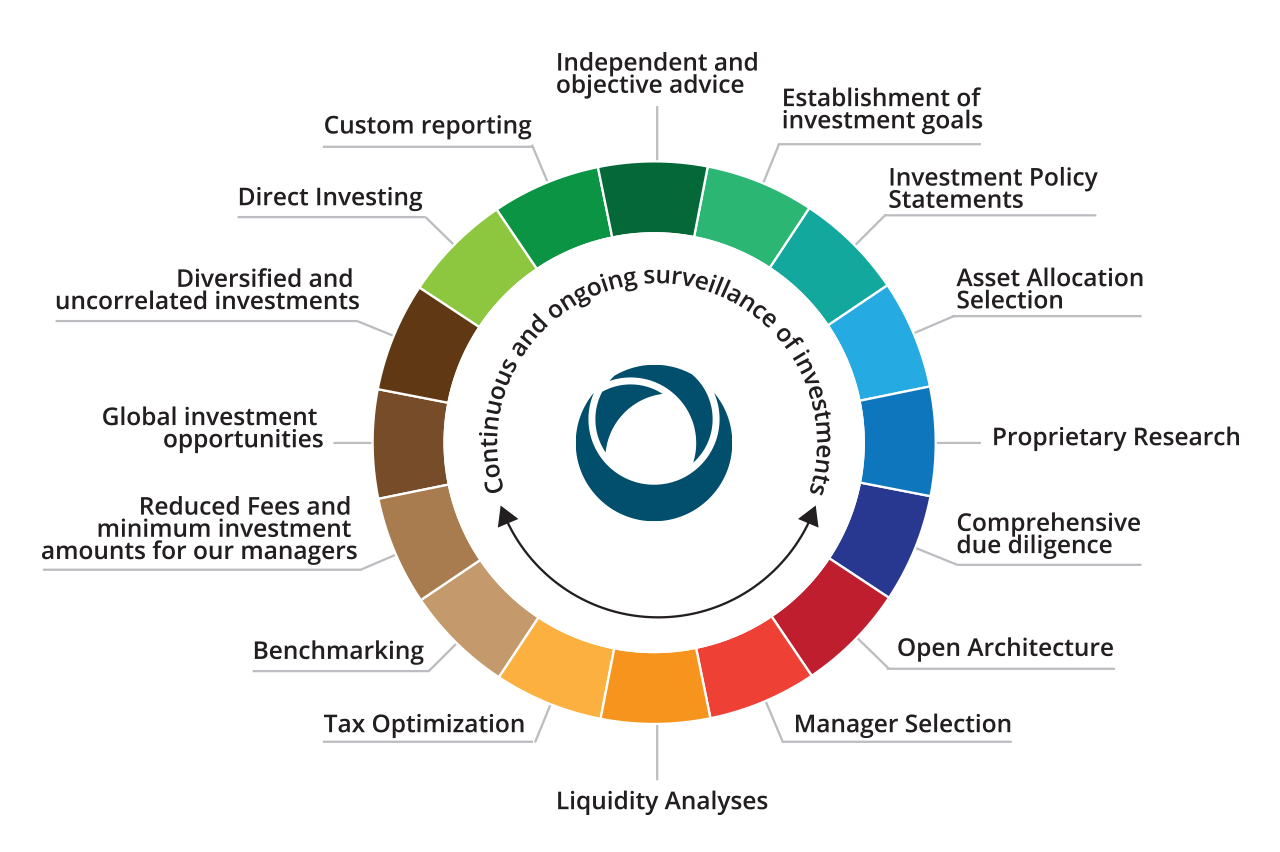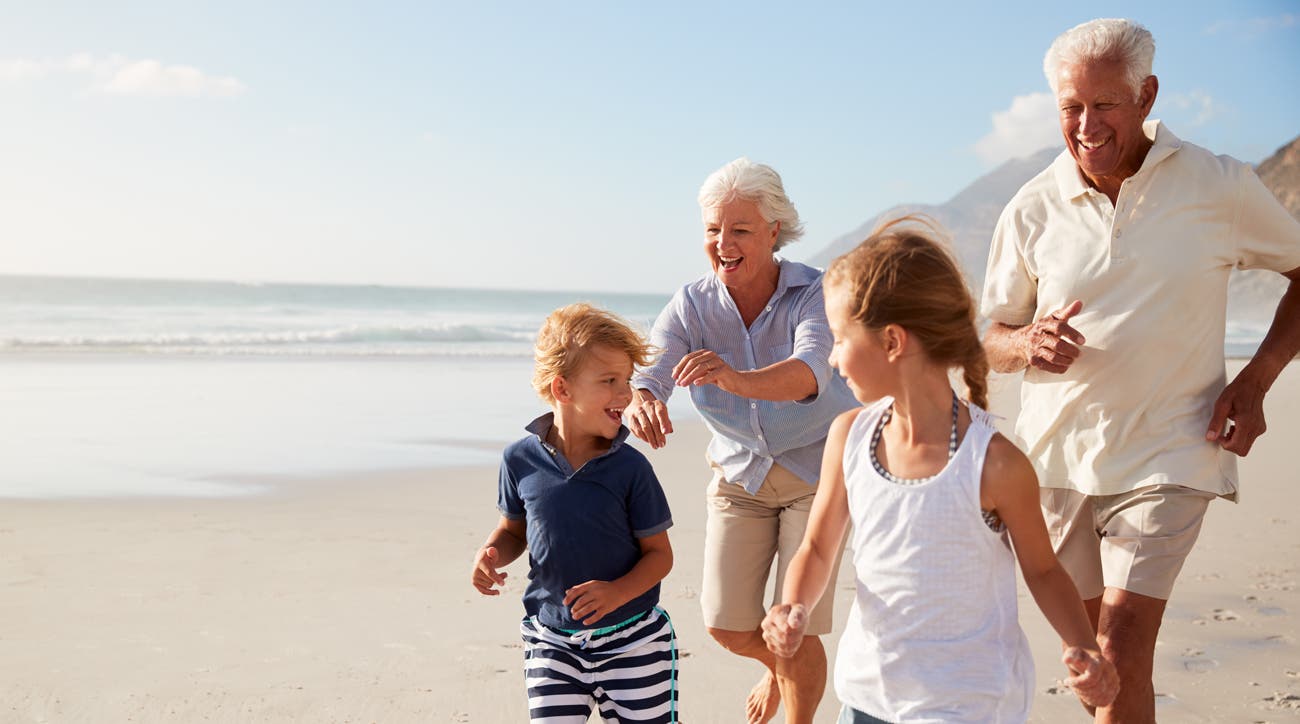 WEALTH TRANSFER EXPERTISE

The nature of our business provides us the unique opportunity to collaborate with top estate planning attorneys and firms from around the country—coast to coast. The collaboration between our talented team and the trusted outside legal counsel who our families typically employ allows for some exciting best practice sharing and brainstorming. We often find that an innovative wealth transfer idea for one client's family can be leveraged in other client situations. This allows us to provide clients access to incredible intellectual capital.

Intergenerational wealth transfers become more complex as a family's wealth grows and its long-term strategies evolve along with the responsibilities surrounding family-specific dynamics.

We assist families by codifying their views on family governance, often addressing shared values, leadership roles and dispute resolution, while recognizing specific interpersonal dynamics. We also set agendas and facilitate family meetings while providing financial education for the next generation.

Our governance and legacy planning facilitates the transfer of wealth and values to successive generations:

Family mission statement development
Multigenerational wealth transfer strategies
Successive generation financial education and coaching
Philanthropic guidelines development
Business succession planning
Facilitate and structure annual family meetings
Completely organize family records and files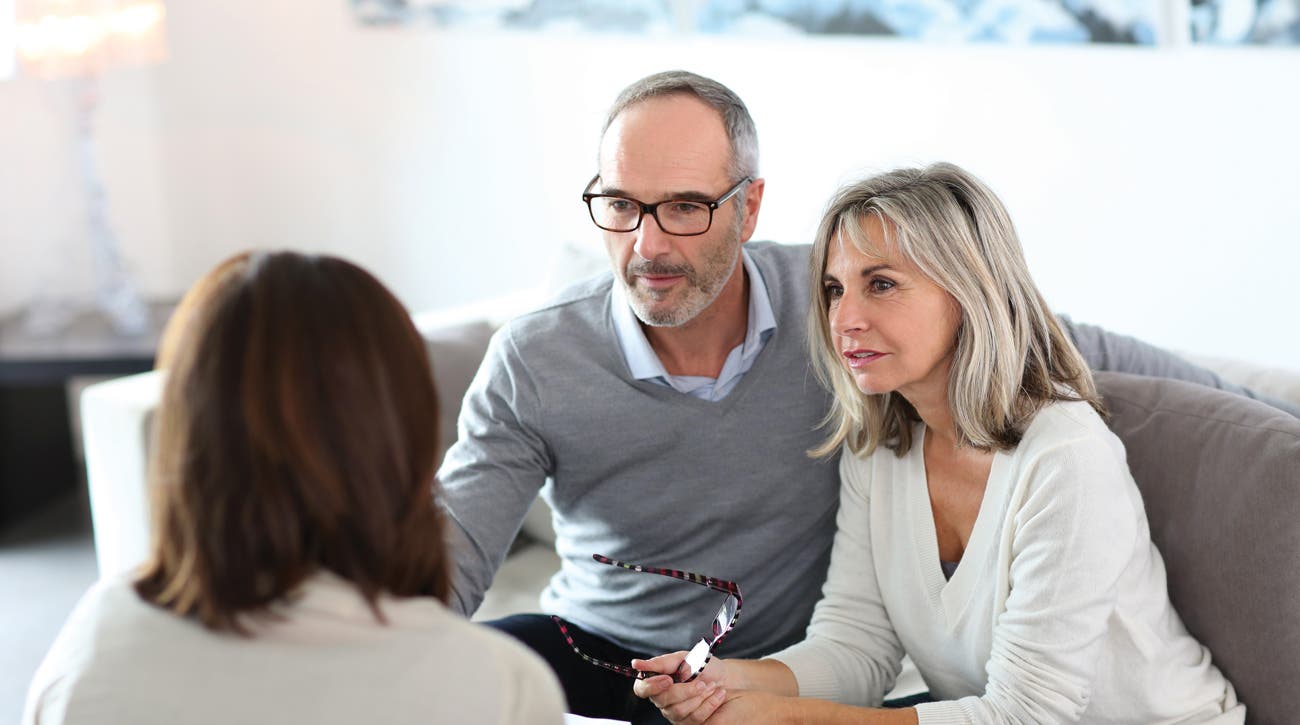 TAX ADVISORY & COMPLIANCE

We understand that your most valuable commodity is time. That's why we provide end-to-end management of our clients' tax compliance with our in-house Certified Public Accountants and Tax Attorneys, or in partnership with a family's external team of professionals. Our in-house tax team starts by coordinating all tax data collection. Then they leverage their deep understanding of our client families' various entities, multi-generational goals and investment objectives to provide holistic tax advisory services with a focus on tax minimization. We take pride in alleviating the stress of tax management—allowing our clients to focus on what's most important, their families, and their business.

Proactive tax planning and expectation management
Tax planning for one-off transactions
Estate tax-transfer solutions and funding options
Entity situs selection / dispositive and directive consulting
Asset protection strategies
Multinational tax planning and compliance services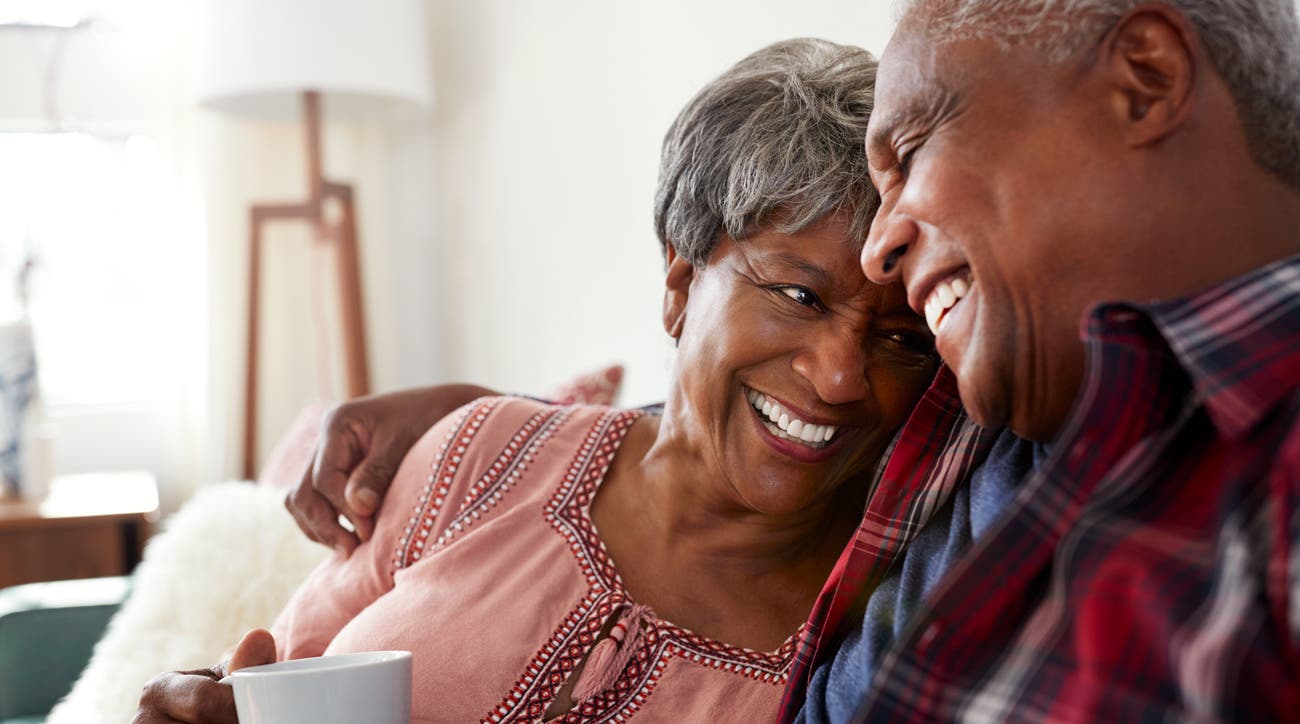 Financial Planning

The level of financial planning our clients look for requires a holistic approach and complete integration. Many firms can create cash flow or tax projection. Our team takes an all-inclusive snapshot of some of the most complex financial situations and integrates the full range of needs into one comprehensive plan. This process requires efforts from highly-skilled professionals across the firm—allowing us to add value in areas related to tax, estate, lifestyle management, legal expertise, and more.

Define family goals and establish time horizons
Multi-scenario cash flow modeling
Asset, liability and cash flow management
Short and long-term liquidity requirements
Philanthropic tax strategies
Retirement funding analyses
Corporate asset accumulation plans and corporate benefits planning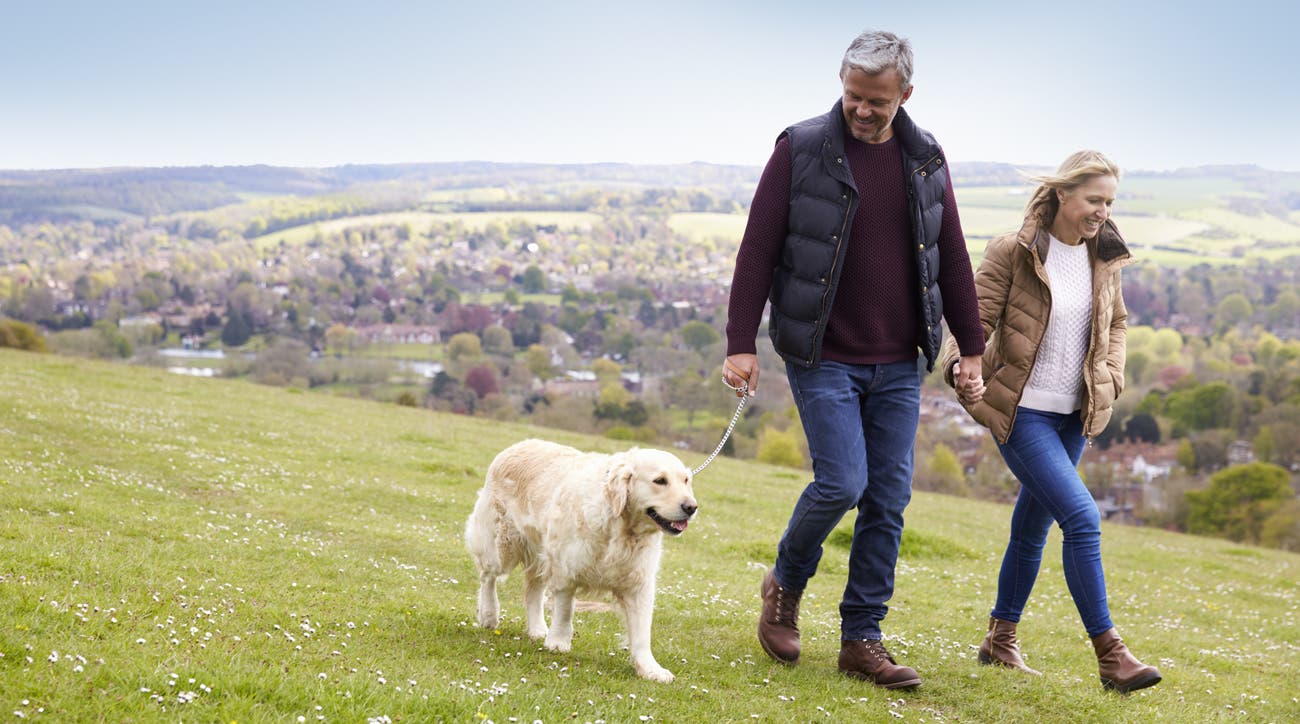 PROTECT

An even greater priority for most families beyond building their wealth is Protecting it through proper Risk Management.

Understanding, managing, and mitigating risk is an essential component of our Family Office. Risk comes in many forms; we work with our clients to review their insurance coverage, implement asset protection strategies and vehicles, and review their asset ownership structure. Essentially, we work to ensure there are no cracks in our clients' financial facade.

We actively protect wealth for our families through:

Proactive cybersecurity protection

Risk mitigation in highly concentrated investment portfolios

Estate liquidity planning

Property and asset ownership analysis and optimization

Legacy insurance vehicle evaluation

Employment-related agreements

Asset protection strategies and vehicles

Marital separation and dissolution (Specialty Services – Divorce Planning and Support)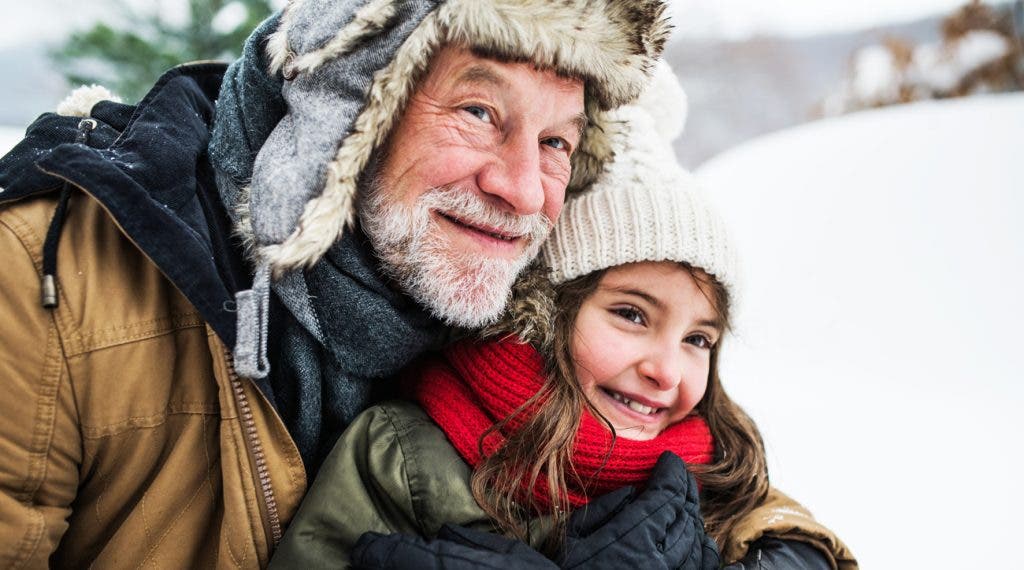 Administer

Lifestyle Support is designed to Administer wealth for our families who have complex financial burdens, particularly those involving a family business, multiple residences, or ongoing travel.

Our BWFA Office has the infrastructure, expertise and organizational experience to fully support each family's administrative burdens such as bill paying, data aggregation, domestic payroll, and document retention. We also have the deep expertise required to handle every aspect of ongoing tax planning and preparation services as well as audit representation (including detailed residency examinations).

We offer lifestyle support designed to administer wealth for our families including:

Wealth Concierge

Comprehensive bill pay and budgeting

Identity theft resolution services

Domestic employee payroll

Medical claims assistance

Ongoing monitoring of cash flow and cash sufficiency

Catalog, archive and digitize artwork and antiquities valuations (Specialty Services – LifeSlate™)

Customized client-centric financial aggregation reports

Family crisis assistance

Other ministerial tasks

Tax Preparation

A complete array of expert individual and entity income tax preparation

Tax controversy and residency representation

Compliance

Ongoing administration for trusts

Estate accounting and administration

Family document retention guidelines

SEC and company compliance for corporate executives

Private foundation administrative services