Financial Planning For Executives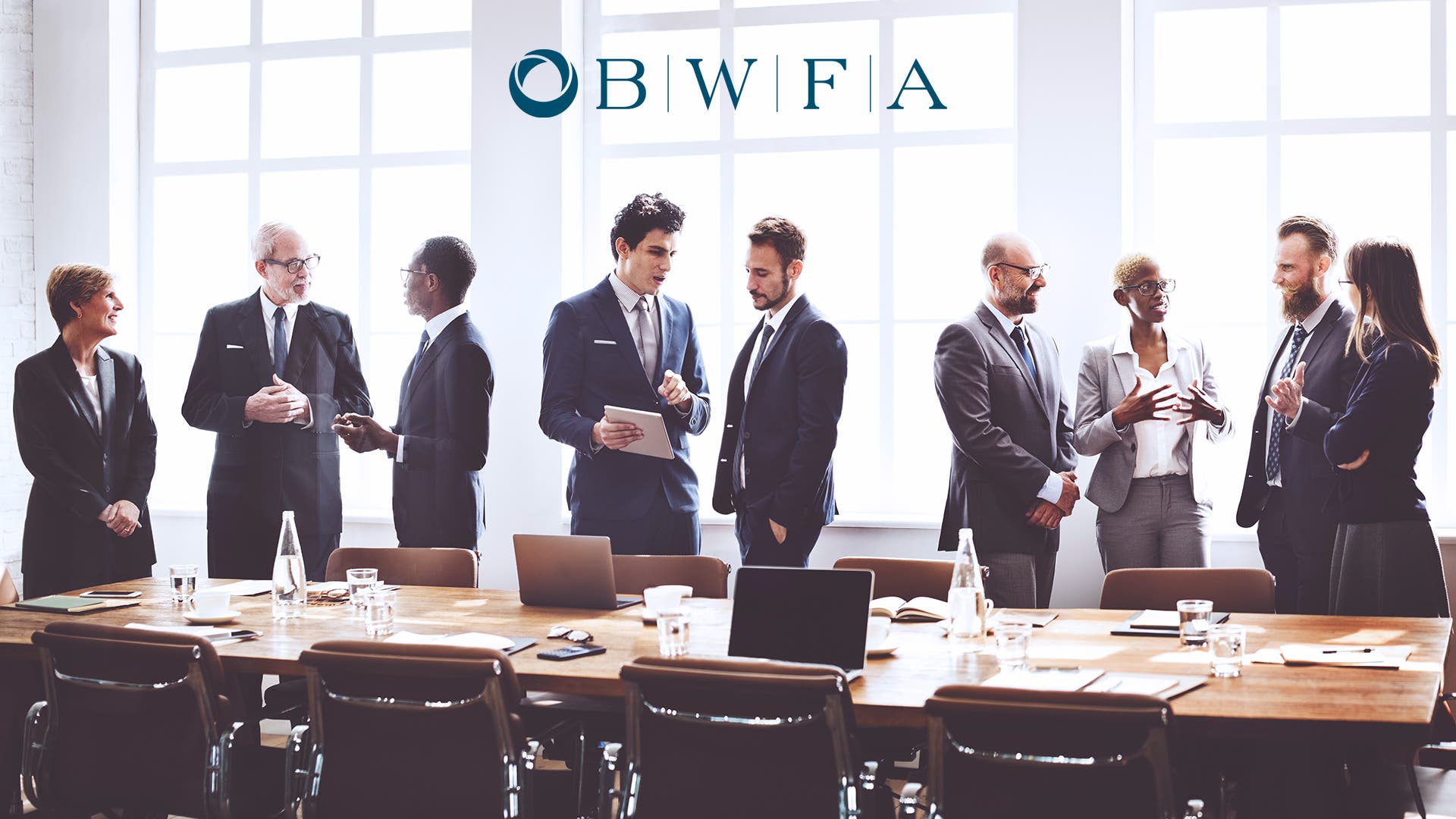 Can you imagine running your business without a strategic plan? Of course not, however, many successful executives have no personal financial plan.
Our comprehensive and proactive approach professionally organizes and manages your financial affairs, ensuring that you are maximizing all your corporate benefits. This allows you to focus your time on managing your company and your personal life.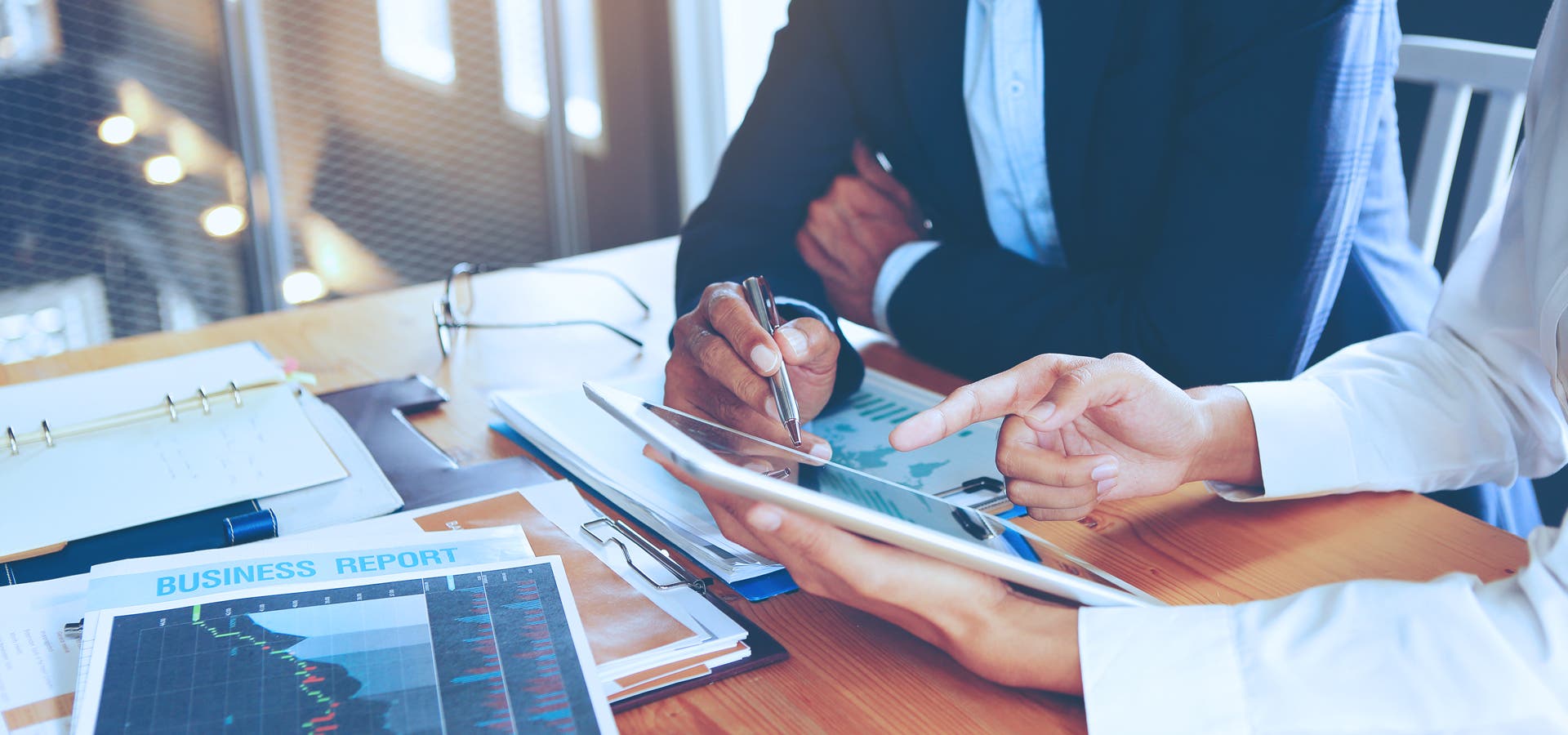 Why Use Executive Financial Planning?
When it comes to financial planning with BWFA's executive clients, our priority is to help you navigate the complex financial challenges that executives confront at the height of their careers. When navigating various rules and regulations, a strategic plan is required due to the complexity of executive finances.
---
Tailored Advice to Your Needs
FOR YOU
Creating and implementing a financial plan that best suits you can be overlooked. BWFA will build a plan that is unique to your needs. We will manage all aspects of your finances, while you focus your undivided attention on your passions.
FOR YOUR EMPLOYEES
Offering your employees competitive compensation packages can be a challenge. Grouping existing benefits (health insurance, 401k match) with financial advice from BWFA can help employees have a clear understanding of the future of their finances. BWFA can serve as a one-stop shop for your employees given our qualified and experienced team of advisors, who manage investments, build financial plans, and prepare tax returns.
---
These Sectors are the Keys to Effective Financial Planning for Corporate Executives
GROW
BWFA helps you capitalize on the financial rewards offered to an executive through a full understanding of your unique financial situation and future goals. Our goal is to ensure those processes are as seamless as possible for you.
---
DIVERSIFY
We offer fee-only professional investment management to efficiently diversify your portfolio and optimize gains using innovative strategies you may not have otherwise been exposed to.
---
PLAN
At BWFA, maintaining wealth for future generations requires a specialized approach that caters to your needs while focusing on equity incentives, retirement plans, and deferred compensation. We closely track your income, expenditures, and investments, allowing you to manage your finances and reach your objectives.
---
DECREASE RISK
Our professionals safeguard your finances by evaluating your financial portfolio and budgets to innovate a robustly diversified portfolio and coordinate with your executives in financial planning for important decisions.
---
RETAIN YOUR EARNINGS
The value accumulated within your business and throughout your professional career could be subject to complex taxes. We will curate a specially designed plan to minimize the amount of taxes you owe and maximize the value you retain.
---

Why is BWFA Different?
BWFA is committed to providing the resources that executive clients need to organize their financial affairs, while better understanding the options available to them for their future. Our company works to provide comprehensive financial advice while eliminating the hidden fees clients are subject to with many brokerage relationships. With professionals in a wide range of specializations and strong coordination with related fields, BWFA works as a team to manage all aspects of your finances under one roof.
---
Navigate All Aspects of Your Financial Future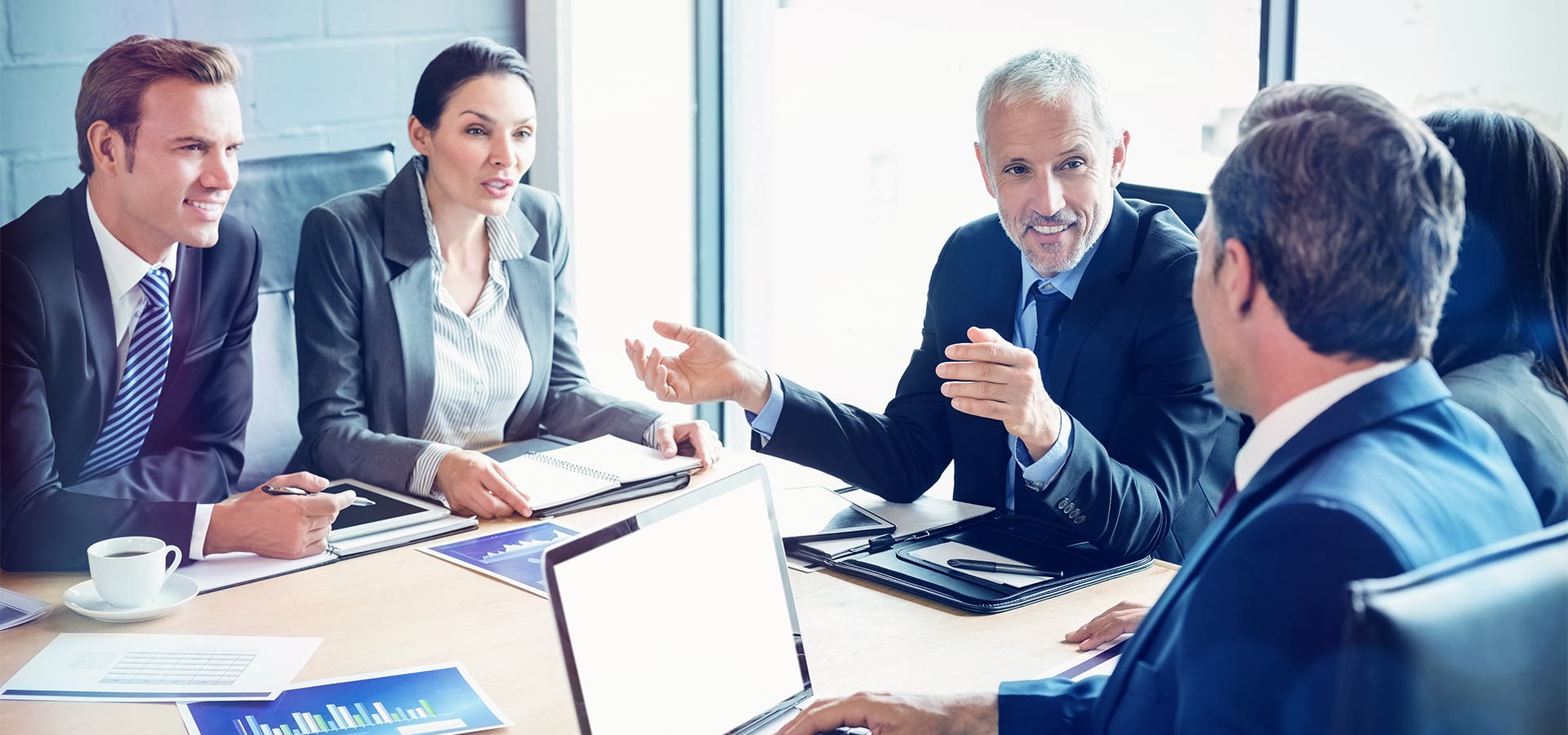 APPRAISING IPOs
Know your worth before you bring your company to the public.
---
TAX STRATEGY
Manage taxes proactively to retain your earnings. Prepare your tax return and plan ahead of time using tax-saving measures.
---
PERSONALIZE STOCK OPTIONS
Transition your complex stock options into a portfolio that more accurately caters to your future needs.
---
STOCK MARKET & EXECUTIVE COMPENSATION
The stock market can be volatile, affecting your wealth. Our investment management professionals will actively manage your portfolio to ensure your wealth through the stock market ups and downs.
---
RETIREMENT PLANNING
Steer your existing financial structure towards compounding wealth accumulation.
---
PREPARE FOR LIQUIDATION
Maximize your wealth from executive stock and other sources to best position for retirement.
---
ESTATE PLANNING
Design and prepare for your future family generations.
---
Support Your Company and Team's Success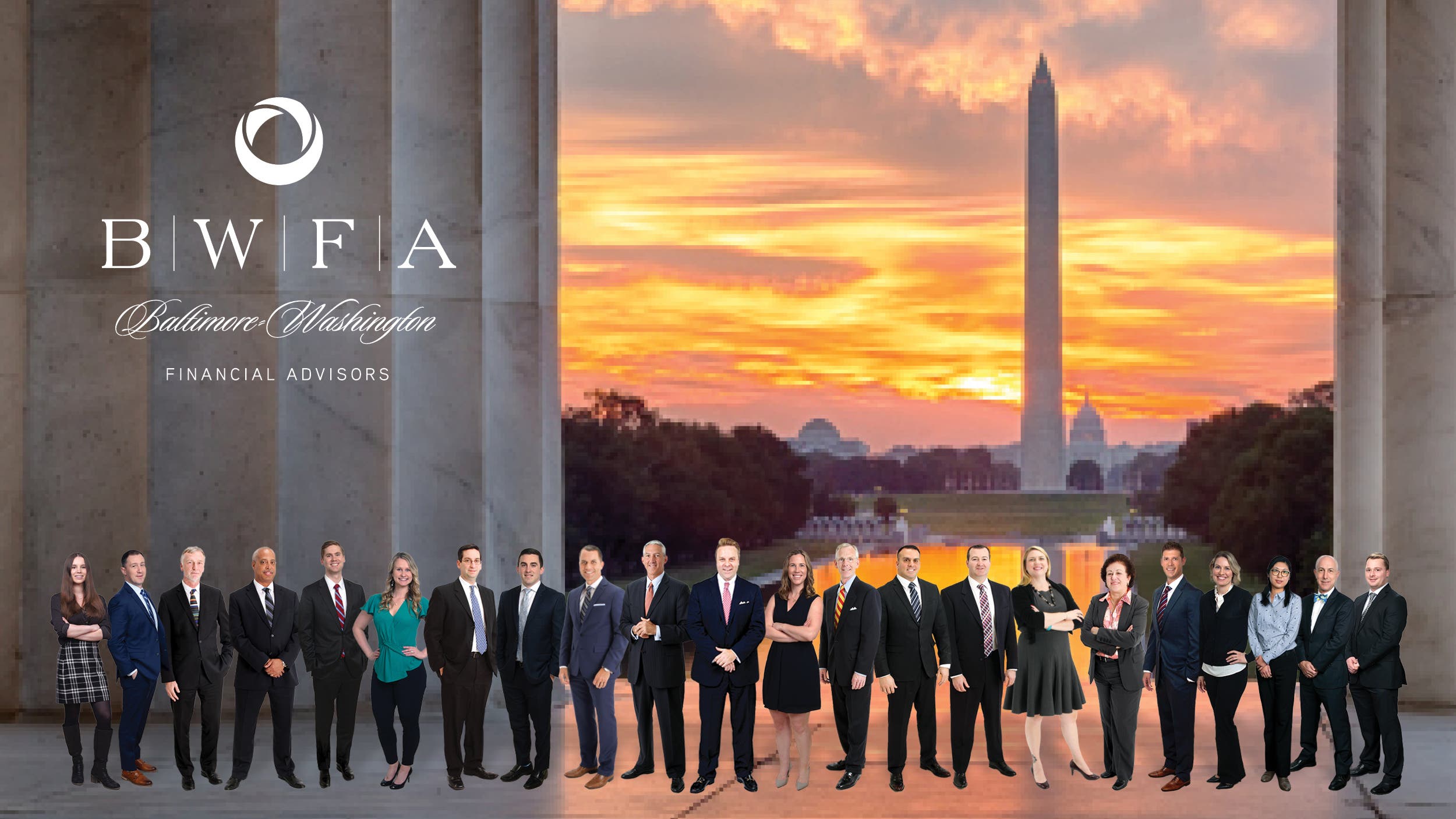 Great leaders within successful organizations know that their most important asset is their team. And we know that part of your success is taking a vested interest in not only your employees' professional achievements but also their personal success.
That's where BWFA comes in. Working closely with your human resources team, BWFA will gain in-depth knowledge and understanding of your company's compensation and retirement plans. As an independent third-party resource, we are then able to guide executives, helping them understand and maximize their benefits. The result is a comprehensive financial life plan that integrates personal goals and assets with company benefits developed by experienced financial advocates who drive plan implementation.
We believe history has proven that having a plan in place can provide an executive peace of mind knowing that their financial life is in order, allowing them to focus on their role within the company and have a clear understanding and appreciation of the company's benefits. That leads to a win-win scenario for both the employer and employee.