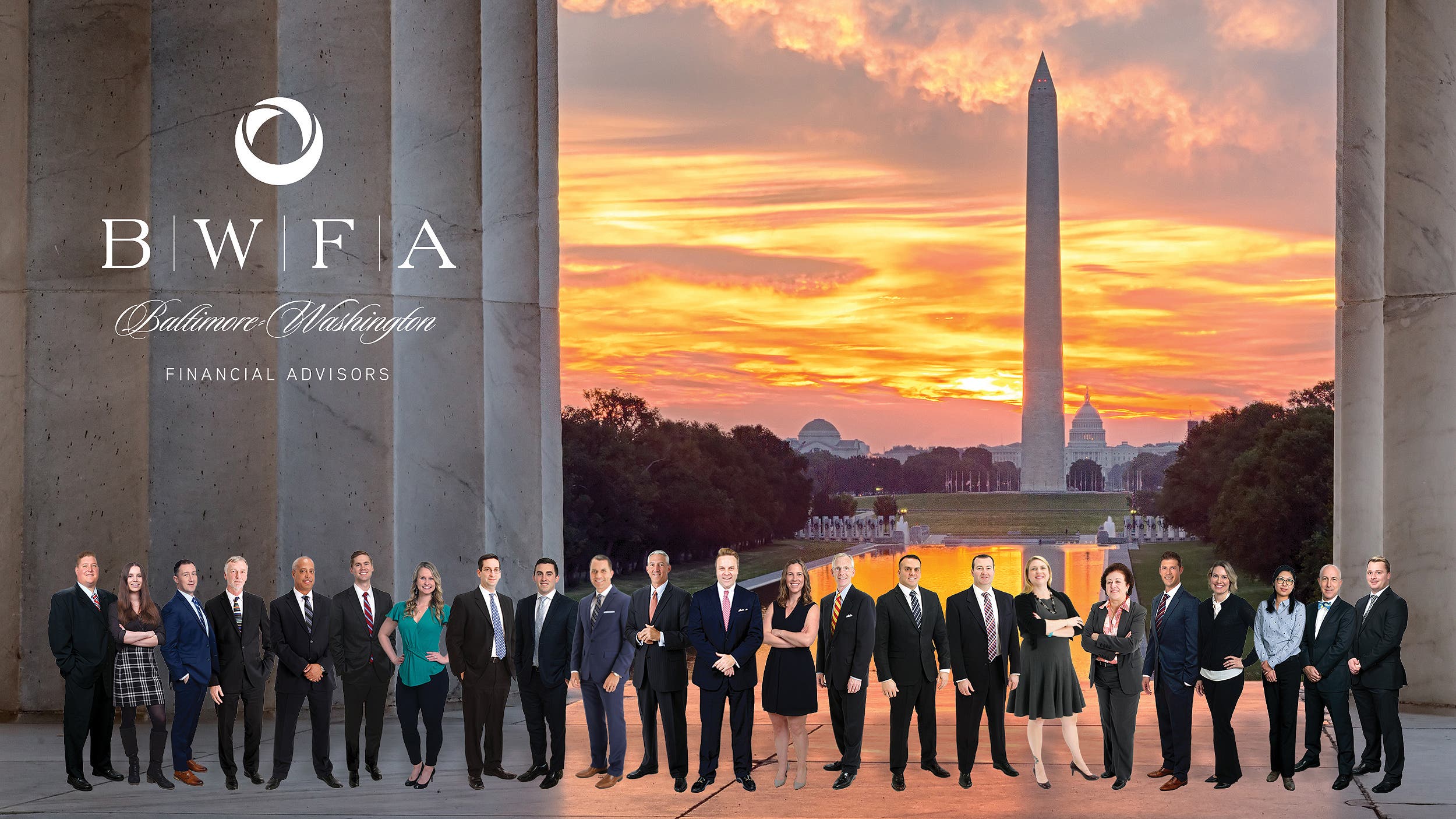 The Markets (as of market close September 3, 2021)
Wall Street closed the week generally higher, with only the Dow dipping. Investors have the Labor Day weekend to weigh the effects of the somewhat lackluster jobs report for August. Last week, traders continued to move back to tech stocks and megacaps, driving the Nasdaq to record highs. Following the advancing Nasdaq was the Global Dow, the Russell 2000, and the S&P 500. Ten-year Treasury yields inched up, the dollar slipped, while crude oil prices rose less than $1.00 per barrel. Gold prices climbed for the second consecutive week. Year to date, the S&P 500 is nearly 21.0% higher than its 2020 closing mark, closely followed by the Nasdaq. Among the market sectors, energy, financials, industrials, and materials fell, while communication services, real estate, technology, consumer discretionary, health care, utilities, and consumer staples advanced.
Last Week's Economic News
There were 235,000 new jobs added in August, well below the totals from both June (962,000) and July (1.1 million). Employment has risen by 17.0 million since April 2020 but is down by 5.3 million, or 3.5%, from its pre-pandemic level in February 2020.Manufacturing improved in August, but at a slightly slower pace than in July, according to the latest IHS Markit U.S. Manufacturing Purchasing Managers' Index™ (PMI™).
Activity in the services sector slowed in August, according to the IHS Markit US Services PMI. Services increased at the slowest rate in eight months as waning demand, both domestically and abroad, led to the softest rise in new business since August 2020. Jobs growth was the slowest in 14 months.
The goods and services trade deficit was $70.1 billion in July, down $3.2 billion, or 4.3%, from the June figure.
According to the Department of Labor, for the week ended August 28, there were 340,000 new claims for unemployment insurance, this is the lowest level for initial claims since March 14, 2020, when it was 256,000.
Eye on the Week Ahead
This week includes a couple of potentially market-moving economic reports. The Job Openings and Labor Turnover Survey (JOLTS) report for July is available this week. The number of job openings increased to a series high of 10.1 million in June, with the largest increases in job openings occurring in professional and business services (227,000), retail trade (133,000), and accommodation and food services (121,000). The Producer Price Index for August is also out this week. Prices at the producer level have been rising steadily over the past several months and have risen 7.8% for the 12 months ended in July.
Have a nice week!
Sincerely,
Baltimore-Washington Financial Advisors