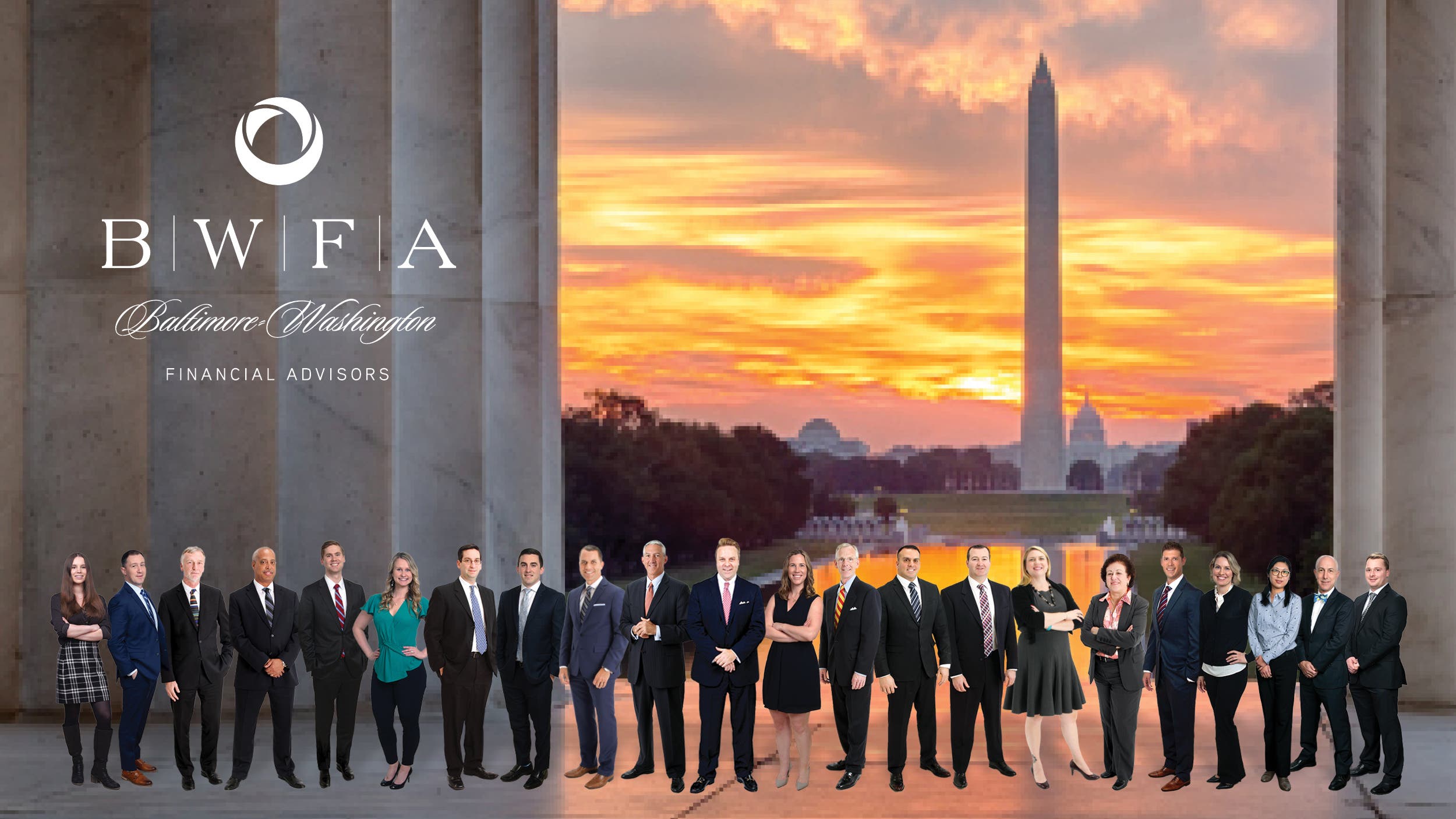 The Markets (as of market close August 27, 2021)
The S&P 500 and the Nasdaq recorded multiple record highs last week. Each of the major benchmark stock indexes posted solid gains, led by the small caps of the Russell 2000, which climbed more than 5.0%. Following the conclusion of the Federal Reserve's much-anticipated Jackson Hole symposium, the chairman reiterated the message that tapering bond purchases would likely begin this year, while interest rates would remain in place for some time. The market sectors generally advanced, with energy climbing 7.4% and financials adding 3.5%. Ten-year Treasury yields rose 5 basis points to 1.31%. Crude oil prices rebounded from the prior week's dip, rising over 10.0% to $68.72 per barrel. The dollar slid against a basket of currencies, while gold prices advanced for the second consecutive week.
Last Week's Economic News
The economy expanded at an annualized rate of 6.6% in the second quarter, according to the second estimate of gross domestic product. GDP increased 6.3% in the first quarter. Consumer spending, as measured by personal consumption expenditures, increased 11.9% to drive much of the overall GDP growth.
Personal income and disposable (after-tax) personal income rose 1.1% in July. Consumer spending increased 0.3% last month after climbing 1.1% in June.
Sales of existing homes rose 2.0% in July. Sales increased 1.5% from a year ago. Inventory of available houses for sale jumped 7.3% last month, helping to drive sales higher. Sales of existing single-family homes increased 2.7% in July, although they are down 0.8% from July 2020.
Sales of new single-family homes increased 1.0% in July after falling in each of the previous three months.
According to the latest report from the Census Bureau, new orders for durable goods slid 0.1% in July after increasing 0.8% the previous month.
The advance report on international trade in goods revealed the trade deficit was $86.4 billion in July, down $5.7 billion, or 6.2%, from the June figure.
Eye on the Week Ahead
The July employment figures are out this week. Nearly 1.0 million new jobs were added in June, while the unemployment rate fell to 5.4%. July's figures are not expected to be quite as robust but should be favorable nonetheless.
Have a nice week!
Sincerely,
Baltimore-Washington Financial Advisors