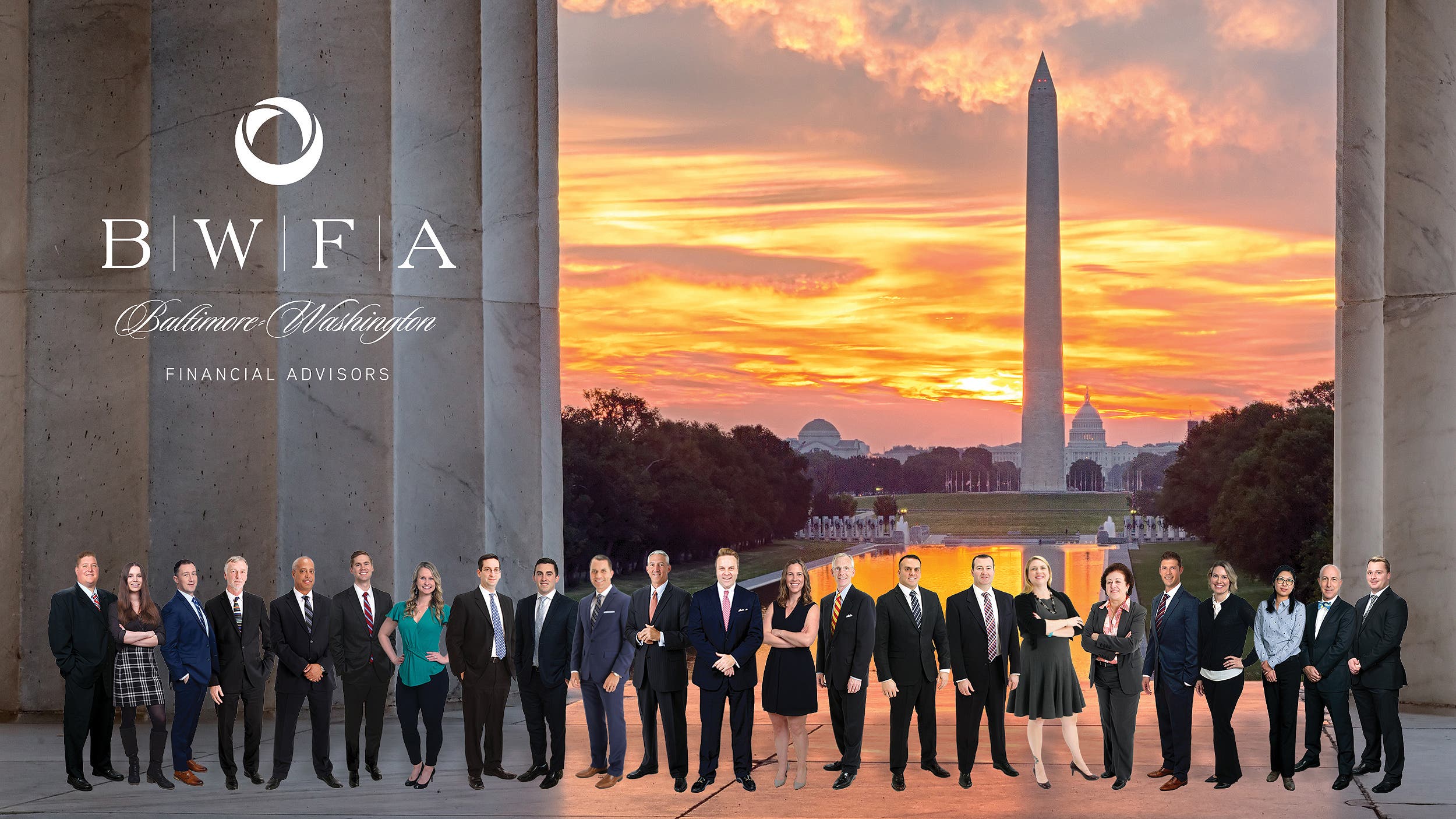 The Markets (as of market close September 10, 2021)
Stocks retreated last week, with each of the benchmark indexes falling at least 1.3%. The Russell 2000 and the Dow dropped the furthest, declining 2.8% and 2.2%, respectively. Investors contended with mixed signals. A better-than-expected jobless claims report, while encouraging, could prompt the Federal Reserve to start reducing its asset purchases sooner. Also, the spread of the Delta variant may impede economic recovery. Each of the market sectors fell for the week, with real estate dropping nearly 4.0%. Crude oil prices and the dollar inched ahead last week, while gold prices, which had been climbing, fell 2.2%. Ten-year Treasury yields climbed marginally higher.
Last Week's Economic News
The job market is wide open, based on the latest data from the Job Openings and Labor Turnover summary. The number of job openings increased to an all-time high of 10.9 million (+749,000) on the last business day of July. The rate of job openings increased to 6.9%.
Producer prices have risen 8.3% over the last 12 months after climbing 0.7% in August.
For the week ended September 4, there were 310,000 new claims for unemployment insurance, a decrease of 35,000 from the previous week's level. This is the lowest level for initial claims since March 14, 2020, when it was 256,000. According to the Department of Labor, the advance rate for insured unemployment claims for the week ended August 28 was 2.0%, unchanged from the previous week's rate.
Eye on the Week Ahead
Inflation indicators are front and center this week, with the latest release of the Consumer Price Index, the retail sales report, and import and export data. The CPI has risen 5.4% since July 2020, while retail sales have risen 15.8% over the same period. Import prices have risen 10.2% for the 12 months ended in July, while export prices are up 17.2%.
Have a nice week!
Sincerely,
Baltimore-Washington Financial Advisors