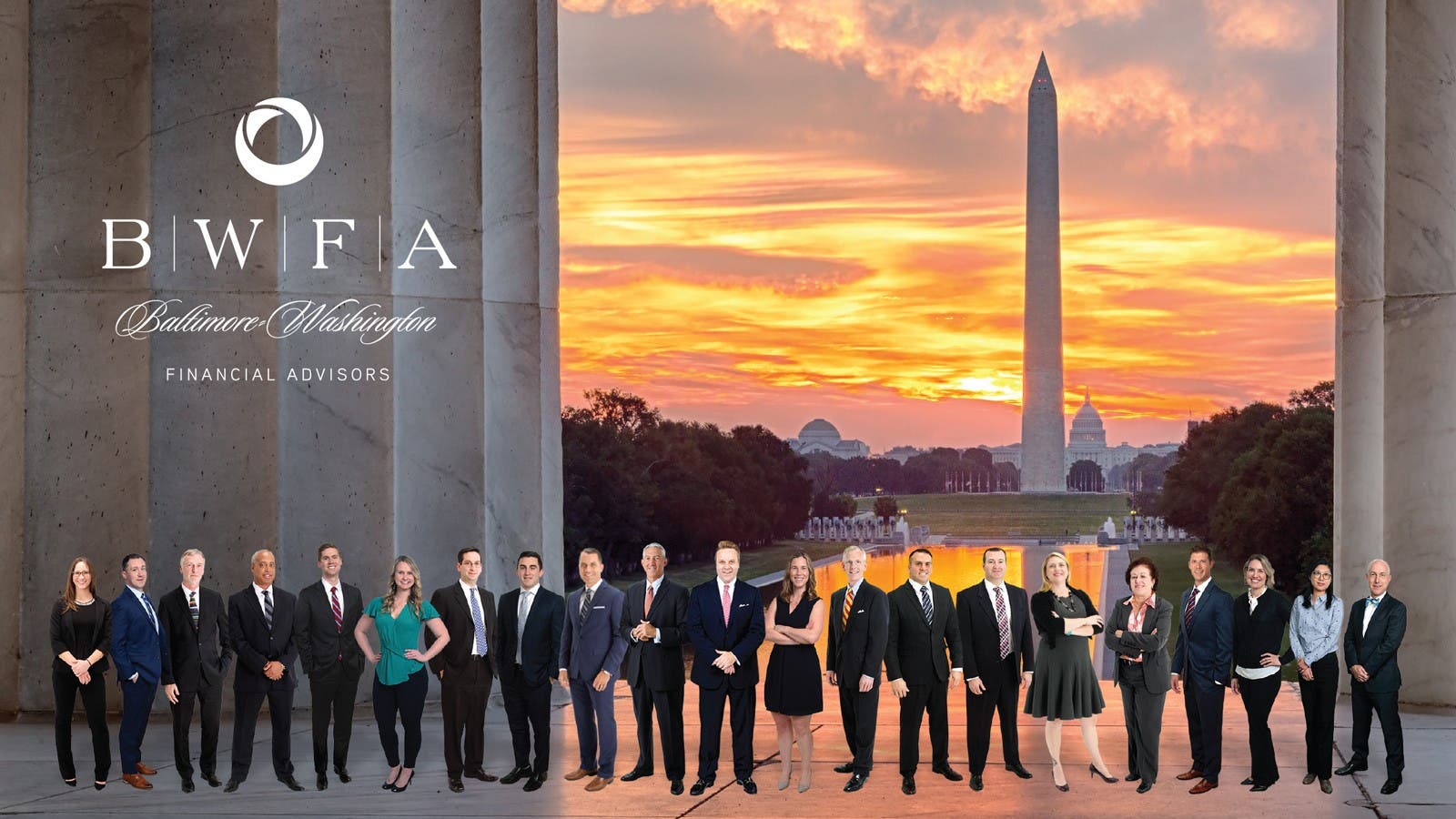 The Markets (as of market close September 18, 2020)
Overall, stocks lost value for the week. Mixed signals from the federal government as to whether and when a virus vaccine would be available, coupled with the Federal Reserve's assessment of the state of the economy, prompted investors to pull away from equities. Only the small caps of the Russell 2000 gained value last week. The S&P 500, the Nasdaq, the Dow, and the Global Dow each fell behind. Despite the past few weeks of downturns, the Nasdaq remains solidly ahead of its year-end value. The S&P 500 is marginally ahead, while the other major stock indexes remain below their respective 2019 closing marks.
Last Week's Economic News
Following its meeting held last week, the Federal Open Market Committee decided to keep the target range for the federal funds rate at 0.00%-0.25% and expects to maintain this target range until labor market conditions have reached maximum employment and inflation has risen to at least 2.0%, or exceeds 2% for some time.
---
U.S. import prices rose 0.9% in August, following advances of 1.2% in July and 1.4% in June. Higher prices for both fuel (+3.3%) and nonfuel (+0.7%) imports contributed to the August increase. Prices for U.S. exports also advanced in August, rising 0.5% after increasing 0.9% the previous month.
---
According to the Federal Reserve, industrial production rose 0.4% in August for its fourth consecutive monthly increase but below its February pre-pandemic level.
---
Sales at the retail level advanced in August from the previous month and 2.6% above their August 2019 pace. Retailers that had a favorable August include furniture and home furnishing stores, building material and garden equipment and supplies dealers, clothing and clothing accessories stores, and food services and drinking places. Retailers that slumped last month include sporting goods, hobby, musical instrument, and book stores; department stores; grocery stores; and food and beverage stores.
---
Overall, housing starts and building permits fell in August, although the market for new single-family residential construction excelled.
---
For the week ended September 12, there were 860,000 new claims for unemployment insurance, a decrease of 33,000 from the previous week's level.
Eye on the Week Ahead
Two important reports in the housing sector are available this week. August data for both new and existing home sales should reveal continued growth, following July's robust sales report. Orders for durable goods are also out this week for August. July saw new orders jump more than 11.0% as the economy continues to slowly pick up steam.
Have a nice week!
Sincerely,
President & CEO
Baltimore-Washington Financial Advisors