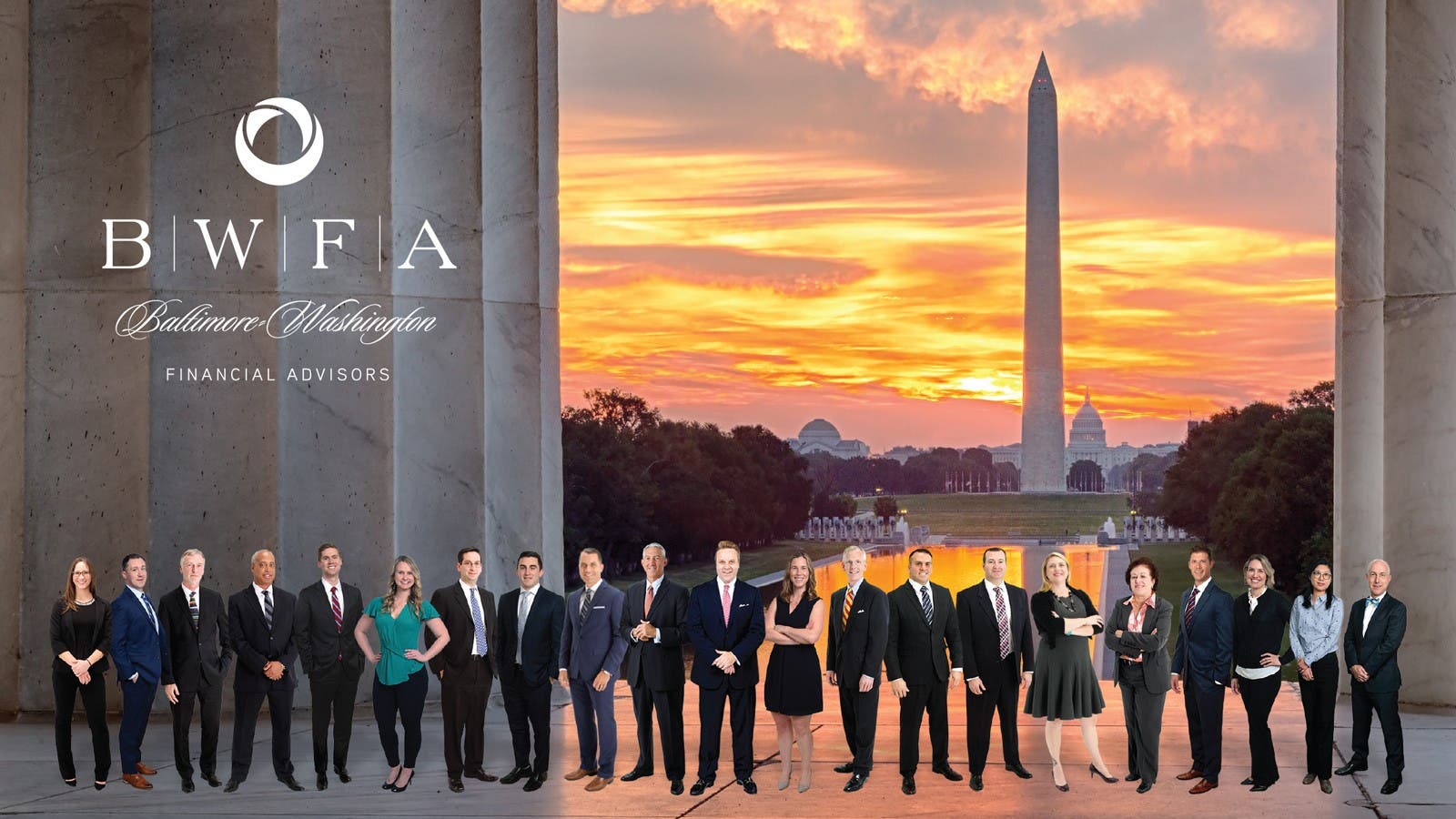 The Markets (as of market close September 25, 2020)
Equity gains at the end of the week weren't enough to push the benchmark indexes ahead of the prior week's closing values. Only the Nasdaq posted a weekly gain. The S&P 500, the Dow, the Russell 2000, and the Global Dow each fell. The end-of-the-week push may have been driven by dip buyers, looking for stocks with depressed values. Otherwise, there wasn't much positive news to spur investors. After continued haggling, it doesn't appear that Congress and the White House can agree on a stimulus package, leading some to speculate that nothing of substance will happen until after the November election. An uptick in worldwide COVID-19 cases, coupled with a lack of government aid is not an encouraging combination for investors.
Last Week's Economic News
Existing home sales continued to soar in August, marking the third consecutive month of advancing sales gains.
---
Sales of new single-family homes also climbed last month. According to the Census Bureau, new single-family home sales rose 4.8% in August over July and are 43.2% above the August 2019 estimate.
---
Orders for durable goods increased for the fourth consecutive month in August, according to the latest information from the Census Bureau.
---
According to the Department of Labor, insured unemployment claims were 8.6% for the week ended September 12, a decrease from the prior week's rate.
Eye on the Week Ahead
The final report on gross domestic product for the second quarter is out this week and should have the economy retracting some due to the economic shut downs due to Covid-19. The other important economic report out this week focuses on personal income, consumer spending, and consumer prices for August. The prior month saw personal income rise 0.4%, consumer spending jump 1.9%, and prices advance 0.3%.
Have a nice week!
Sincerely,
President & CEO
Baltimore-Washington Financial Advisors