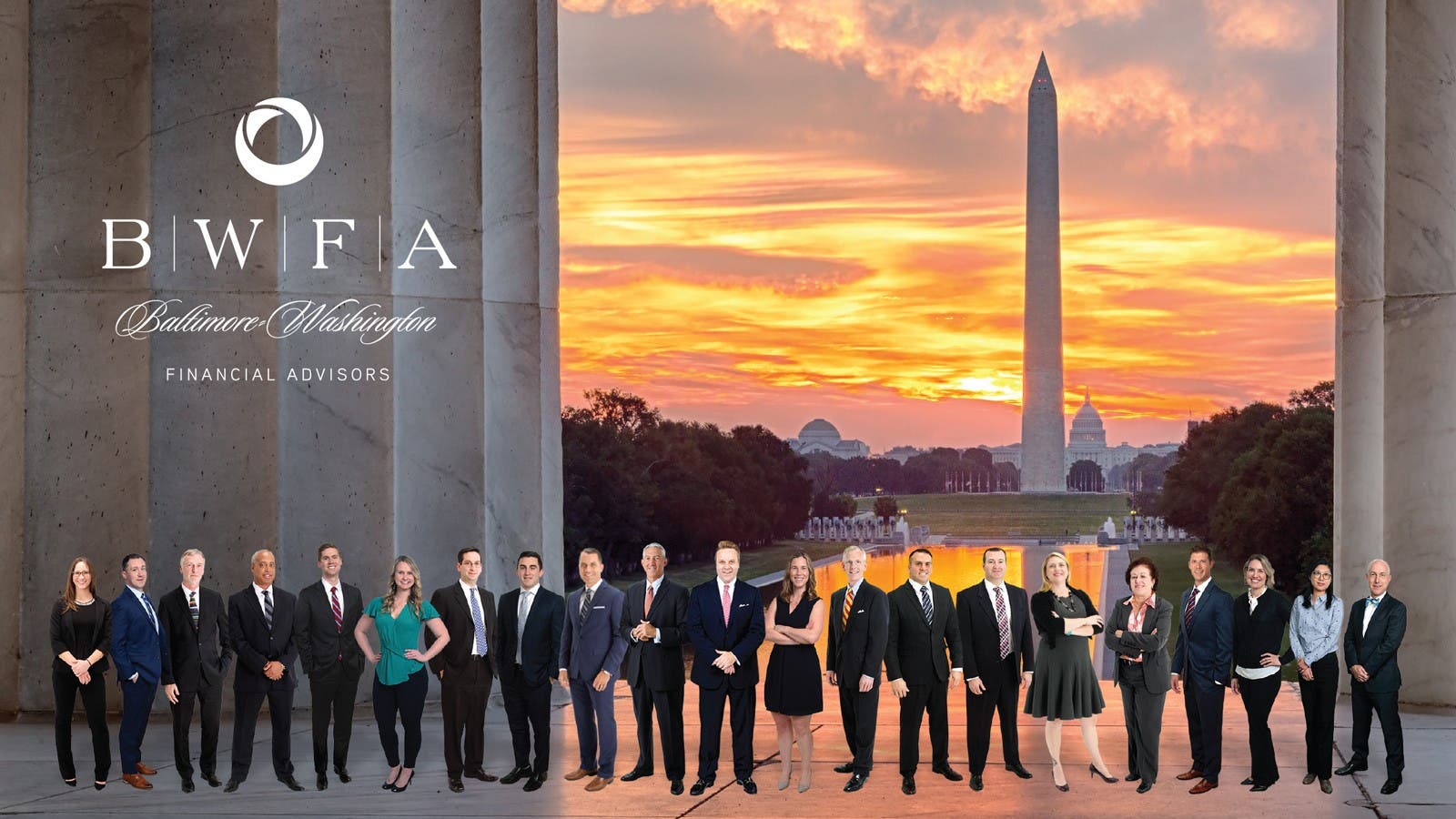 The Markets (as of market close September 11, 2020)
Overall, the major stock indexes fell for the second week in a row. Tech stocks continued to fall, ending a five-month rally. The Nasdaq had its worst week since March. Global shares also plunged for the second consecutive week. Treasury prices rose sending yields lower, crude oil prices continued to sink, and the dollar dropped against most major currencies. Year to date, the Nasdaq and the S&P 500 remain ahead of last year's pace, while the gap widened for the Russell 2000, the Dow, and the Global Dow.
Last Week's Economic News
The government deficit was $200 billion in August, relatively equal to the August 2019 monthly deficit.
---
According to the latest Job Openings and Labor Turnover report, the number of job openings increased to 6.6 million in July (6.0 million in June). Hires decreased to 5.8 million (7.0 million in June), and separations were little changed at 5.0 million (4.9 million in June). Over the 12 months ended in July, hires totaled 70.2 million and separations totaled 78.5 million, yielding a net employment loss of 8.2 million.
---
Consumer prices are slowly rising. According to the latest Consumer Price Index, prices for goods and services rose 0.4% in August after advancing 0.6% in July. Over the last 12 months ended in August, the Consumer Price Index increased 1.3%.
---
Prices at the producer level rose 0.3% in August following a 0.6% jump in July. Producer prices have declined 0.2% over the last 12 months.
Eye on the Week Ahead
The Federal Open Market Committee meets this week, the first such meeting since July. It is expected that the Fed will maintain its present stance and maintain the target interest rate range at its current 0.00%-0.25%.
Have a nice week!
Sincerely,
President & CEO
Baltimore-Washington Financial Advisors