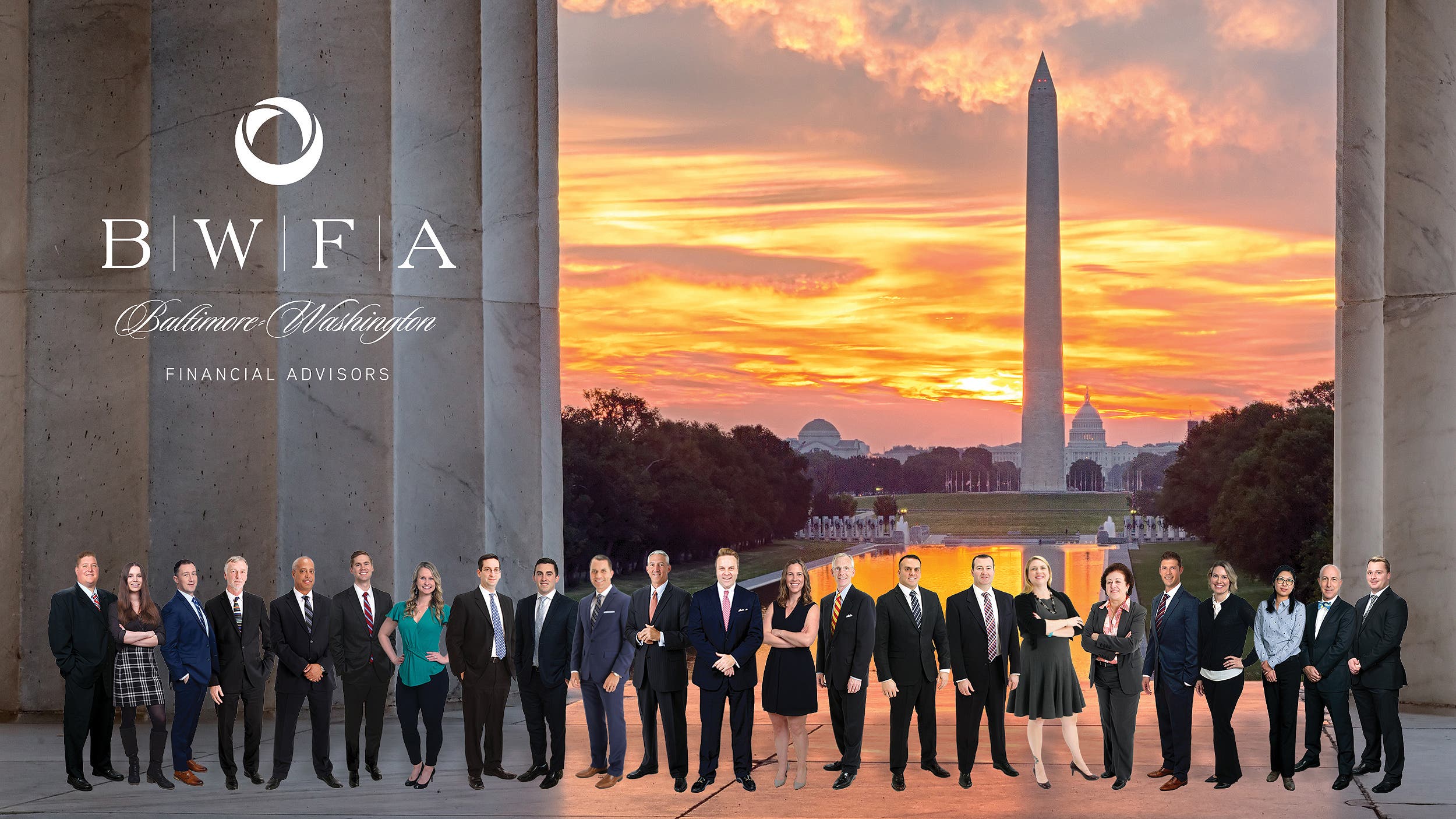 The Markets (as of market close September 17, 2021)
Stocks have generally retreated in September on concerns that the Delta variant is slowing the economy's rebound and that the markets, which had been surging, may be primed for a decline. The benchmark indexes generally lost ground for the second consecutive week, with only the Russell 2000 able to close the week in the black. Ten-year Treasury yields climbed 3 basis points last week, the dollar climbed higher, and crude oil prices increased $2.34 per barrel. Among the market sectors, only consumer discretionary (0.5%) and energy (3.3%) advanced. The remaining sectors lost value, led by materials (3.2%) and utilities (3.1%).
Last Week's Economic News
The August federal government deficit was $170.6 billion, down from July's $302.1 billion. August expenditures totaled $439.0 billion ($564.1 billion in July), while receipts equaled $268.4 billion ($262.0 billion in July).
The Consumer Price Index rose 0.3% in August after rising 0.5% in July. Over the last 12 months ended in August, consumer prices have advanced 5.3%.
Import prices fell 0.3% in August, the first decrease since October 2020. The August downturn was mostly driven by a 2.4% decline in petroleum prices. Despite the declines in August, prices for import fuel rose 56.5% over the past year. Export prices rose 0.4% last month, the smallest one-month advance since October 2020.
Industrial production rose 0.4% in August after climbing 0.8% the previous month. Late-month shutdowns related to Hurricane Ida held down the gain in industrial production by an estimated 0.3 percentage point.
Retail sales rose 0.7% in August over July. Retail sales have risen 15.1% since August 2020. Online sales jumped 5.3% in August after falling 4.6% the previous month.
For the week ended September 11, there were 332,000 new claims for unemployment insurance, an increase of 20,000 from the previous week's level. According to the Department of Labor, the advance rate for insured unemployment claims for the week ended September 4 was 1.9%, a decrease of 0.2 percentage point from the previous week's rate.
Eye on the Week Ahead
August data for the housing sector is available this week. The pace of sales for both new and existing homes has slowed from its torrid pace earlier in the year. The big news this week focuses on the meeting of the Federal Open Market Committee. It is possible that the Committee will present a firmer timeline for scaling back its current bond purchasing program.
Have a nice week!
Sincerely,
Baltimore-Washington Financial Advisors