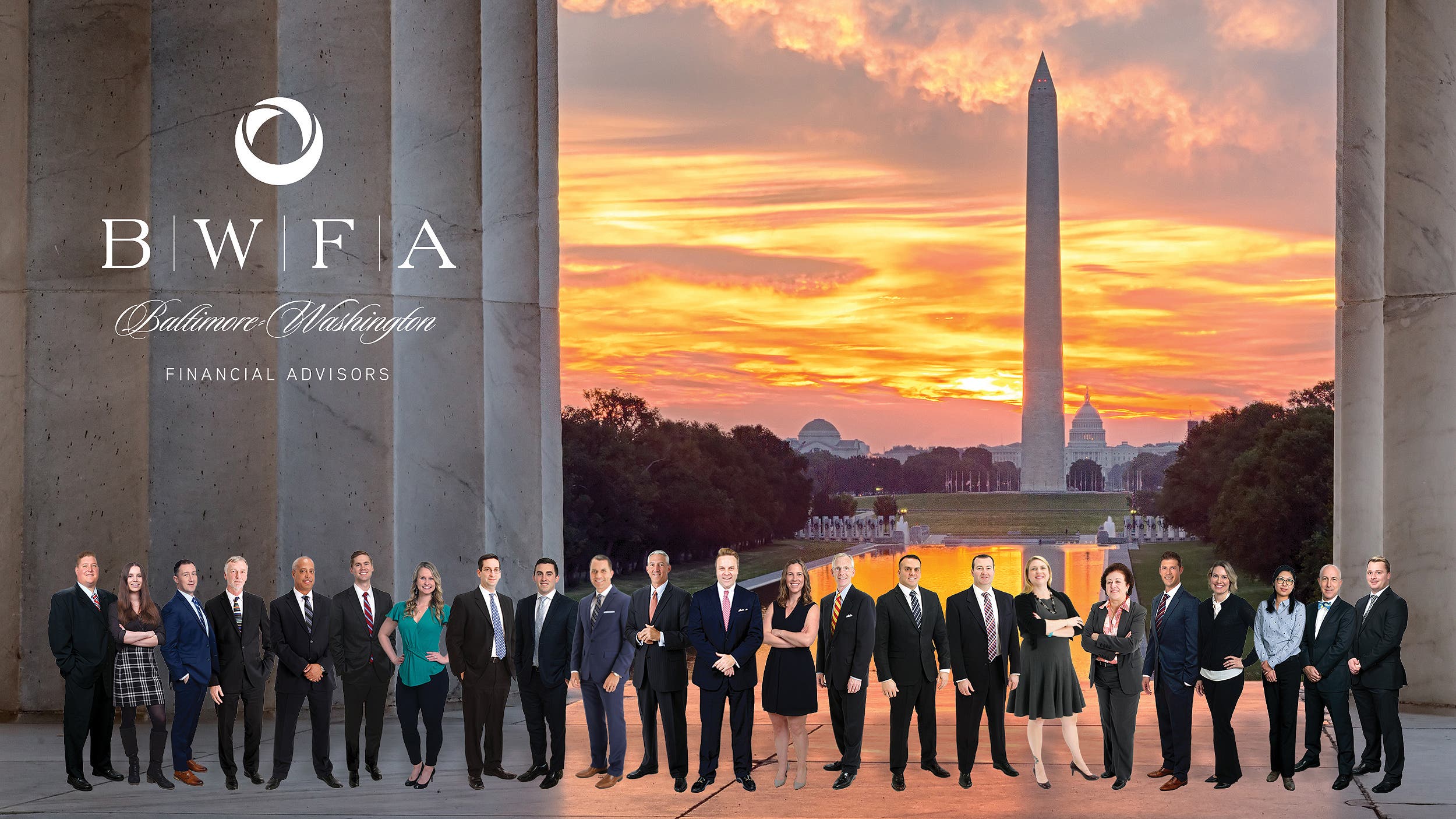 The Markets (as of market close October 22, 2021)
The major benchmark indexes advanced last week, led by the S&P 500, which rose 1.6%. Corporate earnings data for the third quarter has gotten off to a solid start to help push stocks higher. However, investors are paying close attention to elevated inflation, driven higher by global supply-chain constraints and labor shortages. The Federal Reserve is closely monitoring price pressures, which may last longer than previously expected, increasing the possibility that the Fed may raise interest rates sooner than anticipated. Treasury yields and crude oil prices rose last week, while the dollar slid. Gold prices climbed higher but remain well below their 2020 year-end values. The market sectors closed last week generally higher, with only communication services lagging. Real estate (3.2%), health care (2.9%), and financials (2.8%) led the advancing sectors.
Last Week's Economic News
• Industrial production fell 1.3% in September. In September, manufacturing output decreased 0.7%, driven lower by a 7.2% decline in the production of motor vehicles and parts, as shortages of semiconductors continued to hobble operations. The output of utilities dropped 3.6%, as demand for cooling subsided after a warmer-than-usual August. Mining production fell 2.3%. Despite the decrease in September, total industrial production rose at an annual rate of 4.3% for the third quarter, its fifth consecutive quarter with a gain of at least 4%. Total industrial production in September was 4.6% above its year-earlier level.
• New home construction slowed in September. According to the latest report from the Census Bureau, the number of issued building permits for all housing types fell 7.7% last month. Permits for single-family homes dipped 0.9%. Housing starts dropped 1.6% last month, while single-family housing starts were virtually unchanged from August. Housing completions in September declined 4.6%. Housing completions of single-family homes were virtually unchanged.
• Existing-home sales rose 7.0% in September after seeing sales wane the previous month. Nevertheless, sales of existing homes are down 2.3% from September 2020. Total housing inventory in September fell 0.8% from August and is down 13.0% from September 2020. Unsold inventory sits at a 2.4-month supply at the present sales pace, down from the August pace of 2.6 months. The median existing-home price was $352,800 in September, down from the August price of $356,700. Single-family home sales rose 7.7% last month but are down 3.1% from a year ago. The median existing single-family home price was $359,700 in September, down from the August price of $363,800.
• The September Treasury statement of government receipts and outlays is the final one for fiscal year 2021. The government deficit was $61.5 billion in September, $109.1 billion lower than the August deficit and 51.0% less than the September 2020 deficit. In September, outlays totaled $521.1 billion (5.0% higher than September 2020), while receipts totaled $459.5 billion (23.0% over September 2020). The total government deficit for FY 2021 was $2.8 trillion — 11.0% smaller than the FY 2020 shortfall. For FY 2021, government expenditures rose by 4.0% ($6.8 trillion), which was more than offset by an 18.0% increase in receipts ($4.1 trillion). In fiscal year 2021, individual income tax receipts were 27.1% higher than FY 2020. Employment and general retirement receipts increased by 31.3%. Corporate income taxes rose by 76.0% over FY 2020.
Eye on the Week Ahead
The initial estimate for the third-quarter gross domestic product is out this week. The economy advanced at an annualized rate of 6.7% in the second quarter. The latest data on durable goods orders is also available this week. New orders increased by 1.8% in August.
Have a nice week!
Sincerely,
Baltimore-Washington Financial Advisors