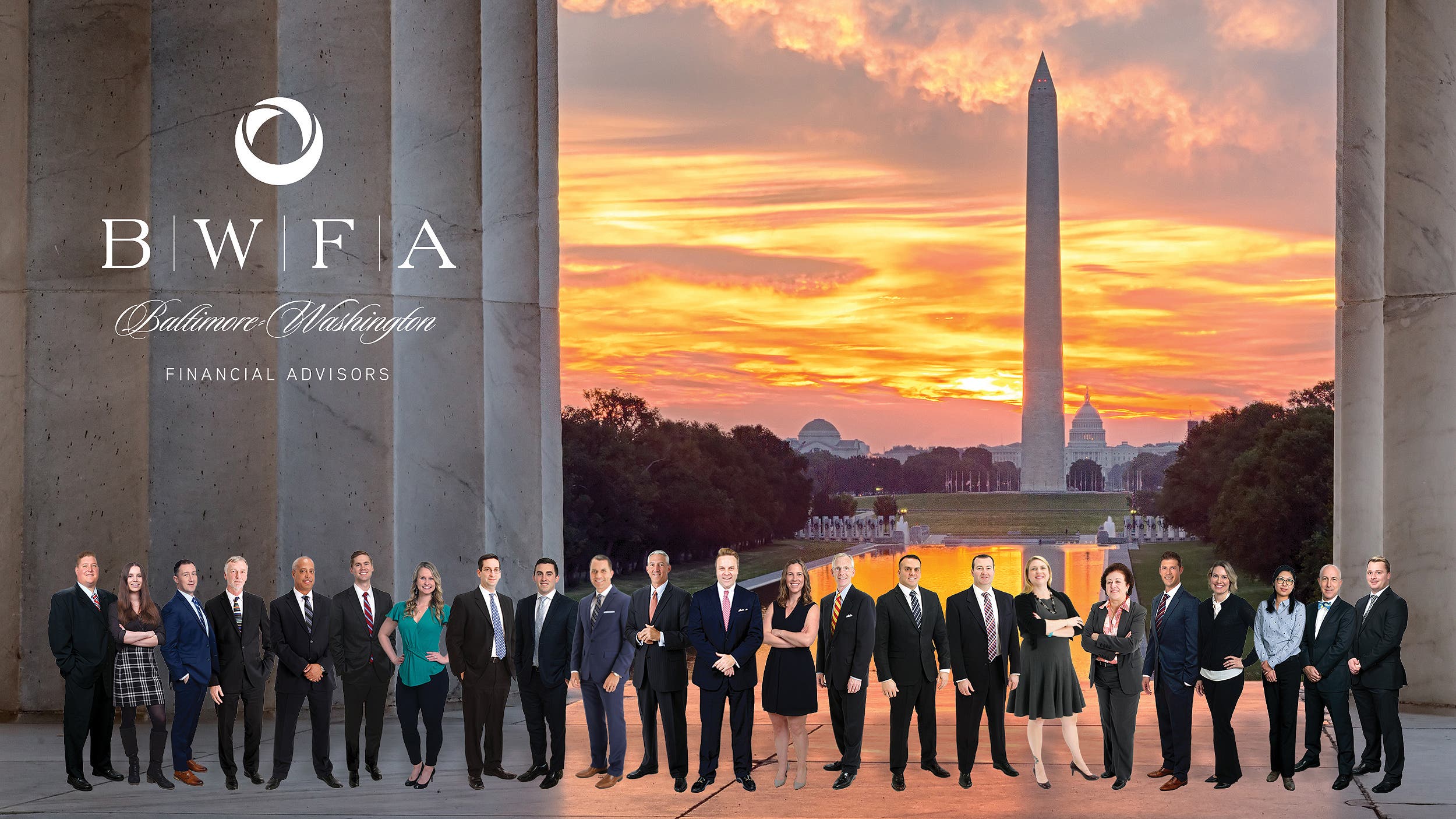 The Markets (as of market close October 15, 2021)
Despite a shaky start, Wall Street enjoyed a strong week of gains. A favorable start to corporate earnings season helped lift equities higher. The benchmark indexes all posted solid weekly gains, led by the Nasdaq and the S&P 500. The dollar and Treasury yields slipped, while crude oil prices rose 3.5% to $82.25 per barrel. Despite the generally positive week, investors will continue to keep an eye on economic data and rising prices. Higher oil, gas, and other commodity prices could raise concerns about inflationary pressures and how they could impact corporate profit margins. Materials shortages, rising wages, and shipping bottlenecks have driven up costs for producers. Many have passed these costs on to consumers, leading to more persistent inflation. Initial earnings data comes from banks and financial institutions. The next few weeks will see earnings reports from the bulk of companies in most sectors and may reveal the impact that inflation and supply demands has had on earnings margins so far in the third quarter.
Last Week's Economic News
• Consumer prices continued to escalate in September. According to the latest report from the Bureau of Labor Statistics, the Consumer Price Index increased 0.4% last month after advancing 0.3% in August. Over the last 12 months ended in September, consumer prices have risen 5.4%.
• Producer prices advanced 0.5% in September after climbing 0.7% the previous month. Producer prices have risen 8.6% over the past 12 months ended in September, the largest 12-month increase in the history of the index, which began November 2010.
• Retail sales increased 0.7% in September following a 0.9% jump in August. Retail sales have risen 13.9% since September 2020, so total consumer spending was strong in September.
• Import prices climbed 0.4% in September after declining 0.3% the prior month. The September rise in imports was the largest one-month increase since a 1.1% advance in June.
• The number of job openings decreased by 659,000 in August to 10.4 million. The rate of job openings also declined 0.4 percentage point to 6.6%.
Eye on the Week Ahead
The latest reports on inflationary trends are available this week. Transitory or not, inflation has been rising for the past several months. The Consumer Price Index has risen 5.3%, the Producer Price Index is up 8.3%, import prices have increased 9.0%, and export prices have climbed 16.8%.
Have a nice week!
Sincerely,
Baltimore-Washington Financial Advisors