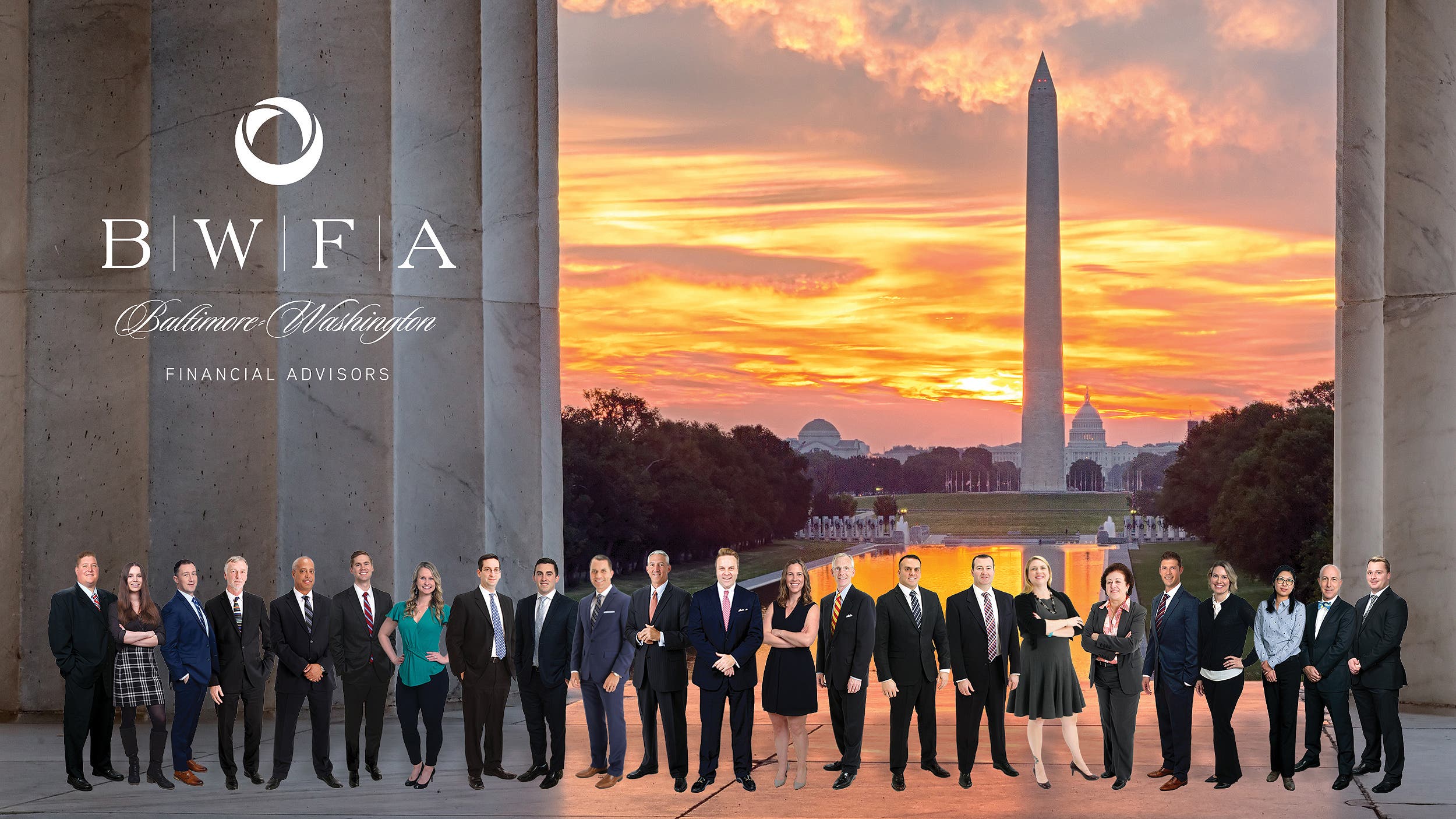 The Markets (as of market close October 29, 2021)
Solid corporate earnings data last week supported a strong week for equities. Investors' concerns that rising inflation, supply-chain snarls, labor shortages, and a surge in COVID-19 cases would hinder corporate earnings have yet to materialize. The Nasdaq led the benchmark indexes, followed by the S&P 500, the Dow, and the Russell 2000. The Global Dow dipped lower. Ten-year Treasury yields, gold, and crude oil prices fell, while the dollar advanced. Among the market sectors, consumer discretionary, communication services, and information technology increased the most, while energy, financials, industrials, and utilities decreased.
Last Week's Economic News
• The initial or "advance" estimate of third-quarter gross domestic product showed that economic growth slowed more than expected, as rising cases of the Delta variant led to new restrictions and delays in business reopenings. Gross domestic product increased at an annual rate of 2.0% in the third quarter. In the second quarter, GDP increased 6.7%. Consumer spending, as measured by personal consumption expenditures, increased 1.6% compared with an increase of 12.0% in the second quarter, likely reflective of decreasing government assistance. Consumer spending on services rose 7.9% in the third quarter, while durable goods expenditures contracted 26.2%. Fixed investment dipped 0.8%, driven lower by a 7.7% drop in residential fixed investment. Exports decreased 2.55%, while imports (a negative in the calculation of GDP) rose 6.1%. The personal savings rate fell from 10.5% in the second quarter to 8.9% in the third quarter. Disposable (after-tax) personal income decreased 0.7% compared to a 25.7% drop in the second quarter. The personal consumption expenditures price index, a measure of inflation, increased 5.3% in the third quarter, compared with an increase of 6.5% in the second quarter.
• Personal income (-1.0%) and disposable personal income (-1.3%) fell in September, reflective of a decrease in government social benefit payments in response to the pandemic. Wages and salaries rose 0.8% and personal income receipts on assets increased 0.2%. The drop in personal income didn't greatly impact consumer spending, which advanced 0.6% in September. For the 12 months ended in September, consumer prices have risen 4.4%.
• Sales of new single-family homes surged in September, climbing 14.0% above the August rate. Despite the September increase, new home sales are 17.6% below the September 2020 estimate. The median sales price of new houses sold in September 2021 was $408,800. The average sales price was $451,700. The estimate of new houses for sale at the end of September was 379,000, which represents a supply of 5.7 months at the current sales pace.
• New orders for long-lasting, durable goods slipped in September, falling 0.4% following four consecutive monthly increases.
• The advance report on international trade in goods for September showed the deficit increased $8.1 billion, or 9.2%, to $96.3 billion.
Eye on the Week Ahead
The latest employment figures for October are available at the end of this week. September saw 194,000 new jobs added, although the unemployment rate continued to fall, settling at 4.8%. The Markit purchasing managers surveys for manufacturing and services are also out this week. Survey respondents have noted that supply bottlenecks and labor shortages have hindered overall production.
Have a nice week!
Sincerely,
Baltimore-Washington Financial Advisors