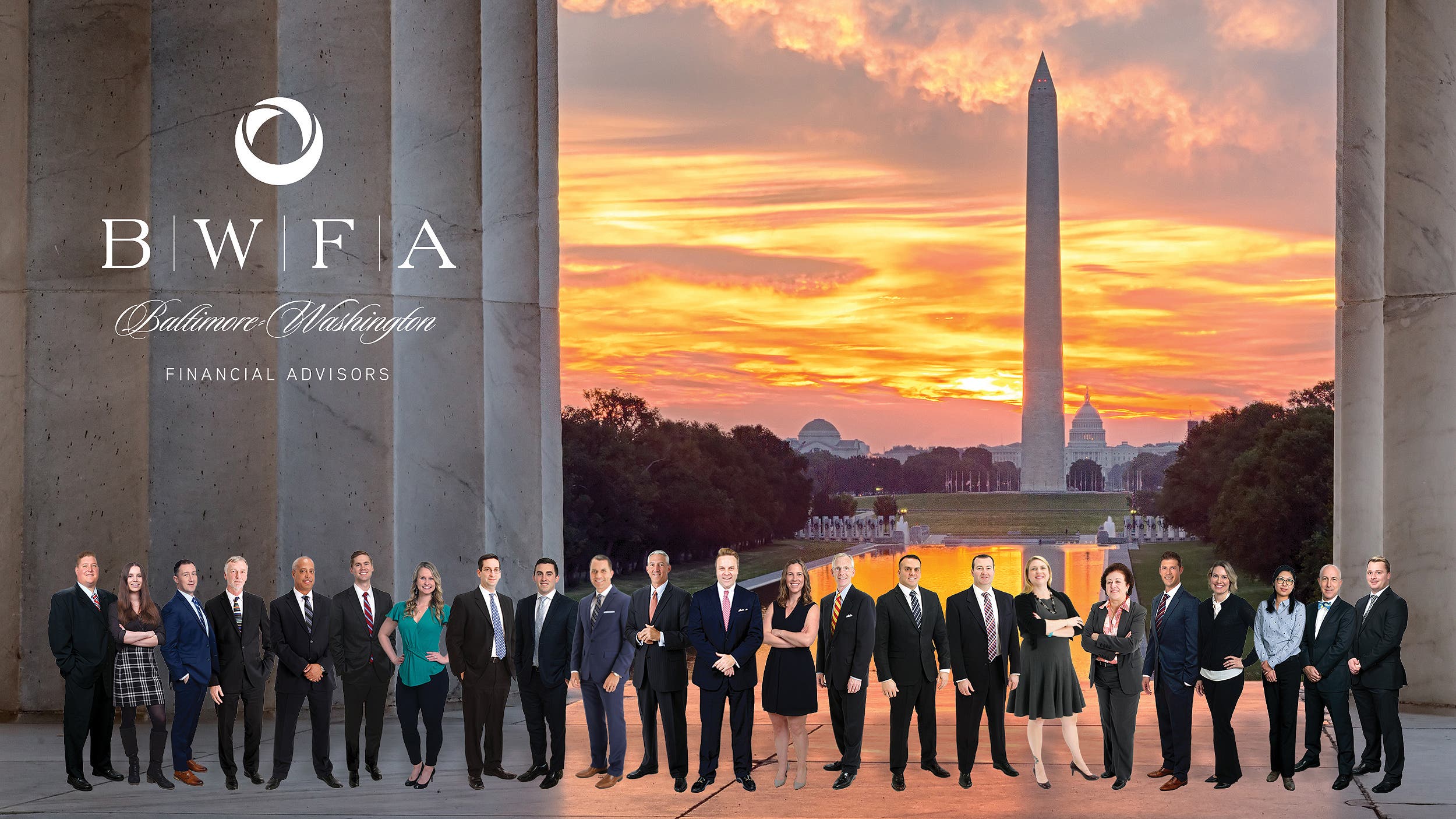 The Markets (as of market close October 8, 2021)
Stocks closed last week generally higher, despite a weak jobs report. A Congressional deal to extend the debt ceiling until early December helped drive stocks higher during the middle of the week. A poor showing last Friday was not enough to prevent the benchmark indexes from closing the week mostly in the black. The Dow enjoyed its biggest weekly gain since June. The S&P 500 advanced, while the Global Dow ended the week up over 1.3%. The Nasdaq eked out a gain, but the Russell 2000 dipped nearly 0.4%. Among the market sectors, energy jumped 5.0%, financials rose 2.3%, industrials climbed 1.8%, utilities increased 1.5%, and consumer staples advanced 1.4%. The yield on 10-year Treasuries gained 14 basis points to close the week at the highest level since June 4. Crude oil prices continued to rise, closing in on $80.00 per barrel. The dollar rose marginally, while gold prices declined.
Last Week's Economic News
• Employment rose by 194,000 in September, well short of expectations. There were some encouraging signs, however. The unemployment rate fell by 0.4 percentage point to 4.8%, down from 7.8% in September 2020.
• According to the latest report from IHS Markit, the purchasing managers' services index expanded in September, but at the slowest pace in the last 13 months. Labor shortages hindered output growth, while sales were negatively impacted by the spread of COVID-19. Meanwhile, cost pressures rose for the second consecutive month as input prices increased at a steep rate. Companies continued to pass on higher costs to clients, but at the slowest pace in the last five months.
• The goods and services trade deficit expanded by 4.2% to $73.3 billion in August. Exports grew 0.5%, while imports increased 1.4%. Year to date, the goods and services deficit increased $140.8 billion, or 33.7%, from the same period in 2020.
• The number of new claims for unemployment insurance benefits rose for the third consecutive week. For the week ended October 2, there were 326,000 new claims for unemployment insurance, a decrease of 38,000 from the previous week's level.
Eye on the Week Ahead
The latest reports on inflationary trends are available this week. Transitory or not, inflation has been rising for the past several months. The Consumer Price Index has risen 5.3%, the Producer Price Index is up 8.3%, import prices have increased 9.0%, and export prices have climbed 16.8%.
Have a nice week!
Sincerely,
Baltimore-Washington Financial Advisors