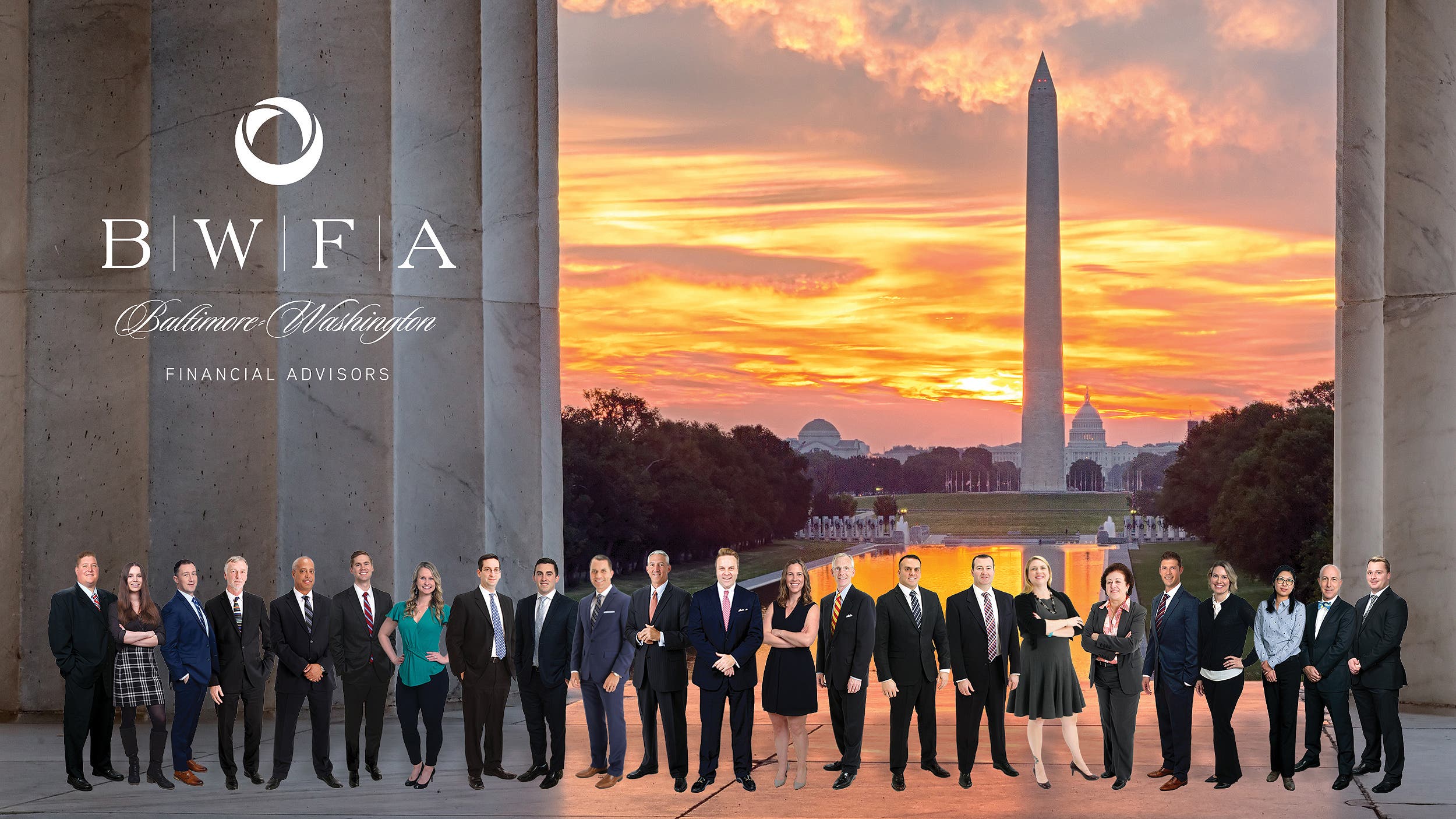 The Markets (as of market close November 26, 2021)
Thanksgiving week proved to be a tumultuous one for investors. All major benchmark indexes ended the week in the red following news of a new COVID variant in South Africa. In response, several countries, including the United States, initiated travel bans and tightened border controls. Crude oil prices fell 13.5% in the week as the new coronavirus strain sparked fears that lockdowns would hurt global demand. The yield on 10-year Treasuries fell 10 basis points to close below 1.55% for the first time in several sessions.
Last Week's Economic News
Gross domestic product increased at an annual rate of 2.1% in the third quarter of 2021, according to the second estimate released by the Bureau of Economic Analysis (BEA). GDP expanded at an annualized rate of 6.7% in the second quarter.
According to the latest data from the BEA, prices consumers spend on goods and services rose 0.6% in October and is up 5.0% over the past 12 months.
New orders for long-lasting durable goods fell for the second consecutive month in October, dropping 0.5%, following a 0.4% dip in September.
The trade deficit for goods (excluding services) was $82.9 billion in October, down $14.1 billion, or 14.6%, from the September figure.
According to the latest survey from the National Association of Realtors®, sales of existing homes rose 0.8% in October, following a 7.0% jump in September. Nevertheless, existing home sales were 5.8% lower than the October 2020 total. Housing inventory dipped 0.8% in October, representing a 2.4-month supply at the current sales pace. Sales of existing single-family homes climbed 1.3% last month but were down 5.8% from October 2020.
Sales of new single-family homes also rose in October, increasing 0.4% over the September rate. New home sales were 23.1% below the October 2020 pace.
Eye on the Week Ahead
The purchasing managers' manufacturing and services reports for November are available this week. Respondents have noted that while the manufacturing and services sectors continue to expand, each area has been impacted by supply bottlenecks and labor shortages. Those issues are expected to remain through the year, which will further drive cost inflation. The November employment figures are also out at the end of this week. Over 500,000 new jobs were added in October, and hourly wages rose by 0.4%.
Have a nice week!
Sincerely,
Baltimore-Washington Financial Advisors