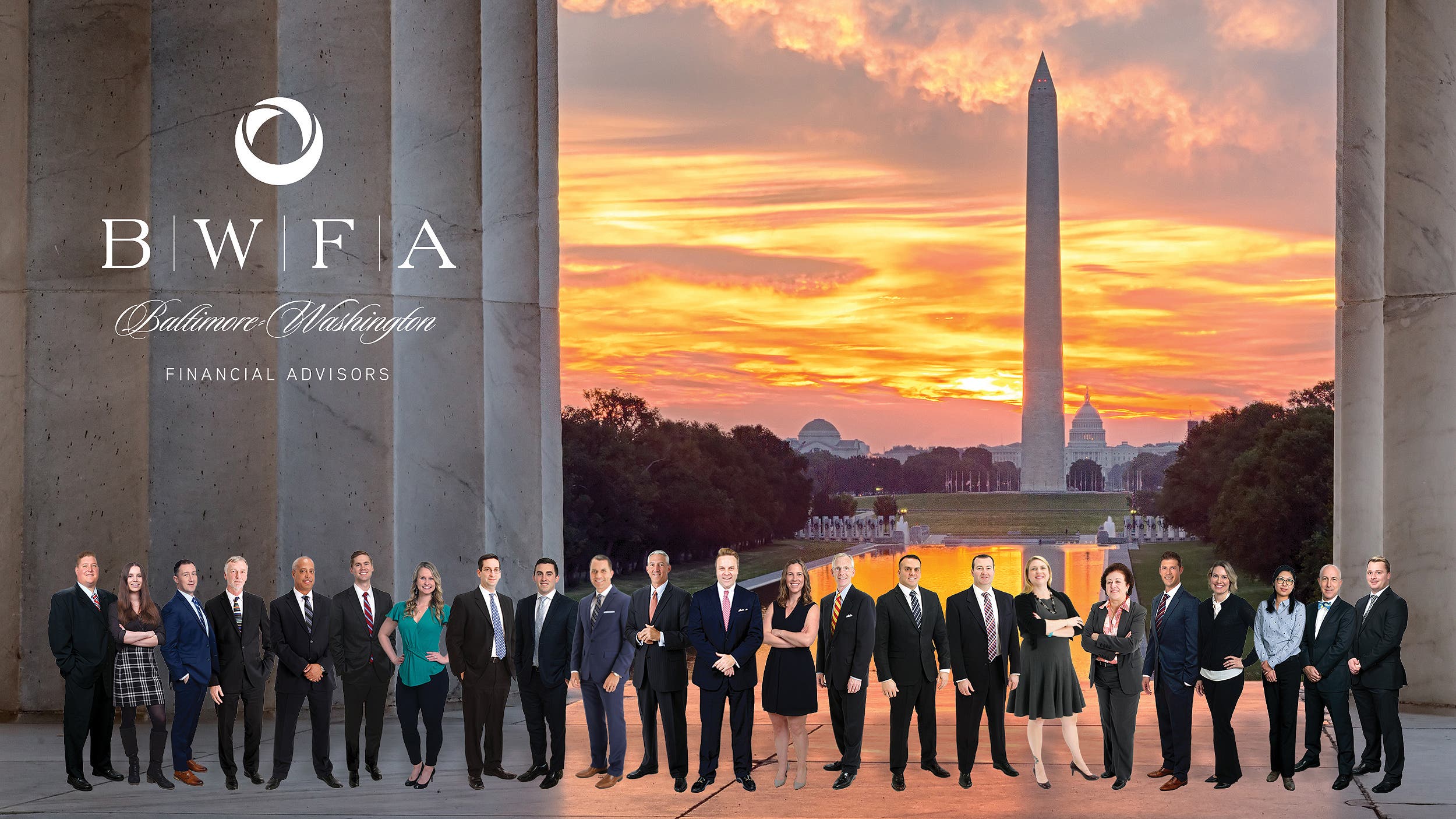 The Markets (as of market close November 19, 2021)
Stocks closed last week mixed, with the Nasdaq and the S&P 500 posting gains, while the Russell 2000, the Global Dow, and the Dow fell. Another round of strong corporate earnings data was enough to overcome investor concerns that rising inflation might accelerate the withdrawal of economic stimulus, while a potential resurgence of COVID-19 cases in Europe could lead to more lockdowns, stalling economic recovery. Ten-year Treasury yields ended the week where they began. Crude oil prices declined more than 2.5% to $78.76 per barrel. The dollar rose, while gold prices dipped lower. Consumer discretionary led the market sectors, advancing 3.8%, while information technology rose 2.4%. Energy fell 5.2%.
Last Week's Economic News
Retail sales continued to climb in October, increasing 1.7% after rising 0.8% in September. Retail sales have advanced 16.3% since October 2020. The data seems to indicate that consumers are willing to spend, even at higher prices.
Import prices rose 1.2% last month, the largest monthly increase since May 2021. Prices for imports have risen 10.7% since October 2020, the largest 12-month increase since the year ended in June 2021.
Industrial production rose 1.6% in October after falling 1.3% in September. Much of the October increase was reflective of the recovery from the effects of Hurricane Ida. Manufacturing output rose 1.2% last month, while factory output moved up 0.6%. Overall, total industrial production in October was 5.1% above its year-earlier level and the highest since December 2019.
The number of building permits for new residential construction rose by 4.0% in October. Building permits for single-family construction increased 2.7%. Overall, the number of building permits issued for residential construction is 3.4% above the October 2020 rate. Housing starts dipped 0.7% last month, while single-family housing starts slid 3.9%. Housing completions were essentially unchanged in October from the previous month but are 8.4% below the October 2020 pace. Single-family home completions fell 1.7% in October.
For the week ended November 13, there were 268,000 new claims for unemployment insurance, and this is the lowest level for initial claims since March 14, 2020, when it was 256,000.
Eye on the Week Ahead
Thanksgiving week is filled with important economic reports, led by the second estimate of the third-quarter GDP. The initial estimate showed the economy expanded at a rate of 2.0%, well off the pace of 6.7% set in the second quarter. The report on personal income and outlays for October is also out this week. Although personal income fell 0.1% in September, consumer spending increased 0.6%, and consumer prices rose 0.3%. Finally, the housing sector is front and center with the latest data on sales of new and existing homes. Sales of both new and existing homes soared in September, increasing 14.0% and 7.0%, respectively.
Have a nice week!
Sincerely,
Baltimore-Washington Financial Advisors