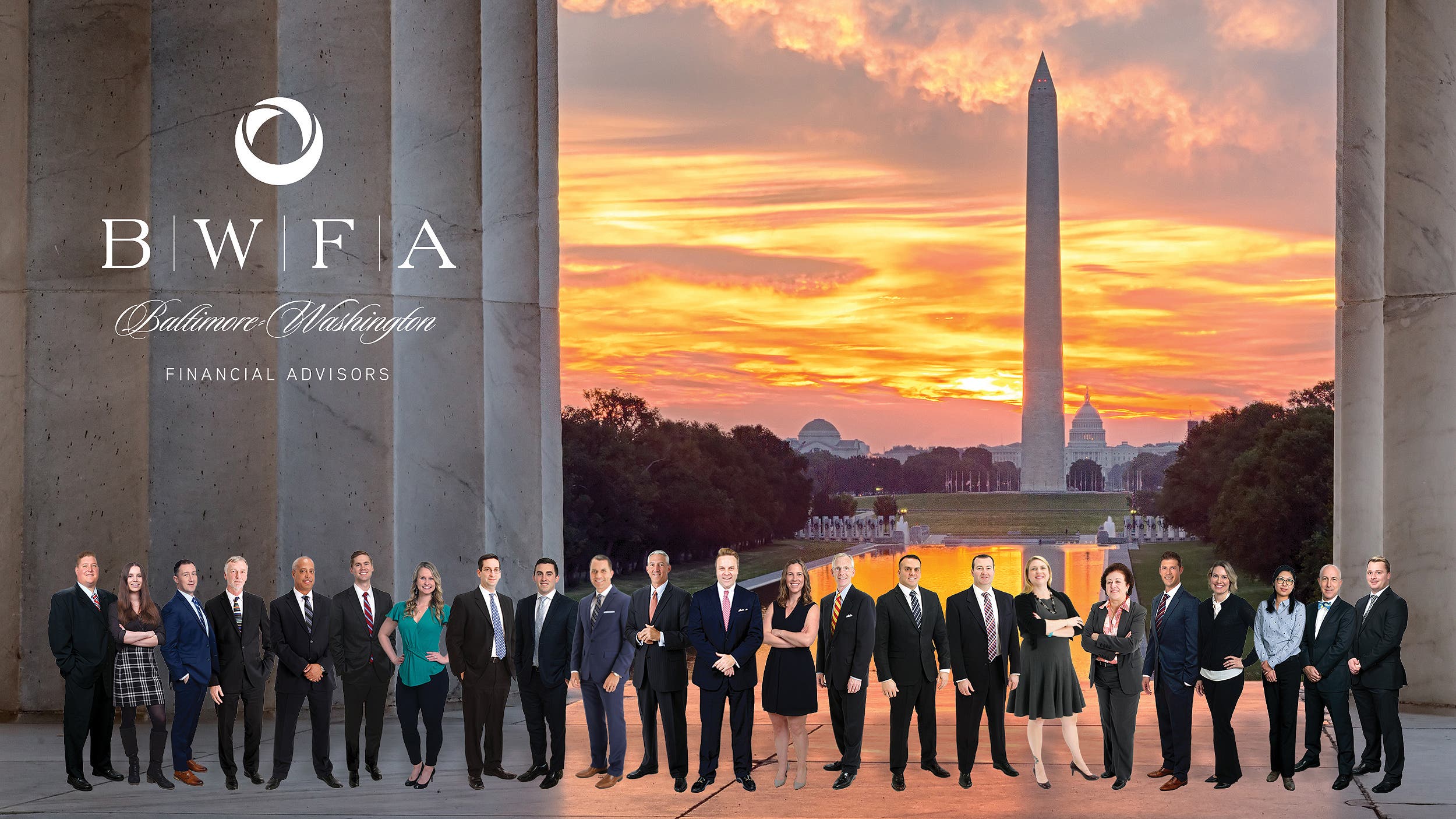 The Markets (as of market close December 3, 2021)
Wall Street could not maintain its early momentum, closing the week down. Lower-than-expected employment, new reports of Omicron variant cases, and a hawkish stance from the Federal Reserve Chair led to uncertainty in the market. All the major stock market benchmark indexes ended the week lower, led by the small caps of the Russell 2000 and the tech-heavy Nasdaq. Treasury yields fell 14 basis points to 1.34%. Crude oil prices continued the longest streak of weekly losses since 2018, falling 2.9%, a skid that has run for six consecutive weeks. The dollar and gold prices changed little. Only utilities and real estate were able to eke out gains among the market sectors.
Last Week's Economic News
Employment rose by only 210,000 in November, well short of this year's monthly average of 555,000.
According to the IHS Markit US Manufacturing Purchasing Managers' Index™, production rose in November, but at the second-slowest rate since September 2020.
The IHS Markit U.S. Services PMI Business Activity Index registered a subdued 58.0 in November, down from 58.7 in October.
For the week ended November 27, there were 222,000 new claims for unemployment insurance, an increase of 28,000 from the previous week's level.
Eye on the Week Ahead
The first report on inflationary trends is available this week with the release of the November Consumer Price Index. Prices rose 0.9% in October and have risen 6.2% over the past 12 months. With the holiday season in full swing, consumer prices are not expected to show any significant slowdown.
Have a nice week!
Sincerely,
Baltimore-Washington Financial Advisors