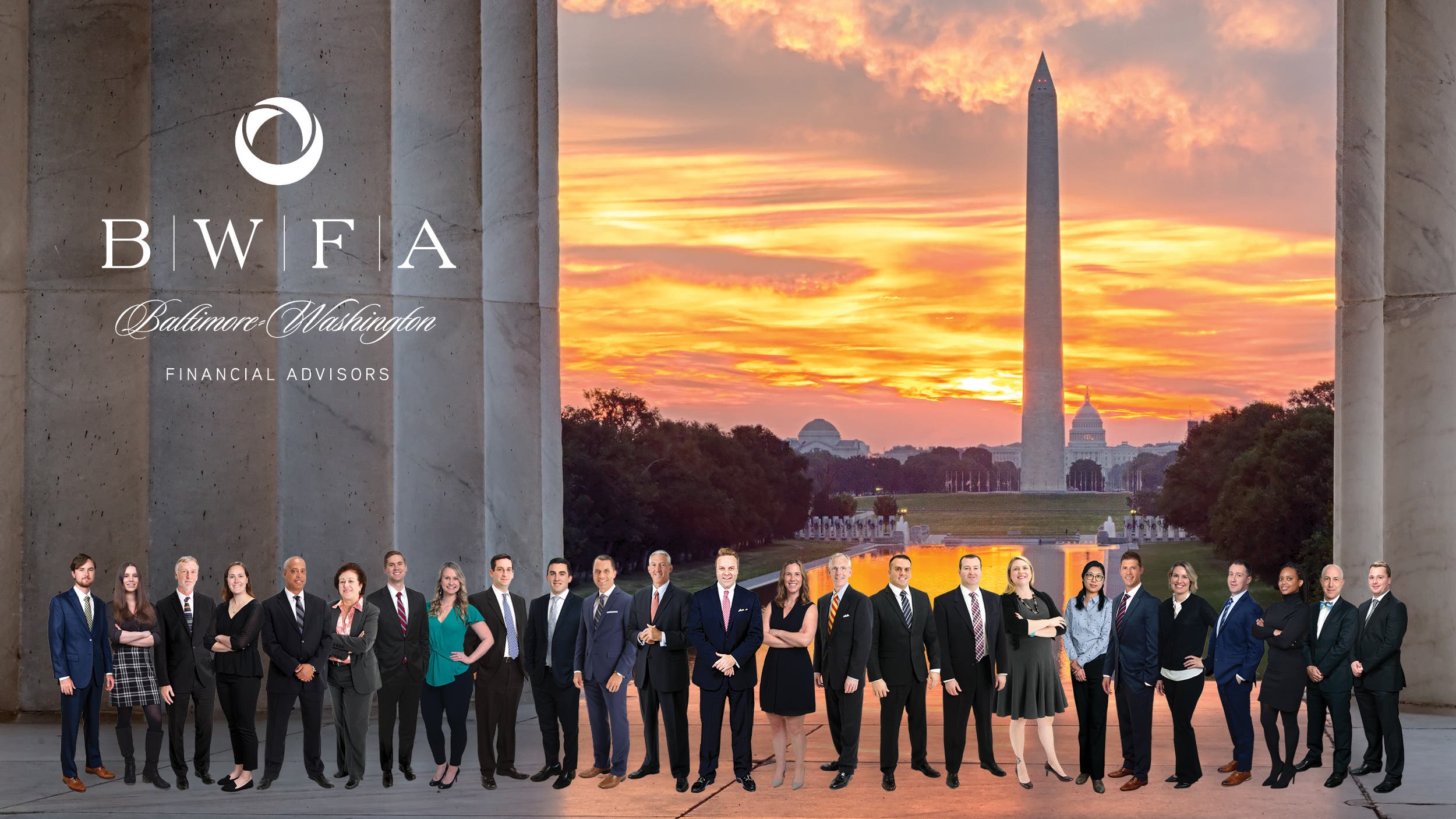 The Markets (as of market close November 25, 2022)
Wall Street ended the Thanksgiving week ahead of where it began, as the major benchmark stock indexes posted solid gains during a week of light trading. The Global Dow led the indexes, followed by the Dow, the S&P 500, the Russell 2000, and the Nasdaq. Stocks have been rallying since October and the holiday season tends to be strong for equities heading into the final month of the year. Crude oil prices fell for the third straight week, firmly settling below $80.00 per barrel. A cap on Russian oil prices, coupled with China's surging COVID cases, has kept oil prices muted.
Last Week's Economic News
New orders for durable goods rose 1.0% in October, the seventh increase in the last eight months.
Sales of new single-family homes increased 7.5% in October but were 5.8% below the October 2021 rate.
According to the U.S. Energy Administration, the national average retail price for regular gasoline remains extremely high at $3.648 per gallon on November 21.
Claims for unemployment insurance rose notably during the last reporting period.
Eye on the Week Ahead
The last week of November brings with it plenty of important, market-moving economic data. The second estimate of third-quarter gross domestic product is available this week. The initial estimate showed the economy advanced 2.6% in the third quarter after decelerating in each of the year's first two quarters. Another important report that's out this week includes the latest data on personal income and outlays, which includes the personal consumption expenditures price index, a measure of inflation preferred by the Federal Reserve. The latest information on the labor sector is out at the end of this week with the release of the employment situation report. Job growth has been steady through October, while average hourly earnings have increased 4.7% over the past 12 months.
Have a nice week!
Sincerely,
Baltimore-Washington Financial Advisors