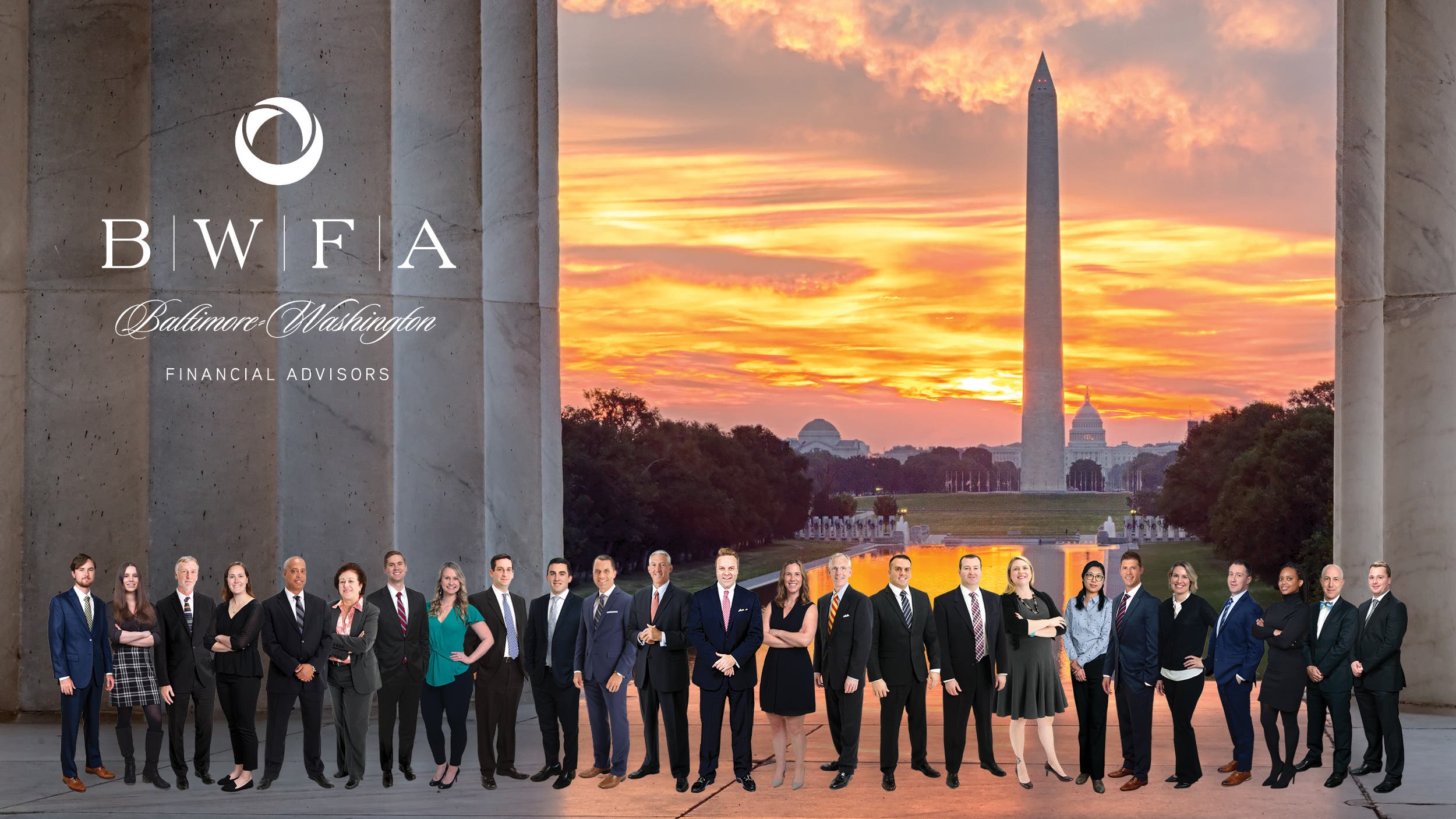 The Markets (as of market close December 2, 2022)
Wall Street extended its rally for the second consecutive week all major stock market benchmark indexes posted gains. As is most often the case lately, the market experienced plenty of volatility last week. Ultimately, a hotter-than-expected labor report reignited inflation concerns and the continuation of an aggressive monetary policy by the Federal Reserve. Average hourly earnings have steadily increased over the past three months, while solid monthly job gains have shown that there are more positions to be filled. Traders not only dealt with inflation concerns and the Fed's response, but they had to assess the impact of the ongoing Russia/Ukraine war and China's response to rising COVID cases. Despite the tumult, stocks continued to advance. Ten-year Treasury yields fell as bond prices climbed higher. Crude oil prices rallied from a three-week lag, advancing 5.0%. The dollar slid lower, while gold prices posted gains for the second week in a row.
Last Week's Economic News
There were 263,000 new jobs added in November, in line with average growth over the prior three months (282,000). By comparison, 647,000 new jobs were added in November 2021. Job growth has averaged 392,000 in 2022, evidencing a slowdown in the number of new jobs added over the second half of the year. The unemployment rate, at 3.7%, was unchanged in November and has sat within a range of 3.5% to 3.7% since March. Both the labor force participation rate and the employment-population ratio dipped one percentage point to 62.1% and 59.9%, respectively. In November, average hourly earnings rose by $0.18, or 0.6%, to $32.82. Over the past 12 months, average hourly earnings have increased by 5.1%. In November, the average work week declined by 0.1 hour to 34.4 hours.
The second estimate of gross domestic product revealed that the economy accelerated at an annualized rate of 2.9% in the third quarter. The initial estimate showed the GDP advanced 2.6%. GDP decreased 0.6% in the second quarter. The increase in GDP reflected increases in exports, consumer spending, nonresidential (business) fixed investment, state and local government spending, and federal government spending that were partly offset by decreases in residential fixed investment and private inventory investment. Imports, which are a negative in the calculation of GDP, decreased. Personal consumption expenditures, a measure of consumer spending, rose 1.7% in the third quarter, while the personal consumption expenditures price index, a measure of inflation, increased 4.3%.
Personal income advanced a notable 0.7% in October, according to the latest data from the Bureau of Economic Analysis. Consumers were apparently undeterred by rising prices and interest rates as personal consumption expenditures advanced 0.8% in October. The personal consumption expenditures price index, a measure of inflation, advanced 0.3% in October and 6.0% for the last 12 months, down from 6.2% for the 12 months ended in September. Core prices, excluding food and energy, rose 0.2% in October and 5.0% since October 2021, down 0.2 percentage point from the same period ended in September.
In October, the number of job openings edged down 353,000 to 10.3 million, according to the latest Job Openings and Labor Turnover Summary. In October, job openings decreased in state and local government (excluding education), nondurable goods manufacturing, and federal government. The number of job openings increased in other services and in finance and insurance. In October, the number and rate of hires changed little at 6.0 million and 3.9%, respectively. In October, the number of total separations, which include quits, layoffs, and discharges, changed little at 5.7 million, and the rate was unchanged at 3.7%.
The manufacturing sector weakened in November, according to the S&P Global US Manufacturing PMI™. The purchasing managers' index posted 47.7 in November, down from 50.4 in October, marking the first decline in the manufacturing sector since June 2020. The downturn in operating conditions was widespread, with decreases in production, output, and new orders. Employment growth slowed as backlogs of work waned.
According to the latest data from the Census Bureau, the international trade in goods deficit increased 7.7% to $99.0 billion in October. Exports fell $4.7 billion, or 2.6%, while imports increased $2.4 billion, or 0.9%.
According to the U.S. Energy Administration, the national average retail price for regular gasoline was $3.534 per gallon on November 28. Residential heating oil prices averaged $5.147 per gallon on November 28, $1.784 per gallon more than a year ago.
Claims for unemployment insurance declined during the last reporting period. For the week ended November 26, there were 225,000 new claims for unemployment insurance, a decrease of 16,000 from the previous week's level. The advance number of those receiving unemployment insurance benefits during the week ended November 19 was 1,608,000, an increase of 57,000 from the previous week's level.
Eye on the Week Ahead
The Producer Price Index for November is available at the end of this week. The PPI is a measure of the change in prices received by producers of goods and services, and is an indicator of inflation. October saw producer prices rise by 0.2%, which was below expectations. For the year, producer prices fell from 8.5% for the 12 months ended in September to 8.0% for the year ended in October.
Have a nice week!
Sincerely,
Baltimore-Washington Financial Advisors