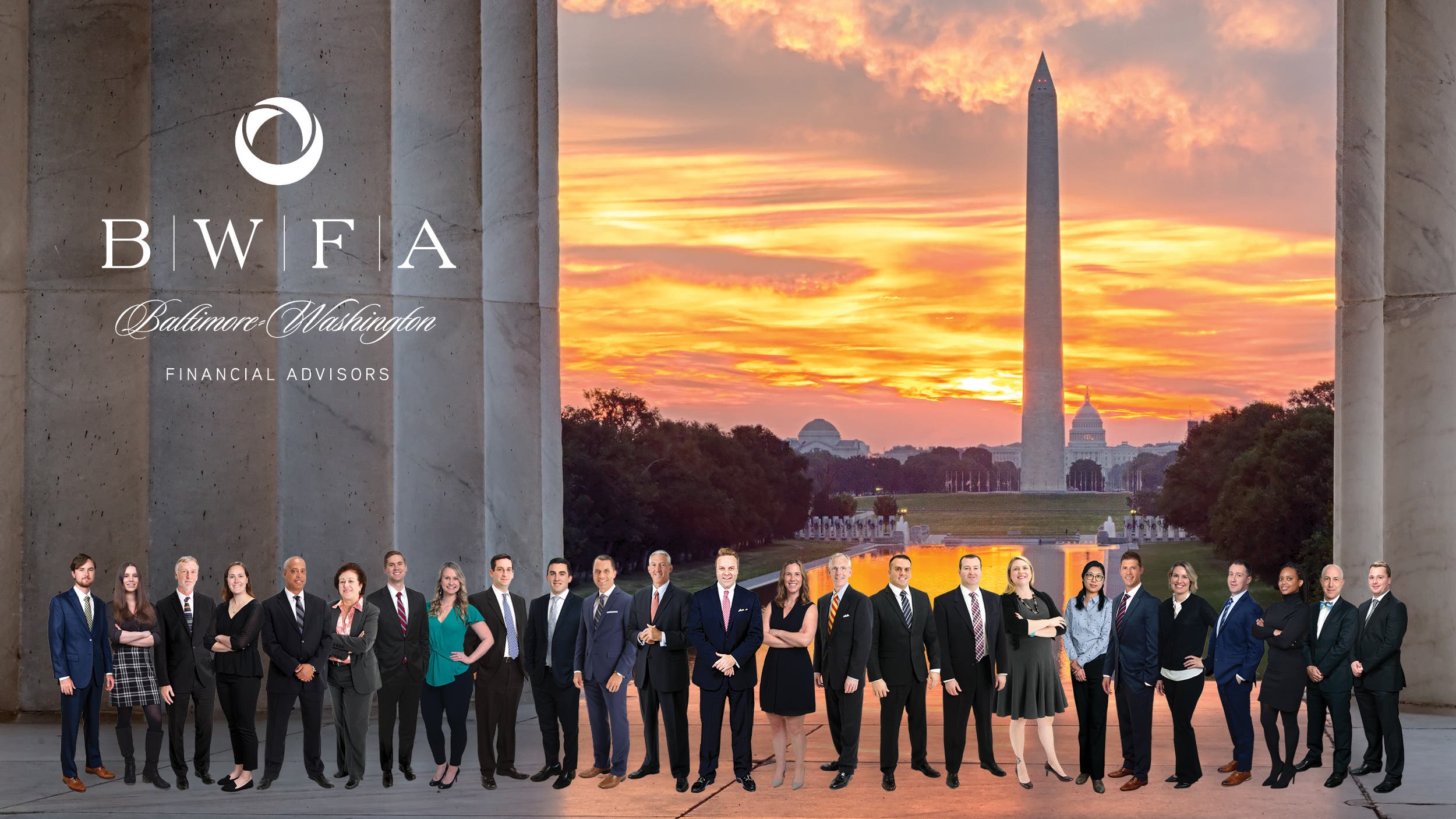 The Markets (as of market close November 18, 2022)
Stocks fell last week following warnings from several Federal Reserve officials that more policy tightening was to come. All major benchmark indexes closed the week lower after enjoying solid gains the previous week. The Russell 2000 and the Nasdaq fell the furthest, followed by the S&P 500, the Global Dow, and the Dow. Yields on 10-year Treasuries ended last week right where they began. Gold prices couldn't maintain an early-week surge, ultimately closing lower by the close of trading last Friday. The dollar gained about 0.05%. An abundant supply and waning demand sent crude oil prices lower for the second week in a row.
Last Week's Economic News
Prices U.S. producers received for goods and services rose 0.2% in October, the same increase as in September. Producer prices advanced 8.0% for the 12 months ended in October. Producer prices for goods rose 0.6% last month, the largest advance since a 2.2% increase in June. Most of the October increase can be traced to a 2.7% jump in prices for energy, driven higher by a 5.7% increase in gasoline prices. Prices for foods advanced 0.5%. Conversely, prices for goods less foods and energy decreased 0.1%. Producer prices for services declined 0.1% in October, the first decrease since November 2020.
Import and export prices declined in October for the fourth consecutive month. International trade prices haven't increased since June 2022. Import prices fell 0.2% in October following a 1.1% decline in September. Export prices declined 0.3% last month after falling 1.5% in September. Since October 2021, import prices have risen 4.2%, while export prices increased 6.9%. Annual price increases for both import and export prices are down notably from their respective 2022 high points of 13.0% and 18.6%. This data is another indication that inflationary pressures may have peaked.
Retail sales increased 1.3% in October and 8.3% since October 2021. Retail trade sales were up 1.2% from September and 7.5% from October 2021. In October, gasoline station sales rose 4.1%, sales at food and beverage stores increased 1.4%, and sales at food services and drinking places climbed 1.6%.
Industrial production slid 0.1% in October, while its September increase was revised down to 0.1%. Manufacturing rose 0.1% last month, while mining fell 0.4% and utilities dropped 1.5%. Nevertheless, industrial production in October was 3.3% above its October 2021 reading. Over the past 12 months, manufacturing was 2.4% above its year-earlier level, mining rose 3.6%, and utilities increased 2.6%.
The number of residential building permits issued in October fell 2.4% from the previous month and is 10.1% below the October 2021 rate. Issued building permits for single-family homes declined 3.6% in October. The number of housing starts decreased 4.2% last month and 8.8% lower than the October 2021 rate. Single-family housing starts in October slid 6.1% under the September pace. In October, housing completions also lagged, falling 6.4% below the September rate but 6.6% above the October 2021 rate. Single-family home completions in October were 8.3% below the September rate.
Sales of existing homes retreated for the ninth consecutive month in October after decreasing 5.9% from the September rate. Over the 12 months ended in October, existing home sales have fallen 28.4%. According to the report from the National Association of Realtors®, higher mortgage interest rates are making it harder for some potential homebuyers to qualify for loans, squeezing them out of the market. Relatively scant inventory is also impacting sales of existing homes. Total unsold inventory sat at a 3.3-month supply in October, up from 3.1 months in September. The median price for existing homes in October was $379,100, 1.2% below the September price of $383,500 but 6.6% above the October 2021 price ($355,700). Sales of existing single-family homes also declined in October, dropping 6.4% from September and 28.2% from October 2021. The median existing single-family home price was $384,900 in October, 1.2% under the September price ($389,600) but 6.2% above the October 2021 price ($362,600).
According to the U.S. Energy Administration, the national average retail price for regular gasoline was $3.762 per gallon on November 14, $0.034 per gallon below the prior week's price but $0.363 higher than a year ago. Residential heating oil prices averaged $5.794 per gallon on November 14, $0.108 below the previous week's price but $2.386 per gallon more than a year ago.
For the week ended November 12, there were 222,000 new claims for unemployment insurance, a decrease of 4,000 from the previous week's level, which was revised up by 1,000. According to the Department of Labor, the advance rate for insured unemployment claims for the week ended November 5 remained at 1.0%. The advance number of those receiving unemployment insurance benefits during the week ended November 5 was 1,507,000, an increase of 13,000 from the previous week's level, which was revised up by 1,000.
Eye on the Week Ahead
There isn't much in terms of economic data scheduled for Thanksgiving week. The October figures on durable goods orders are available. New orders for durable goods increased 0.4% in September, driven higher by new orders for transportation equipment. Excluding transportation, new orders for durable goods dipped 0.5% in September. The latest data on new home sales from the Census Bureau is out this week. Sales of new single-family homes fell nearly 11.0% in September and were down 17.6% since September 2021.
Have a nice week!
Sincerely,
Baltimore-Washington Financial Advisors