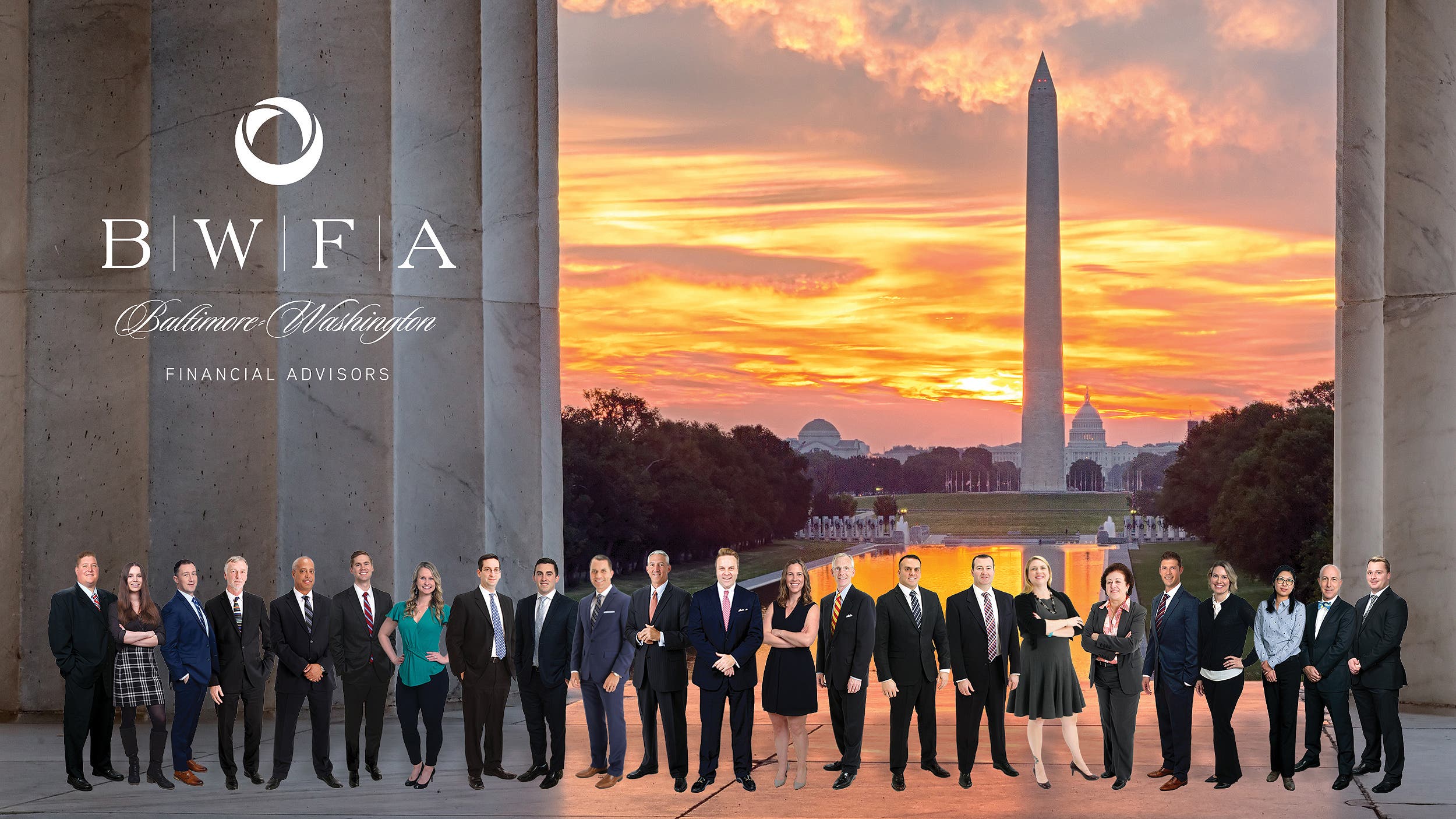 The Markets (as of market close November 12, 2021)
Although equities closed last week on a high note, it wasn't enough to recover from mid-week losses. All the major benchmark indexes lost ground, with the Russell 2000 falling over 1.0% to lead the pack. Inflation concerns seemed to weigh on investors' minds during the week. While the Federal Reserve continues to suggest that inflationary pressures will calm by next year, traders may be concerned that if prices continue to rise, the Fed may consider hiking interest rates as soon as the summer of 2022. Ten-year Treasury yields edged higher. The dollar advanced, while crude oil prices fell to $80.84 per barrel. Gold prices rose for the second consecutive week, jumping nearly 2.7%. Materials led the market sectors, climbing 2.5% for the week. Consumer discretionary (-3.2%), energy (-1.7%), and utilities (-1.0%) fell the furthest.
Last Week's Economic News
Inflation data for October was hotter than expected. The Consumer Price Index jumped 0.9% in October after increasing 0.4% the previous month. Over the last 12 months ended in October, consumer prices have risen 6.2% — the largest 12-month increase since November 1990.
Prices that producers are charged for goods and services continued to climb higher in October. According to the latest report from the Bureau of Labor Statistics, producer prices rose 0.6% last month, after advancing 0.5% in September and 0.7% in August. Producer prices have risen 8.6% for the 12 months ended in October.
The Treasury budget deficit for October, the first month of fiscal year 2022, was $165.1 billion. The deficit for the previous October was $284.1 billion, or 42%, greater. Government receipts totaled $283.9 billion, while expenditures were $449.0 billion. Compared to October 2020, individual income tax receipts rose 32.0%, while corporate tax receipts jumped 72.0%.
According to the latest Job Openings and Labor Turnover Summary, there were 10.4 million job openings in September, a reduction of less than 200,000 from the previous month's total. In September, hires and total separations were little changed at 6.5 million and 6.2 million, respectively.
Eye on the Week Ahead
More inflation data for October is available this week with the release of the retail sales report and import and export prices. Also worth watching is the Federal Reserve's report on industrial production. September saw industrial production slip 1.3%, with manufacturing output falling 0.7%. That followed August, which saw industrial production fall 0.1% (revised).
Have a nice week!
Sincerely,
Baltimore-Washington Financial Advisors