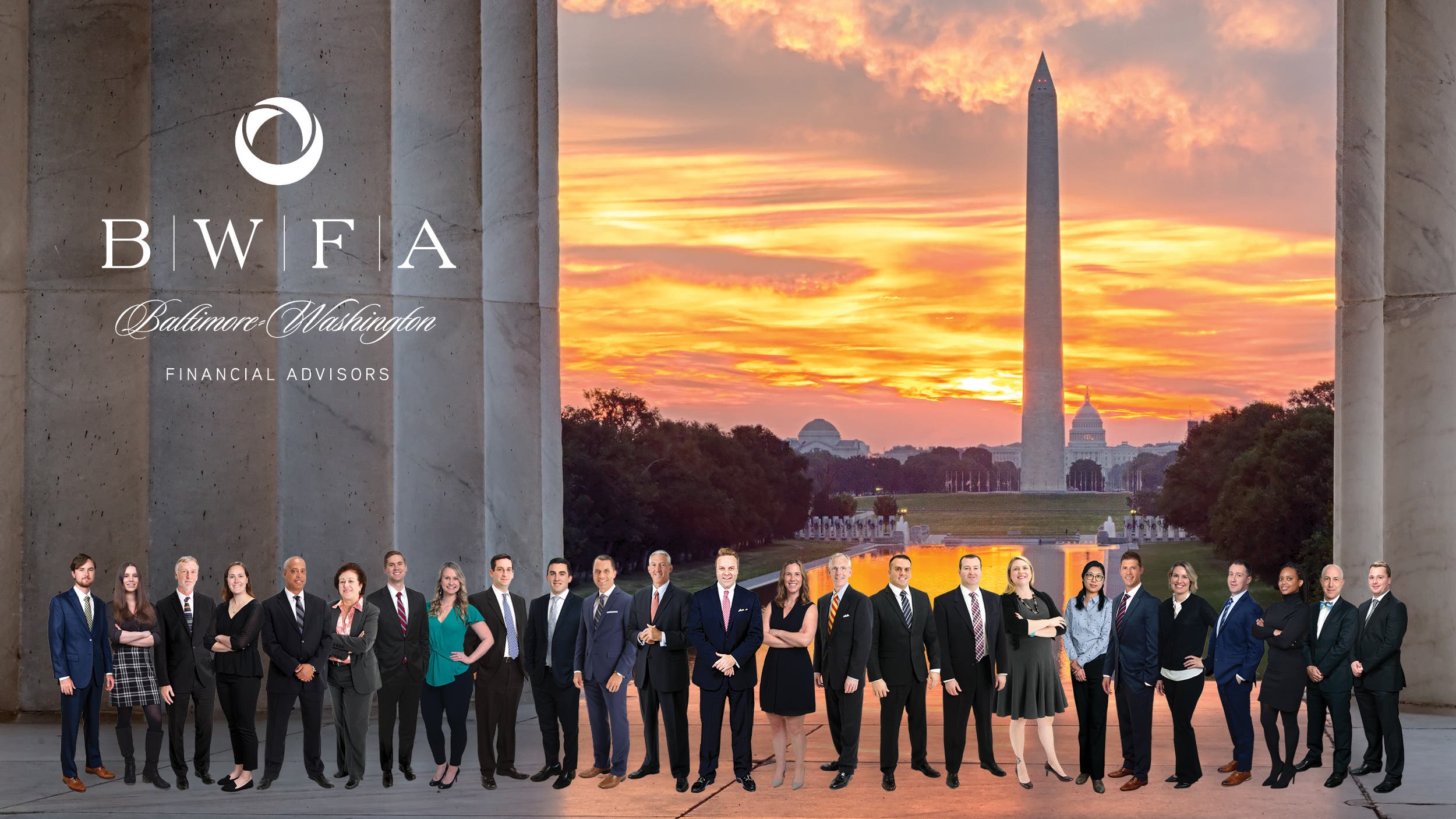 The Markets (as of market close November 11, 2022)
Stocks rebounded from a sluggish start to close higher last week. Traders continued to rally behind equities on the hope that last week's soft inflation data will prompt the Federal Reserve to curtail its interest-rate hikes. The S&P 500 rose to its best week since June, while the tech-heavy Nasdaq notched its best week in two years. Bond prices advanced, pulling Treasury yields lower. Crude oil prices slid lower, although they could jump in December when the European ban on Russian oil shipments by sea takes effect on December 5, potentially limiting supply. Gold prices advanced for the second consecutive week. The dollar endured the largest two-day fall in 13 years after plunging last Thursday and Friday.
Last Week's Economic News
The release of the much-anticipated consumer price index last Thursday revealed consumer prices rose 0.4% in October, the same increase as in September. Over the last 12 months, consumer prices have risen 7.7%, down from 8.2% for the 12 months ended in September. The October CPI held steady for the second consecutive month and is below forecasters' expectations. The latest data may support a pivot by the Federal Reserve to a less aggressive stance.
The U.S. Treasury budget deficit decreased to $87.8 billion in October, the first month of fiscal year 2023. The October deficit was $341.9 billion lower than the September shortfall. Total government expenditures in October were $406.4 billion, roughly $41.0 billion below expenditures in September. Government receipts in October totaled $318.6 billion, $34.7 billion more than September receipts.
According to the U.S. Energy Administration, the national average retail price for regular gasoline was $3.796 per gallon on November 7, $0.054 per gallon above the prior week's price and $0.386 higher than a year ago. Residential heating oil prices averaged $5.905 per gallon on November 7, $0.069 above the previous week's price and $2.500 per gallon more than a year ago. In fact, despite a warm start to the winter heating season, which runs from October through March, heating oil prices have increased, while propane prices have remained relatively flat from last year.
For the week ended November 5, there were 225,000 new claims for unemployment insurance, an increase of 7,000 from the previous week's level. According to the Department of Labor, the advance rate for insured unemployment claims for the week ended October 29 remained 1.0%. The advance number of those receiving unemployment insurance benefits during the week ended October 29 was 1,493,000, an increase of 6,000 from the previous week's level.
Eye on the Week Ahead
There's plenty of economic data to consider this week. A couple of reports that measure consumer price inflation are available with the release of the producer price index and the import and export prices report for October. Prices producers received for goods and services increased 0.4% in September, while prices rose 8.5% year to date. The release of import and export prices is out this week. While most inflation indicators for September increased, import and export prices did not follow suit, as both import prices and export prices decreased. Also out this week is the release of the retail sales report for October. Retail sales were flat in September.
Have a nice week!
Sincerely,
Baltimore-Washington Financial Advisors