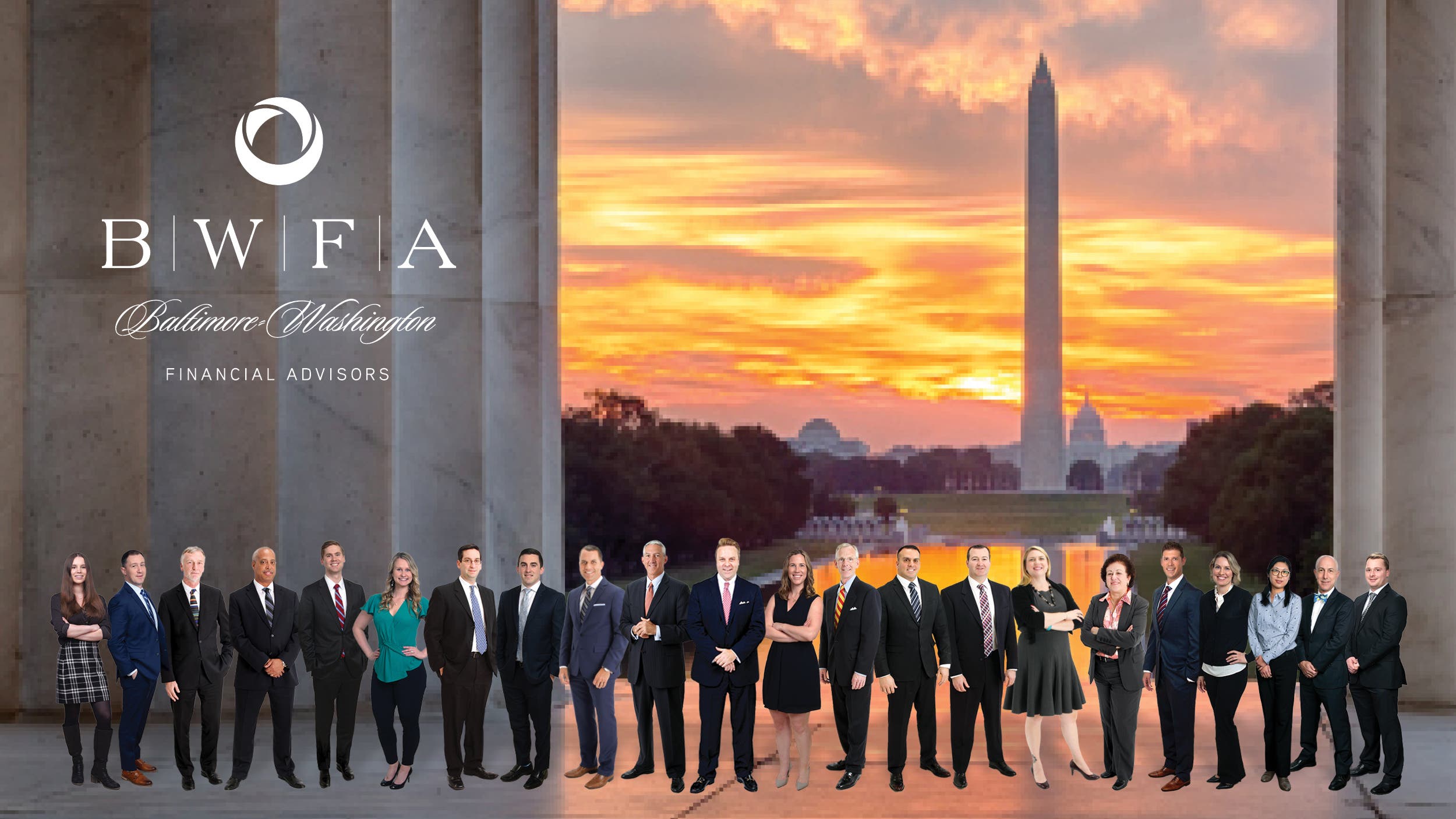 The Markets (as of market close May 21, 2021)
Stocks closed the week generally lower, with only the Nasdaq eking out a gain, in what proved to be a volatile week of trading. The Dow dropped 0.5%, followed by the S&P 500, the Russell 2000, and the Global Dow. The yield on 10-year Treasuries closed unchanged from the prior week. The dollar and crude oil prices fell, while the price of gold rose by 2.0%. Inflation fears, cryptocurrency volatility, and concerns that the Fed could tighten monetary policy appear to be driving much of the market lately. Despite this movement, the benchmark indexes remain well ahead of their respective prior-year values, led by the Global Dow, the Russell 2000, the Dow, the S&P 500, and the Nasdaq. Since the beginning of the year, crude oil prices are up more than 31.0%, which has driven gas prices up by more than $1.00 per gallon.
Last Week's Economic News
The number of building permits issued in April increased slightly, according to the latest information from the Census Bureau. Housing starts fell 9.5% last month, and housing completions dipped 4.4%.
Sales of existing homes fell for the third consecutive month in April. Year over year, sales of existing homes are up 33.9%. According to the National Association of Realtors®, the supply of existing homes for sale has not kept pace with the demand, although inventory is expected to increase as further COVID-19 vaccinations are administered and potential home sellers become more comfortable listing and showing their homes.
Eye on the Week Ahead
The second estimate of the first-quarter gross domestic product is out this week. According to the first estimate, the economy accelerated at a rate of 6.4%. The next two estimates will be based on more economic data, although the annual rate of growth isn't expected to change much from the first iteration. Another important report out this week is the personal income and outlays estimate. The Federal Reserve pays particular attention to the price index as an indication of inflationary trends. The personal consumption expenditures price index increased 0.5% in April and is up 2.3% year over year.
Sincerely,
Baltimore-Washington Financial Advisors