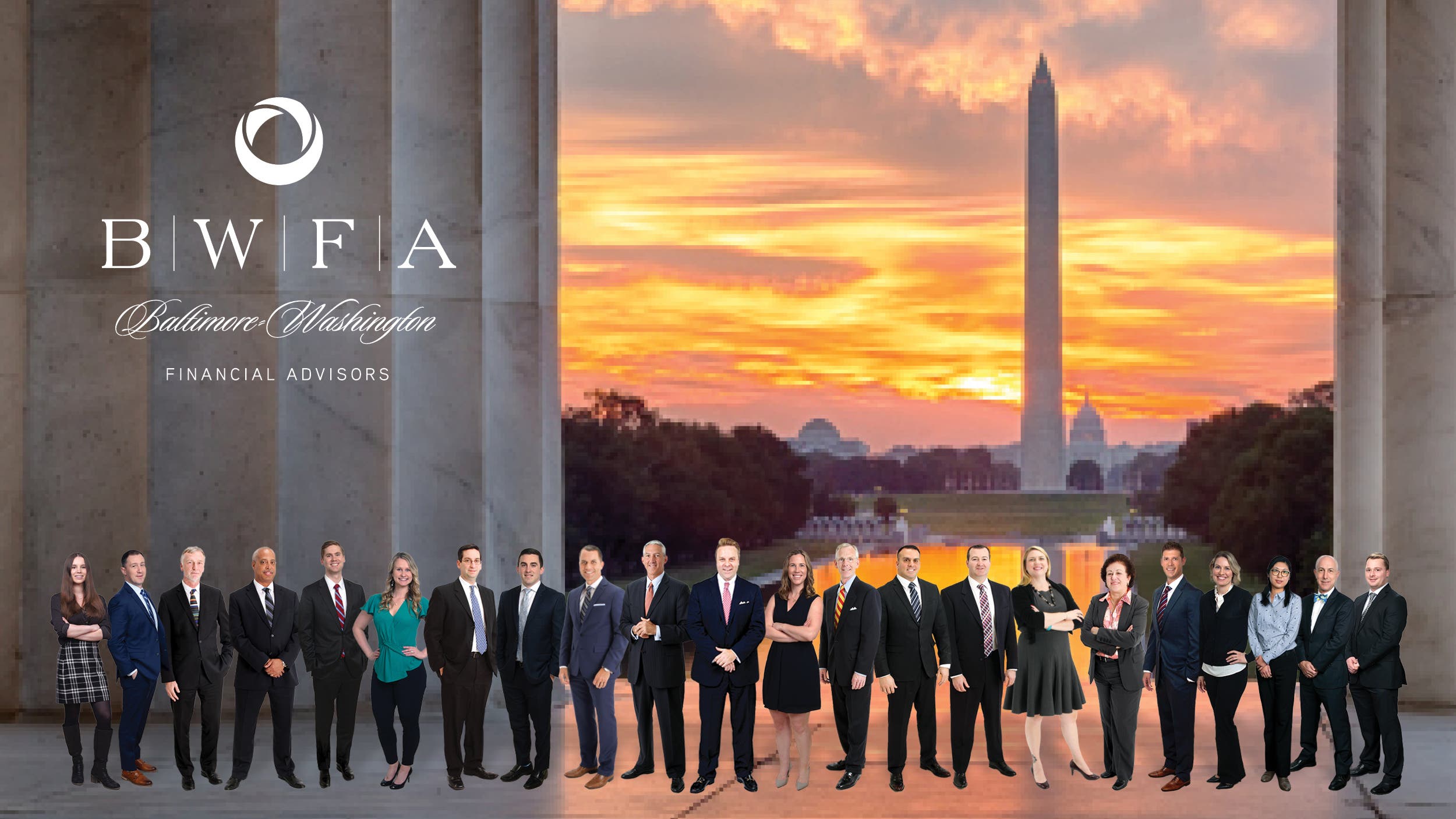 The Markets (as of market close May 14, 2021)
Despite a late-week rally, stocks weren't able to recover from the losses suffered earlier in the week. The major benchmark indexes all fell, led by the Nasdaq, which dropped 2.3%, and the Russell 2000, which slid 2.1%. Investor confidence in a continued economic recovery supported by the Federal Reserve stimulus has been shaken recently. April saw both consumer and producer prices continue to climb higher than forecast, and jobless claims are declining. While some investors opine that the surge in inflation is a reaction to the reopening of the economy, many others are concerned that inflationary pressures may persist. Among the market sectors, only consumer staples, materials, and financials added value. Crude oil prices continued to climb, advancing 1.0% last week and 35.0% since the beginning of January.
Last Week's Economic News
T

he latest Consumer Price Index report for April probably won't help to quiet fears of rising inflation. The CPI increased 0.8% in April following a 0.6% rise in March. Over the last 12 months, the index increased 4.2%. This is the largest 12-month increase since a 4.9% increase for the period ended September 2008.
Producer prices climbed 0.6% in April, advancing for the fifth consecutive month. Producer prices have increased 6.2% for the 12 months ended in April, the largest advance since November 2010, the first month that 12-month data was collected.
Sales at the retail level were virtually unchanged in April from the previous month. However, retail sales in April were 51.2% above sales in April 2020.
The federal budget deficit was $225.6 billion in April, well below the March deficit of $659.6 billion. Through the first seven months of the fiscal year, the total government deficit sits at $1,931.8 trillion, 30% higher than the budget deficit over the same period last fiscal year.
U.S. import prices advanced 0.7% in April following a 1.4% increase in March, while prices for U.S. exports increased 0.8% in April after rising 2.4% the previous month.
In April, manufacturing rose 0.4%, mining advanced 0.7%, and utilities increased 2.6%, each of which helped to drive total industrial production up 0.7%. Total industrial production has moved up 16.5% from its level in April 2020, but it is 2.7% below its February 2020 pre-pandemic level.
The latest Job Openings and Labor Turnover report for March revealed the largest number of job openings, at 8.1 million, in the history of the survey, which began in December 2000. The number of hires rose by 3.7% to 6.0 million. Total separations fell from 5.4 million in February to 5.3 million in March.
Eye on the Week Ahead
Housing data for April is available this week. Building permits and housing starts shot higher in March, however, the April figures may not be quite as robust. April figures for sales of existing homes are also out this week. Existing-home sales dipped in March for the second consecutive month. Relatively low inventory coupled with an uptick in new-home construction may be the primary reasons for the lag in sales of existing homes.
Sincerely,
Baltimore-Washington Financial Advisors