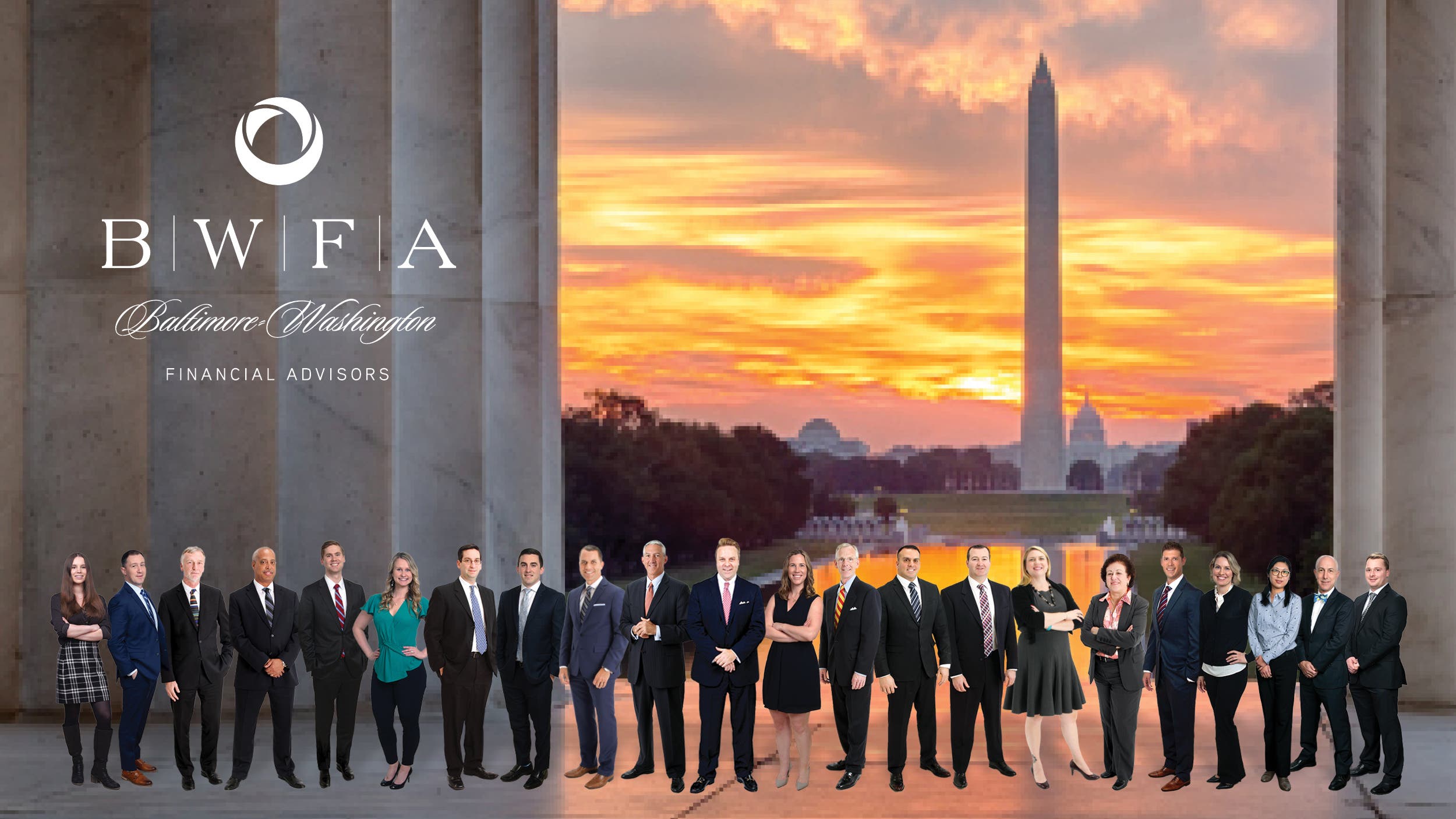 The Markets (as of market close May 28, 2021)
Although last week had its ups and downs, stocks closed generally higher. The Russell 2000 climbed 2.4%. Tech stocks drove the Nasdaq 2.1% higher last week, followed by the S&P 500, the Global Dow, and the Dow. Year to date, the Global Dow has outpaced the other benchmark indexes, with the Russell 2000 close behind. Gold prices continued to advance and crude oil prices climbed $2.80 per barrel. The dollar was little changed, and the yield on 10-year Treasuries dipped. The majority of the market sectors increased last week with only consumer staples, health care, and utilities losing ground.
Last Week's Economic News
Gross domestic product increased in the first quarter of 2021, according to the second estimate released by the Bureau of Economic Analysis.
Inflation, as measured by the personal consumption expenditures price index, rose slightly in April, and is up 3.6% since April 2020.
Orders for long-lasting (durable) goods declined in April for the first time following 11 consecutive monthly increases.
The international trade in goods (excluding services) deficit was down from March.
New home sales dipped in April, according to the latest information from the Census Bureau.
Eye on the Week Ahead
The labor figures for May are out this week. April saw 266,000 new jobs added, which was below expectations, but still encouraging. The May reports on the manufacturing and services sectors are also available this week. Purchasing managers saw favorable increases in both manufacturing and services in April. 
Sincerely,
Baltimore-Washington Financial Advisors