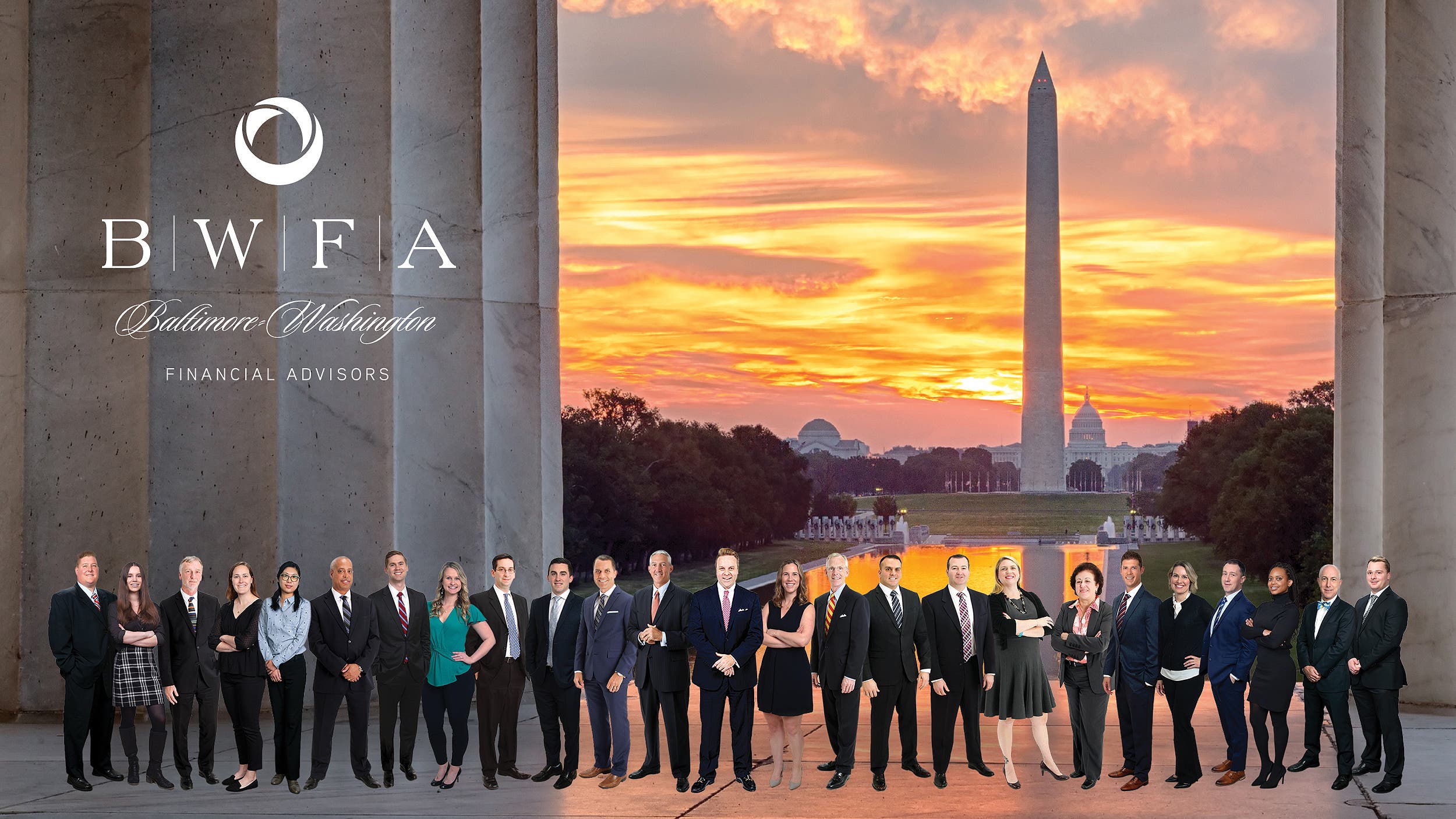 The Markets (as of market close May 20th, 2022)
In another volatile week of trading, stocks fell for the seventh consecutive week. A late-day surge last Friday kept the S&P 500 out of bear territory, but not enough to keep it out of the red for the week. Disappointing earnings and declining profits from some major retailers apparently caused concern that retailers will pass on higher input costs to customers. The Federal Reserve Chairperson added to the angst when he said that "some pain" may be involved in the fight to tame inflation. This was enough to prompt investors to pull away from stocks. By the end of last week, the Nasdaq, the Dow, and the S&P 500 all fell by 2.9% or more. Crude oil prices climbed higher, while the dollar slid lower. Ten-year Treasury yields fell 15 basis points as bond prices increased. Gold prices rose by nearly $37.00.
Last Week's Economic News
·       Retail sales in April rose 0.9% after increasing 1.4% in March. Retail sales advanced 8.2% since April 2021.
·       Industrial production increased for the fourth consecutive month following a 1.1% advance in April. Total industrial production in April was 6.4% above its year-earlier level.
·       The housing market is showing definite signs of slowing. In April, building permits (-3.2%), housing starts (-0.2%), and housing completions (-5.1%) decreased from their respective March totals. In particular, single-family new home construction is beginning to wane. The number of single-family building permits issued in April was 4.6% below the March figure, while single-family housing starts (-7.3%), and housing completions (-4.9%) also declined.
·       Sales of existing homes fell for the third consecutive month after declining 2.4% in April. Existing-home sales are down 5.9% since April 2021. According to the National Association of Realtors®, higher home prices and rising mortgage rates have limited buyer activity.
·       The national average retail price for regular gasoline was $4.491 per gallon on May 16, $0.163 per gallon above the prior week's price and $1.463 higher than a year ago.
·       For the week ended May 14, there were 218,000 new claims for unemployment insurance, an increase of 21,000 from the previous week's level.
Eye on the Week Ahead
Two important reports are available this week: one related to the economy and the other targeting inflation. The second estimate of the first-quarter gross domestic product is out this week. The economy decelerated at an annualized rate of 1.4%, according to the initial estimate. The April report on personal income and outlays is also available this week. The Personal Consumption Expenditures Price Index, a measure of inflationary trends favored by the Federal Reserve, shows prices have risen 6.6% since April 2021 — well above the 2.0% rate targeted by the Fed.
Have a nice week!
Sincerely,
Baltimore-Washington Financial Advisors