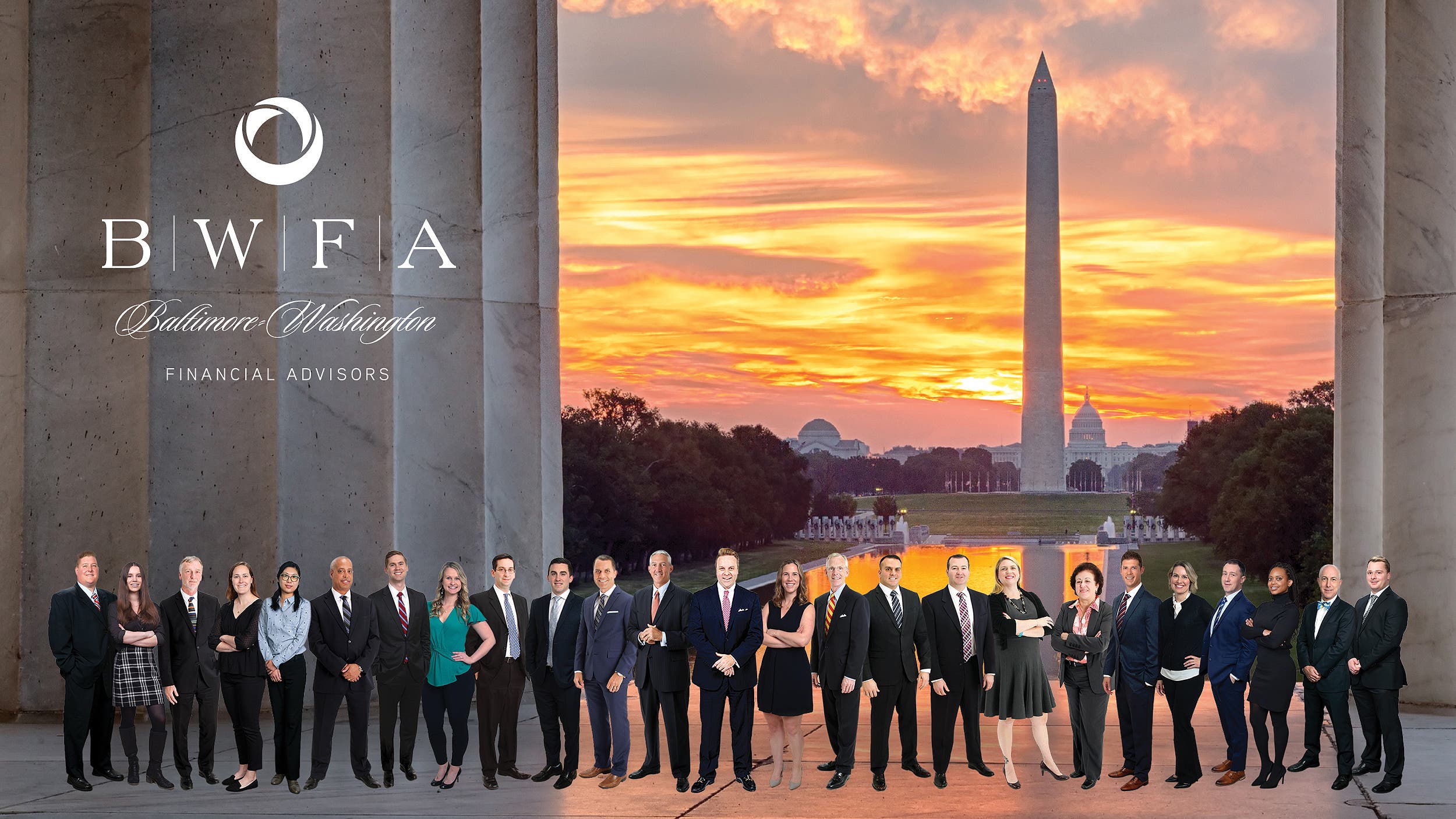 The Markets (as of market close May 27th, 2022)
Stocks closed higher last week. More upbeat corporate news and favorable economic data helped quell investor angst. The S&P 500 posted its best week since November 2020 and is headed for a positive month in May. A few factors may have helped increase investor confidence. Several large retailers released quarterly earnings results that largely exceeded Wall Street estimates. The personal consumption expenditures price index (the Fed's preferred inflation indicator) rose 0.2% in April after increasing 0.9% in March, signaling that inflationary pressures may be subsiding. In addition to the S&P 500, the Dow, the Nasdaq, and the Russell 2000 gained more than 6.0% by week's end. 
Last Week's Economic News
·       First-quarter gross domestic product showed that the economy contracted at an annualized rate of -1.5%. 
·       According to the latest report on personal income and outlays, inflationary pressures waned in April as the personal consumption expenditures price index rose 0.2% after increasing 0.9% in March. Since April 2021, consumer prices have risen 6.3%. 
·       The international trade in goods deficit was $105.9 billion in April, a decrease of 15.9% from March. Exports rose 3.1%, while imports fell 5.0%.
·       The housing sector has slowed considerably from the pace set last year as rising home prices and mortgage rates have impacted the market. 
·       New durable goods orders increased in April following an advance in March. Durable goods orders have increased in six of the last seven months. 
·       The national average retail price for regular gasoline was $4.593 per gallon on May 23, $0.102 per gallon above the prior week's price and $1.573 higher than a year ago. 
·       For the week ended May 21, there were 210,000 new claims for unemployment insurance, a decrease of 8,000 from the previous week's level.
Eye on the Week Ahead
The employment figures for May are out at the end of this week. April saw over 400,000 new jobs added and the unemployment rate dipped to 3.6%. It will be interesting to see whether the labor sector remains strong in the face of the anticipated slowdown in the economy due to rising interest rates. 
Have a nice week!
Sincerely,
Baltimore-Washington Financial Advisors