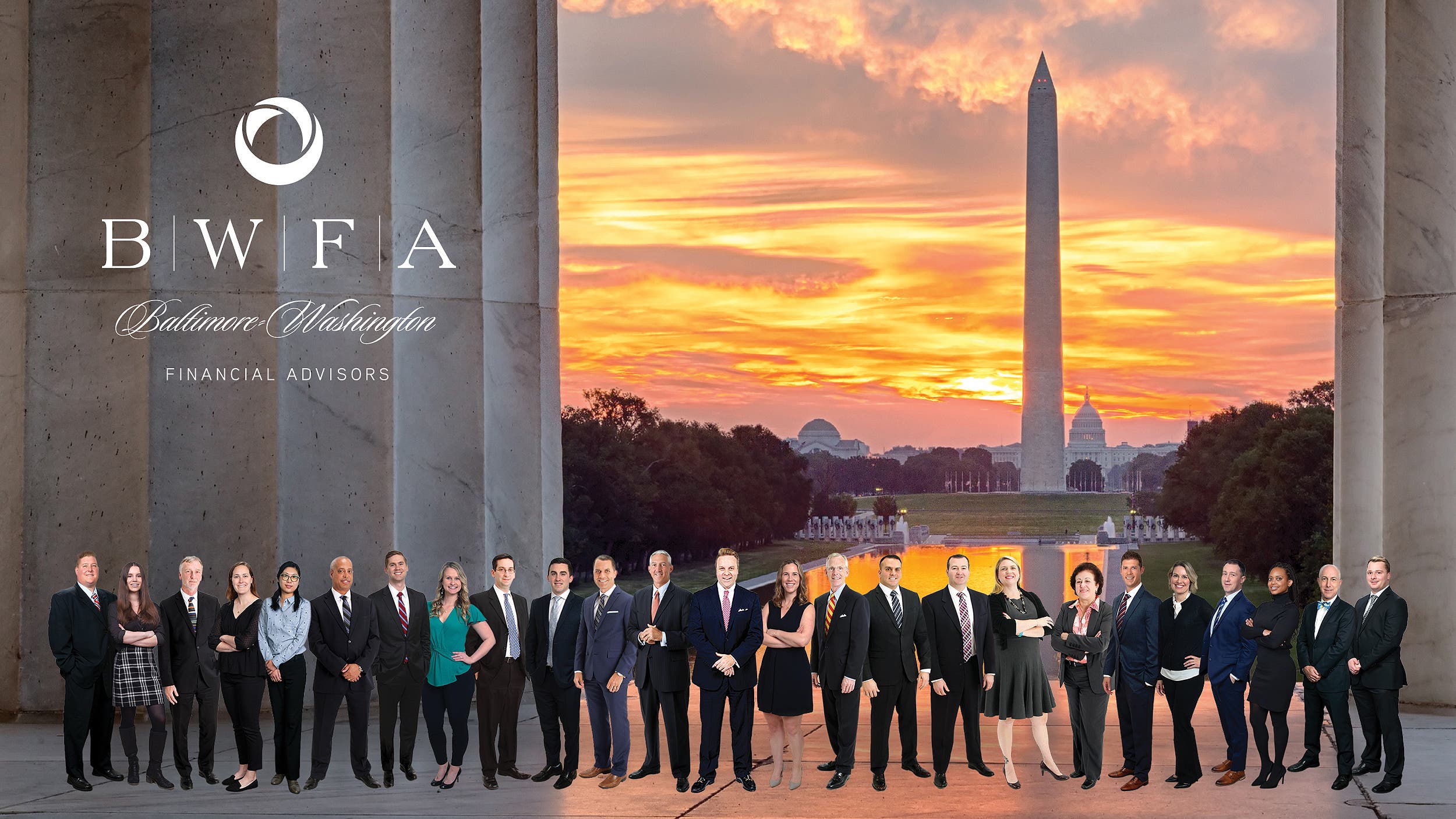 The Markets (as of market close May 13th, 2022)
Despite a late-week rally, stocks closed last week lower, extending the market's streak of losses to six consecutive weeks. In what proved to be a choppy week of trading, all the benchmark indexes lost value, led by the Nasdaq, which is down over 24.0% so far this year. The large caps of the Dow and the S&P 500 are down 11.4% and 15.6%, respectively, in 2022. On the other hand, 10-year Treasury yields have risen over 140 basis points so far this year. Last week, crude oil prices ended relatively flat, while the dollar advanced marginally. Gold prices slid lower. Investors are still grappling with the economic impact of the Federal Reserve's response to persistent inflation. In a sign that inflation is still running hot, two major inflation reports, the Producer Price Index and the Consumer Price Index (see below) showed annual increases of 11.0% and 8.3% through April.
Last Week's Economic News
·         Inflation decelerated in April, according to the Consumer Price Index. Whether the April data is a sign of slowing inflation remains to be seen. It is unlikely to have an immediate impact on the fiscal tightening policy of the Federal Reserve.
·       The Producer Price Index for April rose 0.5% after advancing 1.6% in March. Producer prices have increased 11.0% since April 2021.
·       The federal budget in April posted a $308.2 billion surplus, compared to a $225.6 billion deficit a year ago.
·       The national average retail price for regular gasoline was $4.328 per gallon on May 9, $0.146 per gallon above the prior week's price and $1.367 higher than a year ago.
Eye on the Week Ahead
The April figures for existing home sales are out this week. The housing sector has slowed from last year's torrid pace. Sales of existing homes have declined in both February and March. An indicator of consumer spending, the retail sales report for April is available this week. March saw retail sales advance 0.5%, bringing the year-over-year increase to 5.5%. Also out this week is the Federal Reserve's monthly index of industrial production for April. Industrial production advanced 0.9% in March and is up 5.5% from March 2021. 
Have a nice week!
Sincerely,
Baltimore-Washington Financial Advisors