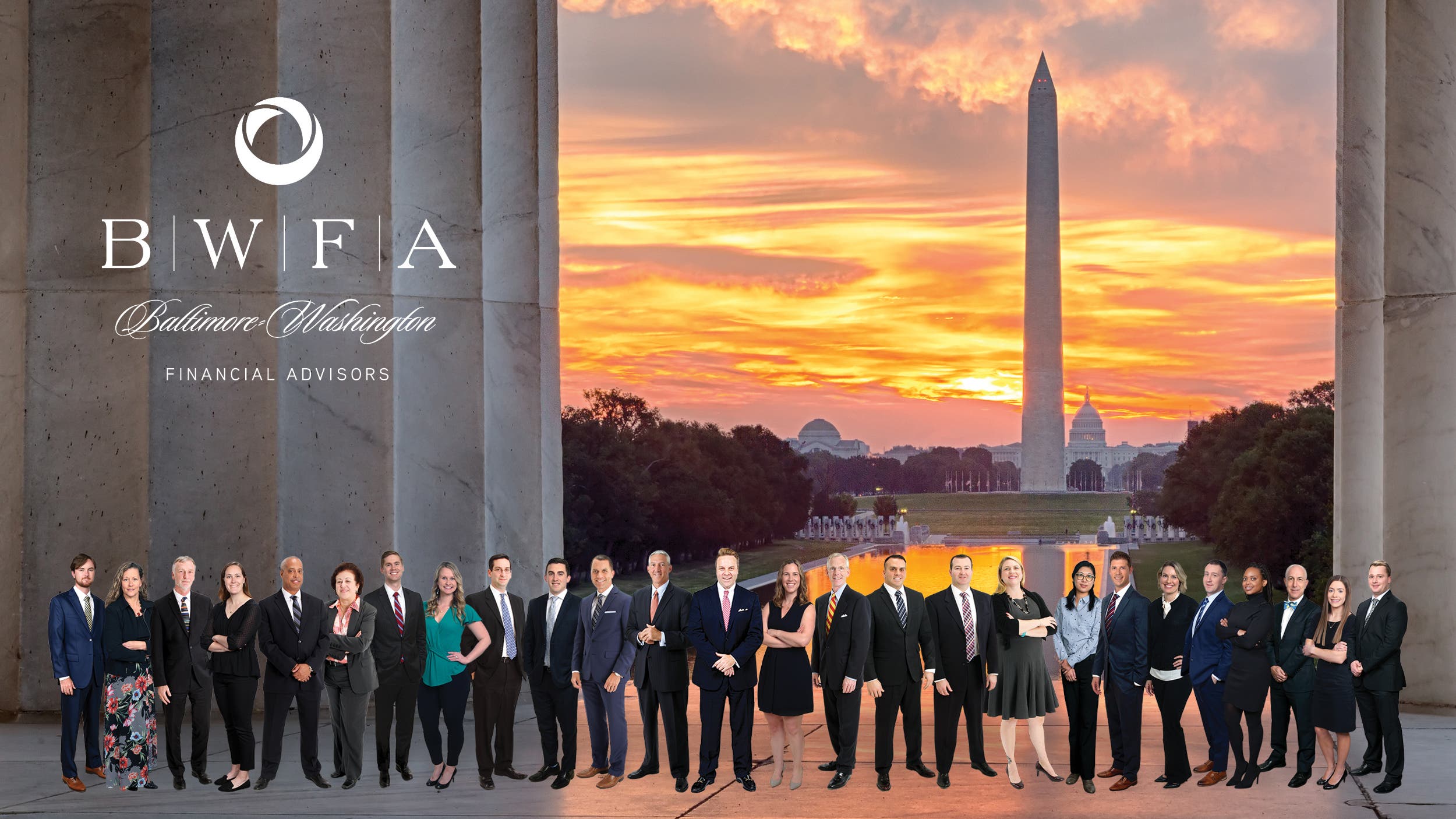 The Markets (as of market close May 19, 2023)
Most of last week, traders seemed to react to negotiations concerning the debt ceiling. Despite a lackluster ending to the week, stocks closed generally higher. Tech shares climbed nearly 4.0%, while consumer discretionary stocks also posted gains. Overall, all the major stock benchmark indexes ended last week higher, led by the Nasdaq, followed by the Russell 2000, the S&P 500, the Global Dow, and the Dow. In fact, the Nasdaq and the S&P 500 had their best week since March. Ten-year Treasury yields added 24 basis points. The dollar advanced, while gold prices slid. Crude oil prices gained about $1.70.
Last Week's Economic News
Retail sales rose 0.4% in April after declining 0.7% in March. For the 12 months ended in April, retail sales have increased 1.6%.
According to the latest data from the Federal Reserve, industrial production rose 0.5% in April following two consecutive flat months.
The number of building permits issued for residential housing construction declined 1.5% in April and was 21.1% below the April 2022 rate. However, building permits issued for single-family construction increased 3.1% last month. Housing starts rose 2.2%, while single-family housing starts advanced 1.6%. Housing completions fell 10.4% in April, while single-family housing completions were down 6.5%.
Sales of existing homes fell 3.4% in April and were down 23.2% from April 2022. Total housing inventory sat at a 2.9-month supply. The median existing-home price in April was $388,800, 3.6% above the March price of $375,400 but 1.7% below the April 2022 price of $395,500. Single-family home sales also declined in April, falling 3.5% from March. The median existing single-family home price was $393,300 in April, 3.6% above the March price ($379,500) but 2.1% under the April 2022 price ($401,700).
The national average retail price for regular gasoline was $3.536 per gallon on May 15.
For the week ended May 13, there were 242,000 new claims for unemployment insurance, a decrease of 22,000 from the previous week's level. According to the Department of Labor, the advance rate for insured unemployment claims for the week ended May 6 was 1.2%, unchanged from the previous week's rate. The advance number of those receiving unemployment insurance benefits during the week ended May 6 was 1,799,000, a decrease of 8,000 from the previous week's level, which was revised down by 6,000.
Eye on the Week Ahead
This is a busy week for important economic data. New single-family home sales figures for April are released this week. March saw sales increase 9.6% for the fifth straight month. The second estimate of first-quarter gross domestic product is out this week. The first estimate showed the economy accelerated at an annualized rate of 1.1%. The personal income and outlays report for April is also available this week. Data from the last report showed consumer spending was flat in March, while consumer prices for goods and services rose 0.3%.
Have a nice week!
Sincerely,
Baltimore-Washington Financial Advisors