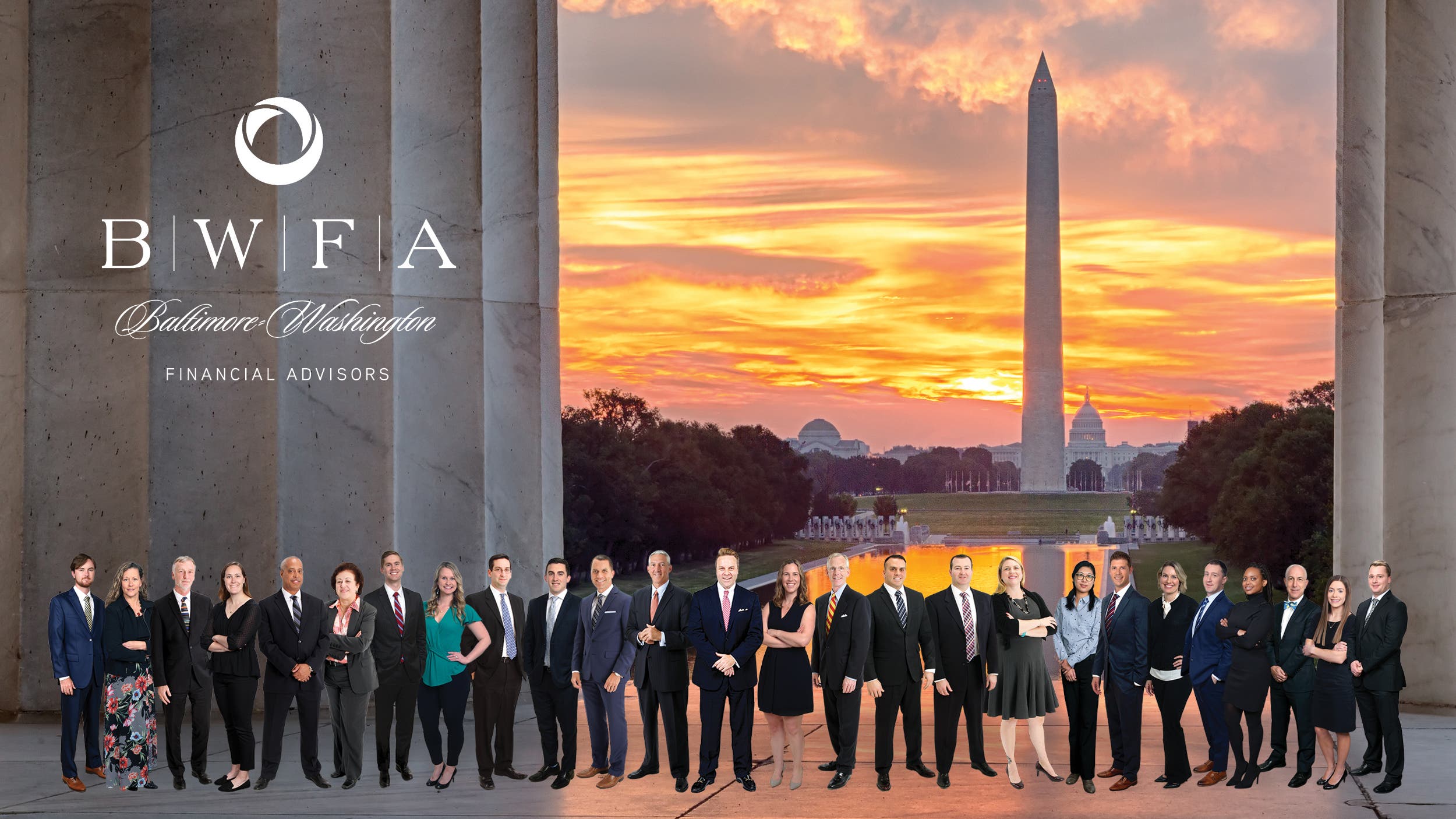 The Markets (as of market close May 12, 2023)
Stocks trended lower last week, with only the Nasdaq able to eke out a gain. Traders remained pensive as they await negotiations on the debt ceiling. With roughly 92% of the S&P 500 companies having reported first-quarter earnings thus far, results appear headed down 2.5% from last year. This follows a 4.6% drop in fourth-quarter earnings. Despite the downturn, FactSet reported that 78% of the companies have reported earnings that beat expectations, which is the most since the third quarter of 2021. So far in 2023, only the Russell 2000 has yet to reach its 2022 closing value. The other major benchmark indexes remain ahead of where they began this year, despite lackluster results through the first two weeks of May. Crude oil prices declined for the fourth consecutive week on concerns of weakening demand. Gold prices slipped lower but remained over $2,000.00 per ounce.
Last Week's Economic News
The Consumer Price Index rose 0.4% in April. Over the last 12 months, the CPI has increased 4.9%, the smallest 12-month increase since the period ended April 2021.
Prices producers received for goods and services rose 0.2% in April, the first monthly advance since January. Producer prices moved up 2.3% for the 12 months ended in April.
Import prices increased for the first time in 2023 after advancing 0.4% in April. Export prices rose 0.2% last month after declining 0.6% the previous month. Since April 2022, import prices have fallen 4.8%, while export prices are down 5.9%.
The monthly federal Treasury statement showed the government enjoyed a surplus of $176.2 billion in April. Total receipts were $638.5 billion, while government expenditures were $462.3 billion. Through seven months of fiscal year 2023, the government deficit sits at $924.5 billion, $564.5 billion above the deficit over the same period in fiscal year 2022.
The national average retail price for regular gasoline was $3.533 per gallon on May 8.
For the week ended May 6, there were 264,000 new claims for unemployment insurance, an increase of 22,000 from the previous week's level, with insured unemployment claims for the week ending April 29 at 1.2%.
Eye on the Week Ahead
Following the latest report on retail sales released early this week, the focus shifts to the housing sector. The April data on housing permits, starts, and completions is available this week. In March, the number of building permits issued, housing starts, and housing completions slid lower from the previous month. Existing home sales fell 2.4% in March but look to bounce back in April as inventory of homes available for sale increased and mortgage rates have stabilized somewhat.
Have a nice week!
Sincerely,
Baltimore-Washington Financial Advisors