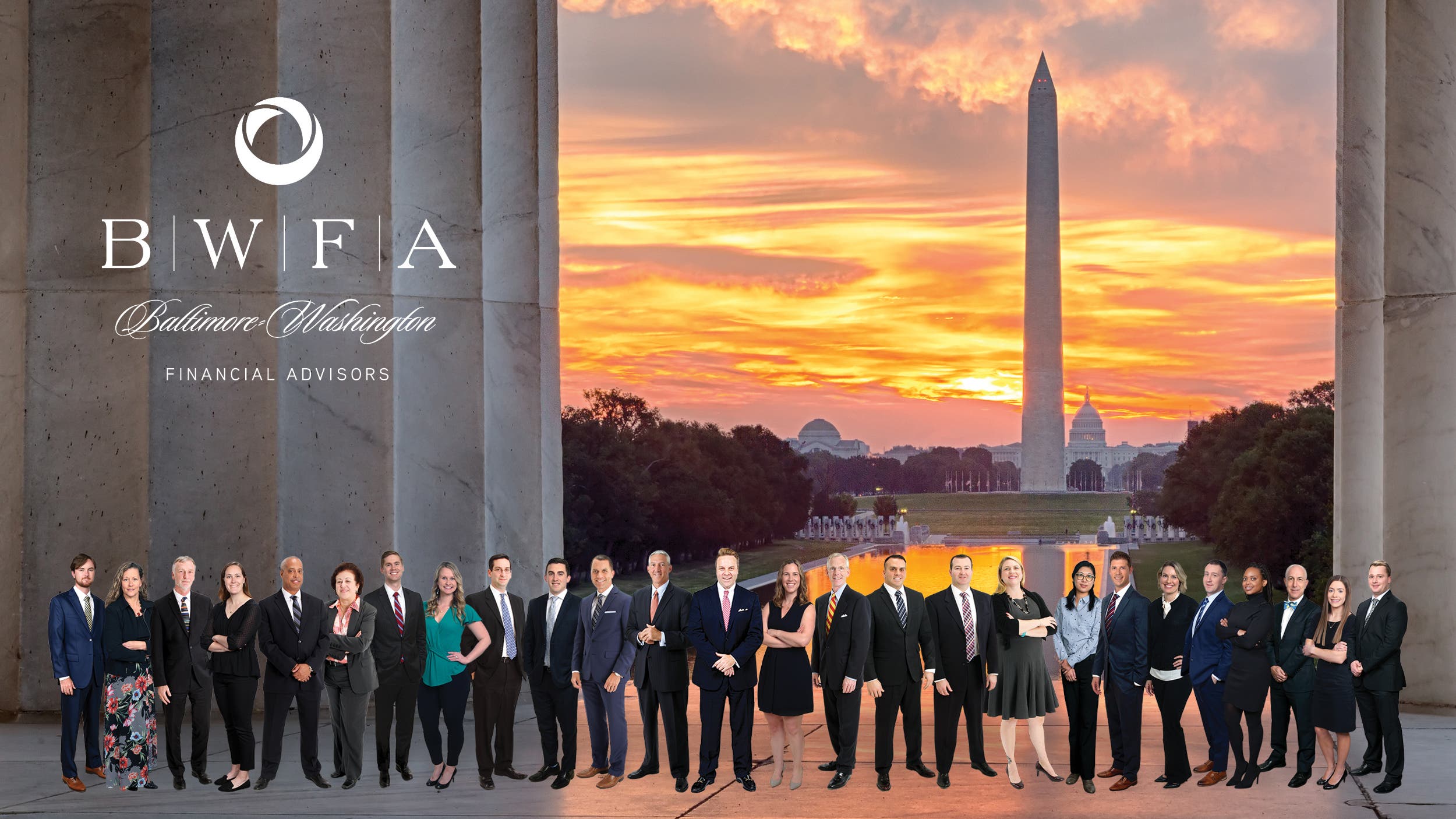 The Markets (as of market close May 26, 2023)
Wall Street ended last week with mixed returns. The Nasdaq and the S&P 500 were pushed higher by tech shares and artificial intelligence (AI) stocks. The Global Dow, the Dow, and the Russell 2000 closed in the red. Ten-year Treasury yields rose 11.0 basis points, as they drew closer to their 2022 year-end values. For much of last week, traders kept a close watch on negotiations involving the U.S. debt ceiling. By last Friday, it appeared progress was being made on a deal to raise the debt limit and cap federal spending for two years. Crude oil prices advanced for the second straight week. The dollar advanced against a basket of currencies, while gold prices declined for the third consecutive week.
Last Week's Economic News
The second estimate for the first-quarter gross domestic product was revised up 0.2 percentage point to 1.3%. GDP expanded at an annualized rate of 2.6% in the fourth quarter. Personal consumption expenditures increased 3.8%. Consumer spending on durable goods rose 6.3%, while spending on services increased 2.5%. Residential fixed investment dropped 5.4%, while nonresidential fixed investment increased 1.4%. Exports advanced 5.2%, while imports, which are a negative in the calculation of GDP, increased 4.0%. The personal consumption expenditures price index increased 4.2%.
Inflationary pressures increased in April, giving more reason for the Federal Reserve to continue to increase interest rates. The personal consumption expenditures price index rose 0.4% in April after inching up 0.1% in March. Consumer prices less food and energy also rose 0.4% in April. Over the last 12 months, consumer prices have increased 4.4%, well above the Fed target rate of 2.0%. Personal income and disposable personal income rose 0.4% in April. Consumer spending jumped 0.8% in April after increasing 0.1% in March.
The international trade in goods deficit widened more than expected in April, up 17.0% from March. Exports decreased 5.5%, while imports rose 1.8%. Since April of 2022, exports of goods have declined 5.8%, while imports are down 7.1%.
New orders for durable goods increased for the second straight month in April, after increasing 1.1% from March. Transportation equipment, also up for two consecutive months, drove the increase, up 3.7% in April.
Sales of new single-family homes increased for the second straight month in April, climbing 4.1% over the March total. Available inventory in April declined to a supply of 7.6 months, down from the March pace of 7.9 months. The median single-family home price in April was $420,800, a decline of 8.3% from March ($455,800) and 8.9% below the April 2022 median sales price of $458,200. The average sales price in April was $501,000, 11.6% under the March price of $559,200 and 12.2% below the April 2022 average sales price of $562,400.
The national average retail price for regular gasoline was $3.534 per gallon on May 22, $0.002 per gallon lower than the prior week's price and $1.059 less than a year ago.
For the week ended May 20, there were 229,000 new claims for unemployment insurance, an increase of 4,000 from the previous week's level. According to the Department of Labor, the advance rate for insured unemployment claims for the week ended May 13 was 1.2%, unchanged from the previous week's rate. The advance number of those receiving unemployment insurance benefits during the week ended May 13 was 1,794,000, a decrease of 5,000 from the previous week's level.
Eye on the Week Ahead
The labor sector is front and center this week with the releases of the April Job Openings and Labor Turnover Survey (JOLTS) and the May report on employment. In March, the number of job openings decreased 384,000, while the number of hires and separations changed little. The employment situation report showed 253,000 jobs were added in April, while the number of unemployed was relatively unchanged.
Have a nice week!
Sincerely,
Baltimore-Washington Financial Advisors