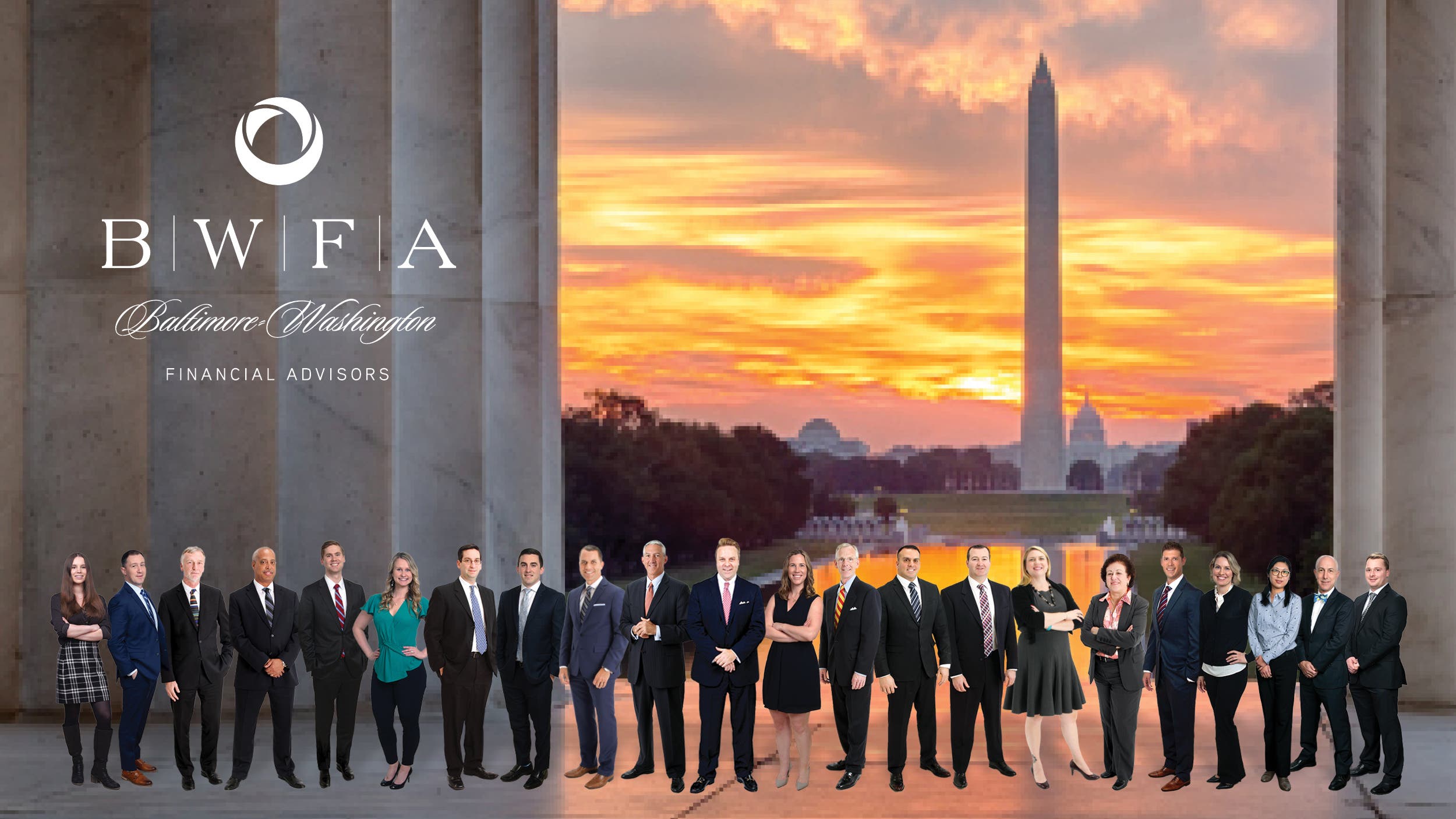 The Markets (as of market close March 5, 2021)
Investors looking for low-hanging values drove stocks higher last Monday and Friday — enough to push a few of the major stock market indexes into the black by the end of the week. Posting weekly gains were the Dow, the Global Dow, and the S&P 500. The Nasdaq and the Russell 2000 could not recover from mid-week sell-offs, ending the week in the red.
Treasury yields continued to surge, driven by concerns that inflationary pressures are about to rise. Crude oil prices advanced past $66.00 per barrel and have risen nearly 37.0% this year. By comparison, crude oil prices were $45.90 this date last year. The dollar continued to climb, while gold prices continued to fall.
Several sectors gained ground last week. Energy was the major climber, advancing 10.1%, followed by financials (4.3%), industrials (3.1%), and communication services (2.4%). Utilities (-10.7%) and consumer discretionary (-2.8%) fell the most. Year to date, all major indexes continued to remain ahead of their respective 2020 closing values, led by the small caps of the Russell 2000, followed by the Global Dow, the Dow, the S&P 500, and the Nasdaq.
Last Week's Economic News
Employment advanced by a robust 379,000 in February after adding 166,000 new jobs the prior month. In February, most of the job gains occurred in leisure and hospitality, with smaller gains in temporary help services, health care and social assistance, retail trade, and manufacturing. Employment declined in state and local government education, construction, and mining. Last month, the unemployment rate dipped by 0.1 percentage point to 6.2%, and the number of unemployed fell by 158,000 to 10.0 million. Although both measures are much lower than their April 2020 highs, they remain well above their pre-pandemic levels in February 2020 (3.5% and 5.7 million, respectively). The employment-population ratio inched up 0.1 percentage point to 57.6, and the labor participation rate was unchanged at 61.4%. The number of persons on temporary layoff fell by 517,000 in February to 2.2 million (1.5 million higher than a year earlier). There were 3.5 million workers who permanently lost their jobs — 2.2 million higher than in February 2020. Also last month, 22.7% of employed persons teleworked because of the coronavirus pandemic, down from 23.2% in January. In February, 13.3 million persons reported that they had been unable to work because their employer closed or lost business due to the pandemic. In February, average hourly earnings increased by $0.07 to $30.01. Average hourly earnings have increased 5.3% over the 12 months ended in February. Average weekly hours were 34.6 last month, down from 34.9 in January but up from 34.4 in February 2020.
According to the IHS Markit final U.S. Manufacturing Purchasing Managers' Index™ (PMI™), manufacturing growth slipped a bit in February from January, but continued on an upward trend. The purchasing managers' index registered 58.6 in February, down from 59.2 in January. According to the report, the rates of growth for both production and new orders were among the fastest in several years.The services sector also expanded in February, according to the IHS Markit US Services PMI™. The services purchasing managers' index registered 59.8 in February, up from 58.3 in January — the sharpest increase in over six-and-a-half years. Stronger client demand helped drive business and new sales.
The international trade in goods and services deficit for January, out March 5, was $68.2 billion, 1.9% higher than the December 2020 deficit. January imports were $260.2 billion, $3.1 billion, or 1.2%, more than December imports. January exports were $191.9 billion, $1.8 billion, or 1.0%, more than December exports. Year over year, the goods and services deficit increased $23.8 billion, or 53.7%, from January 2020. Exports decreased $15.7 billion, or 7.6%. Imports increased $8.1 billion, or 3.2%.
Eye on the Week Ahead
Inflation indicators are in the news this week with the February release of the Consumer Price Index and the Producer Price Index. The CPI advanced 0.3% in January and was up 1.4% year-over-year. Producer prices surged in January, climbing 1.3% for the month and were up 1.7% over the past 12 months ended in January.
Have a nice week!
Sincerely,
President & CEO
Baltimore-Washington Financial Advisors