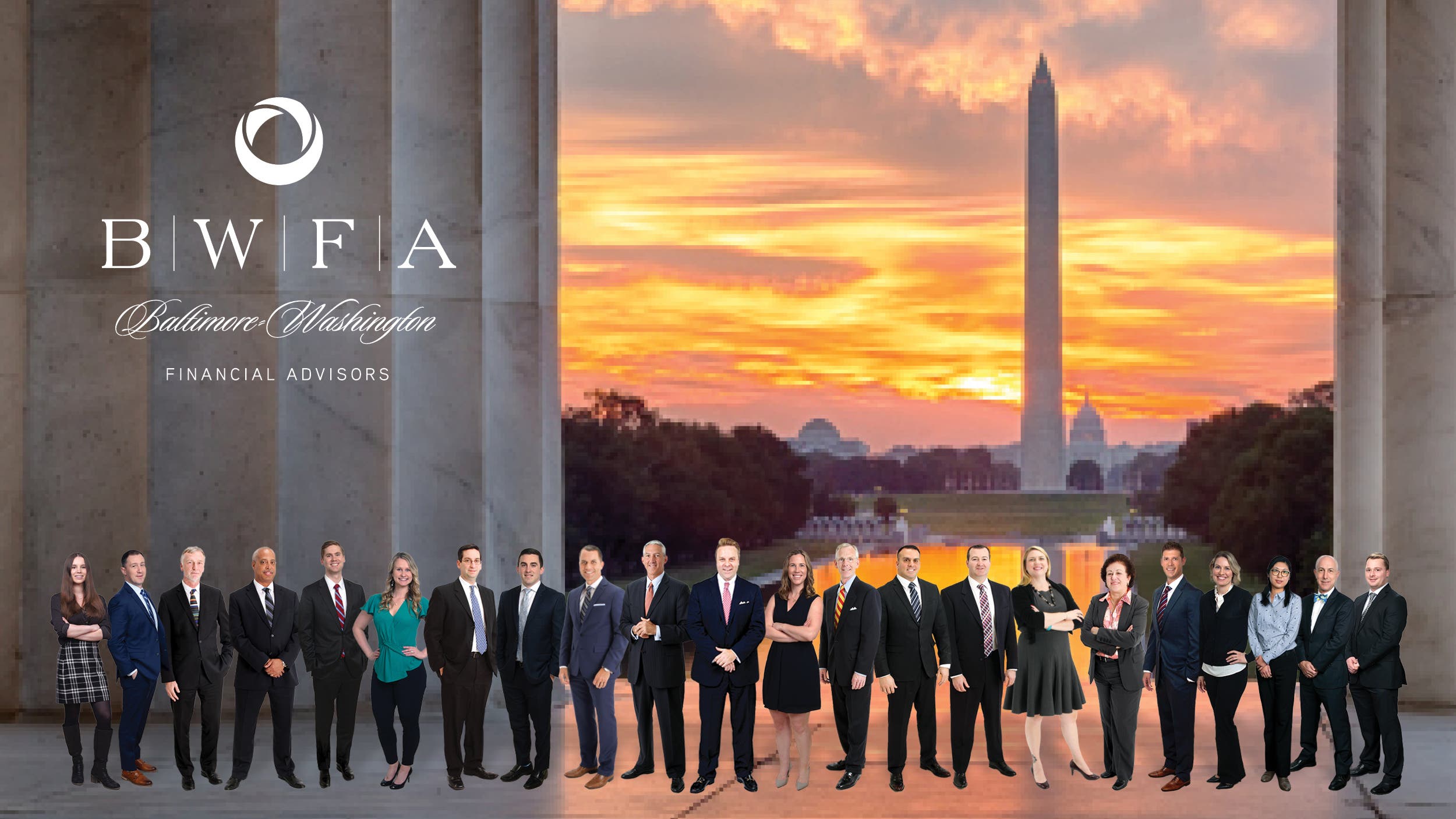 The Markets (as of market close March 12, 2021)
Investors generally preferred cyclicals and value stocks over tech shares last week. Nevertheless, stocks ended the week higher, with each of the major benchmark stock indexes gaining at least 2.5%, led by the Russell 2000, followed by the Dow, the Global Dow, the Nasdaq, and the S&P 500. Year to date, the Russell 2000 is up nearly 20.0%, and the Global Dow is more than 10.0% ahead of its 2020 closing value. A sell-off of tech stocks has kept the Nasdaq somewhat in check. Among the sectors, real estate and consumer discretionary each gained 5.7% for the week, while both utilities and materials advanced 4.4%. Crude oil prices and the dollar pulled back a bit, while gold prices enjoyed a weekly advance for the first time in nearly a month.
Last Week's Economic News
Consumer prices increased 0.4% in February and have risen 1.7% over the last 12 months ended in February.
Producer prices are advancing at a faster rate than prices at the consumer level. The Producer Price Index advanced 0.5% in February after climbing 1.3% in January. Over the 12 months ended in February, producer prices have increased 2.8%, the largest 12-month increase since rising 3.1% for the 12 months ended in October 2018.
The February budget deficit was $310.9 billion, about 32% higher than the February 2020 budget deficit.
In January, the number of job openings increased by about 150,000, the number of hires fell by nearly 100,000, and the number of separations dropped by 275,000, according to the latest Job Openings and Labor Turnover Summary.
Eye on the Week Ahead
The Federal Open Market Committee meets this week. For the past several weeks, some Fed governors have indicated they have no intention of raising interest rates or scaling back accommodative measures already in place. Nevertheless, much attention will be paid to the announcement following this meeting to get a better gauge of actions to be taken by the Committee in the near term and over the mid-term.
Have a nice week!
Sincerely,
President & CEO
Baltimore-Washington Financial Advisors