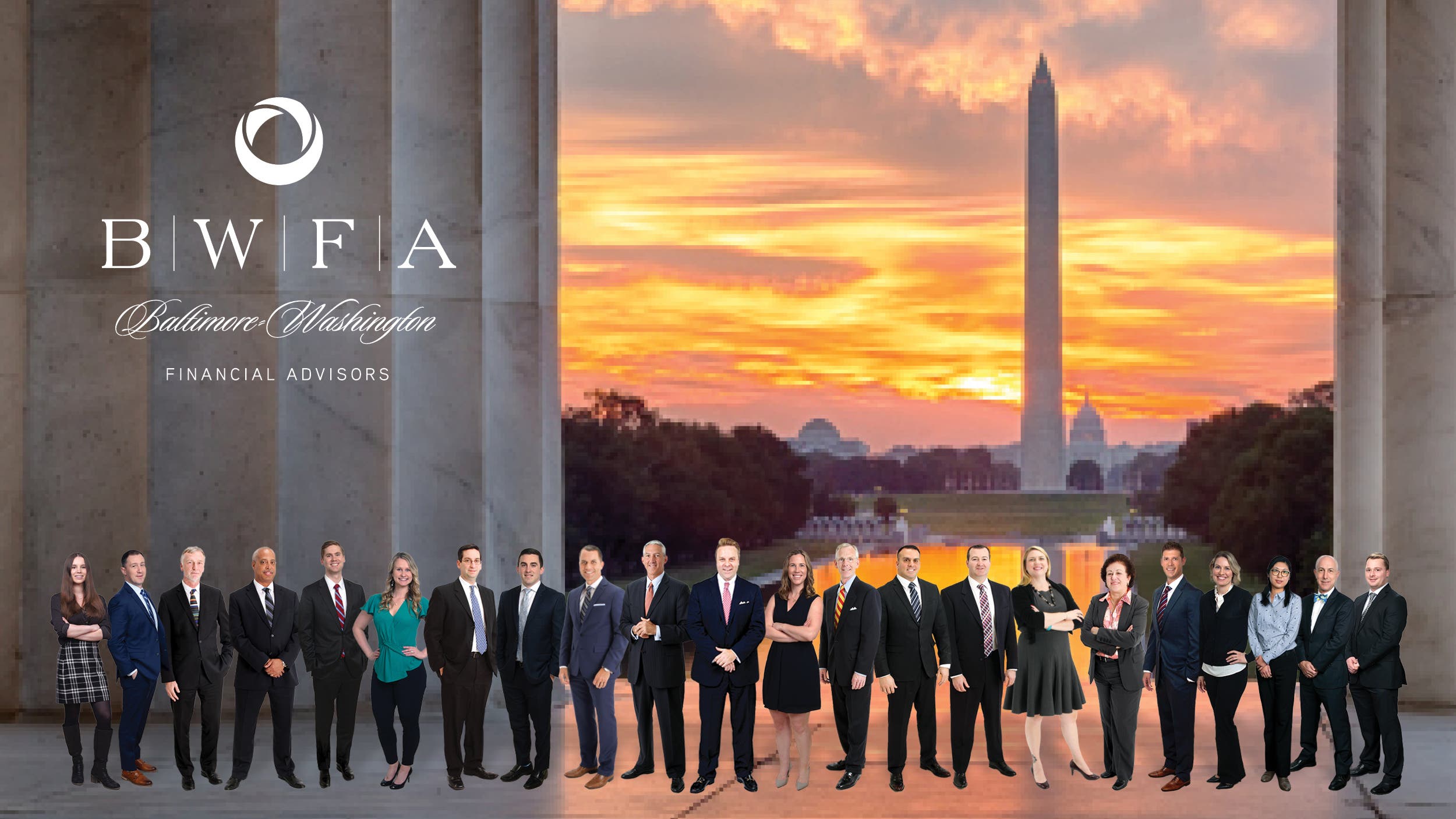 The Markets (as of market close February 26, 2021)
Stocks closed the week and the month of February lower. All major stock indexes lost value last week, headed by the tech stocks of the Nasdaq, followed by the Russell 2000, the S&P 500, the Dow and the Global Dow. Treasury yields, the dollar, and crude oil prices advanced, while gold fell. Among the sectors, only energy (4.5%) climbed. Utilities and consumer discretionary fell 5.0% and 4.9%, respectively. Year to date, stock indexes remained ahead of their respective 2020 closing values, led by the small caps of the Russell 2000, followed by the Global Dow, the Nasdaq, the S&P 500, and the Dow.
Last Week's Economic News
The estimate for fourth-quarter gross domestic product revealed the economy expanded at an annualized rate of 4.1%. GDP increased 33.4% in the third quarter. Personal consumption expenditures, the main component of the report, increased 2.4%. Spending on services (+4.0%) drove the PCE index, as spending on goods fell 0.9%. The personal consumption price index, an indicator of inflationary trends, increased 1.6%, while the index less food and energy advanced 1.4%. Another highlight from the report is the continued growth in both nonresidential and residential fixed investment, which expanded 14.0% and 35.8%, respectively.
Personal income increased 10.0% in January, while consumer spending increased 2.4% as provisions of the Coronavirus Response and Relief Supplemental Appropriations (CRRSA) Act of 2021 began to take effect. Disposable (after-tax) personal income increased 11.4% in January, while consumer prices inched up 0.3%. Excluding food and energy, consumer prices also rose 0.3%. Over the past 12 months, consumer prices have risen 1.5%.The international trade deficit was $83.7 billion in January, up $0.5 billion, or 0.7%, from December. Exports of goods for January were $135.2 billion, $1.9 billion, or 1.4%, more than December exports. Imports of goods for January were $218.9 billion, $2.5 billion, or 1.1%, greater than December imports.
Continuing a positive trend, sales of new single-family houses rose by 4.3% in January and are up 19.3% over January 2020. The median sales price of new houses sold in January 2021 was $346,400. The average sales price was $408,800. Available inventory represents a four-month supply at the current sales pace.
New orders for durable goods increased for the ninth consecutive month in January, rising 3.4% after advancing 1.2% in December. January's increase in new orders was the largest monthly gain since July 2020. New orders for transportation equipment advanced 7.8%, driving the overall increase in January. Excluding transportation, new orders for durable goods gained a respectable 1.4%. New orders for nondefense capital goods increased 6.5%. Shipments increased 2.0% in January after climbing 2.1% in December. Unfilled orders for durable goods increased 0.1% following seven consecutive monthly decreases. Inventories deceased 0.3% in January.
Eye on the Week Ahead
The employment figures for February are out this week. January saw only 49,000 new jobs added, while the unemployment rate remained high at 6.3%. On the plus side, average hourly earnings advanced 5.4% for the 12 months ended January 2021.
Have a nice week!
Sincerely,
President & CEO
Baltimore-Washington Financial Advisors