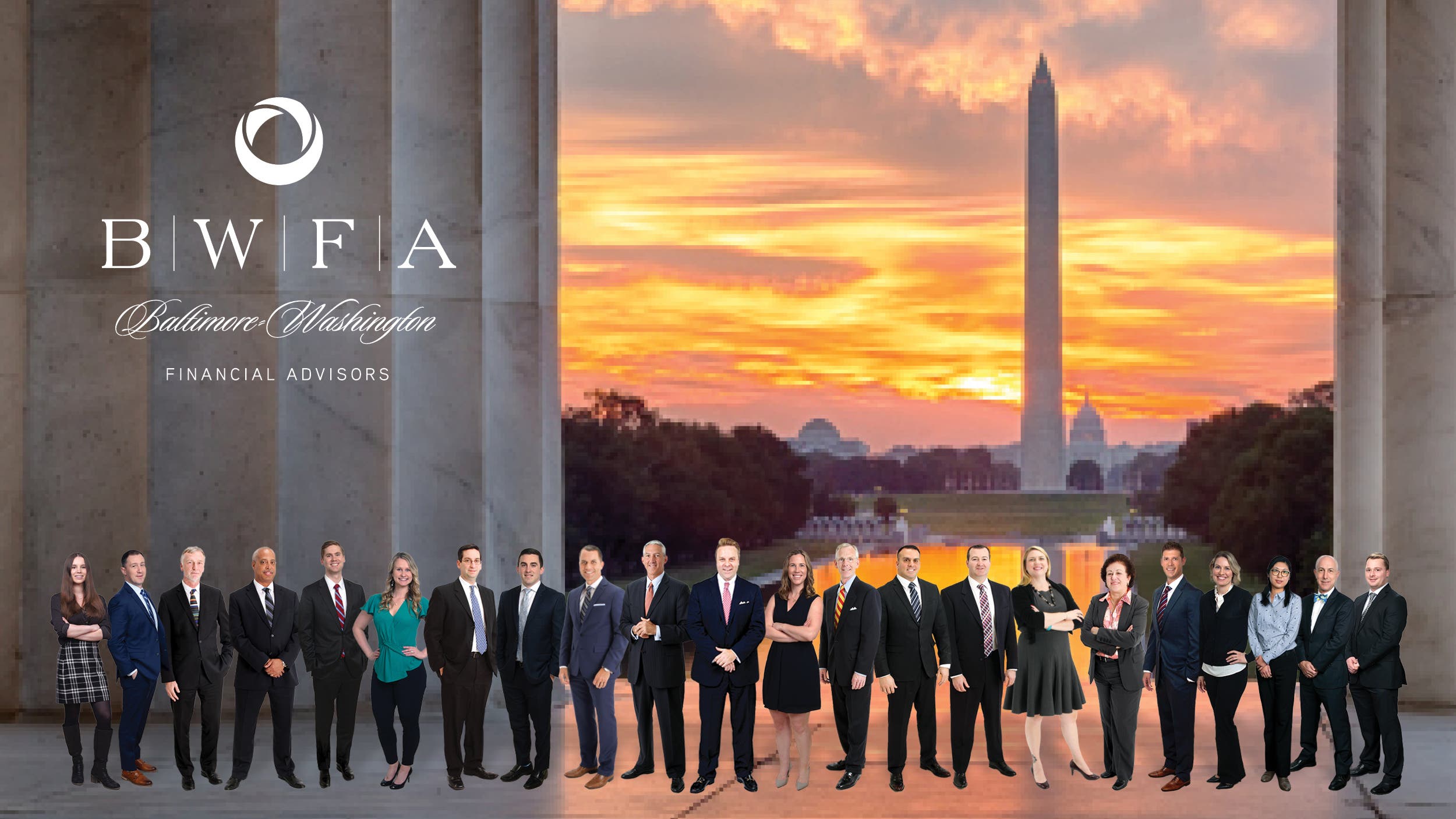 The Markets (as of market close March 26, 2021)
Equities ended the week mixed, with large caps outperforming small caps. The S&P 500 (1.6%) and the Dow (1.4%) advanced, while the Russell 2000 (-2.9%) and the Nasdaq (-0.6%) could not recover from their respective losses earlier in the week. Among the sectors, only communication services and consumer discretionary stocks lost value. The remaining sectors enjoyed a solid week, led by real estate, consumer staples, and energy. The yield on 10-year Treasuries fell, as did crude oil prices and gold. Despite Friday's downturn, the dollar advanced for the week.
Last Week's Economic News
The economy grew at an annualized rate of 4.3%, 0.2 percentage point ahead of the second estimate but well below the stimulus-injected, third-quarter estimate of 33.4%.
Inflation, as measured by the personal consumption expenditures price index, rose 0.2% in February, and only 0.1% excluding foods and energy. In what may soften fears of mounting inflationary pressures, consumer prices rose 1.6% over the 12 months ended in February, an increase of only 0.2 percentage point over the 12-month increase ended in January. Consumers earned less and spent less in February compared to January. Personal income fell 7.1% last month, while disposable (after-tax) personal income plunged 8.0%. Personal consumption expenditures, a measure of consumer spending, decreased 1.0% in February after increasing 3.4% in January.
The housing sector slowed in February. Sales of existing homes dropped 6.6% in February after surging in both December and January. Year over year, existing home sales were up 9.1%. Low inventory is believed to be the primary reason for the decline in existing home sales in February.
Sales of new single-family homes also declined last month, plunging 18.2% from January. However, new home sales remained 8.2% above the February 2020 estimate.
New orders for durable goods fell 1.1% in February after increasing 3.5% the previous month
The international trade in goods deficit was $86.7 billion in February, an increase of $2.1 billion, or 2.5%, over January's deficit.
Eye on the Week Ahead
There isn't much out this week in the way of economic reports other than the employment figures for March. Nearly 380,000 new jobs were added in February, but the unemployment rate was still a lofty 6.2%. With unemployment claims remaining relatively high, the March employment report isn't expected to greatly surpass the prior month's figures. The markets are generally closed for the week following Thursday's trading in observance of Good Friday.
Have a nice week!
Sincerely,
President & CEO
Baltimore-Washington Financial Advisors