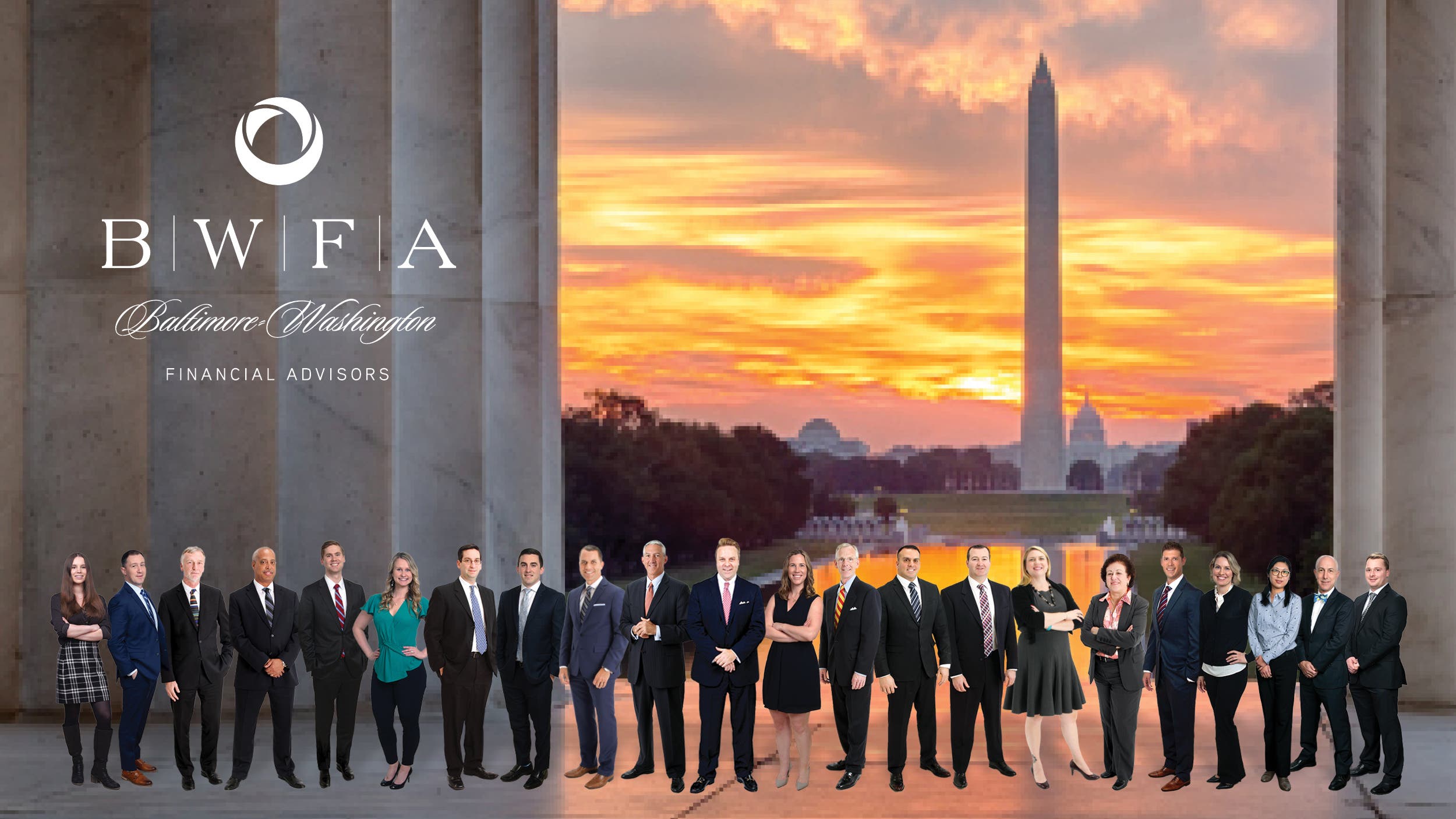 The Markets (as of market close April 1, 2021)
A late-week surge pushed stocks higher overall last week. The Nasdaq, which had been weakening as investors retreated from tech shares, climbed 2.6%. The small caps of the Russell 2000 continued to climb. The S&P 500 reached an all time high, while the Dow and the Global Dow posted modest weekly gains. Information technology posted a 4.7% gain for the week, making it the top-performing sector, followed by communication services, consumer discretionary, and real estate, each of which advanced about 3.0%. Treasury yields closed the week up slightly. Crude oil prices closed last week above $61.00 per barrel. The dollar advanced, while gold continued to slide. The Russell 2000 continues to lead the pack, year to date, followed by the Global Dow, the Dow, the S&P 500, and the Nasdaq.
Last Week's Economic News
There were a whopping 916,000 new jobs added in March, reflecting the continued resumption of economic activity that had been curtailed by the COVID-19 pandemic. Nevertheless, total employment is down 8.4 million, or 5.5%, from its pre-pandemic peak in February 2020 with widespread job growth in March.
According to the latest report, the IHS Markit U.S. Manufacturing Purchasing Managers' Index™ (PMI™) registered 59.1 in March, the second-strongest improvement in the manufacturing sector since May 2007. Increased customer demand is fueling a buildup in backlog orders, but also driving selling prices higher.
Eye on the Week Ahead
The Producer Price Index for March is available this week. The prices that producers charge for goods and services jumped 0.5% in February and were up 2.8% for the year.
Have a nice week!
Sincerely,
President & CEO
Baltimore-Washington Financial Advisors