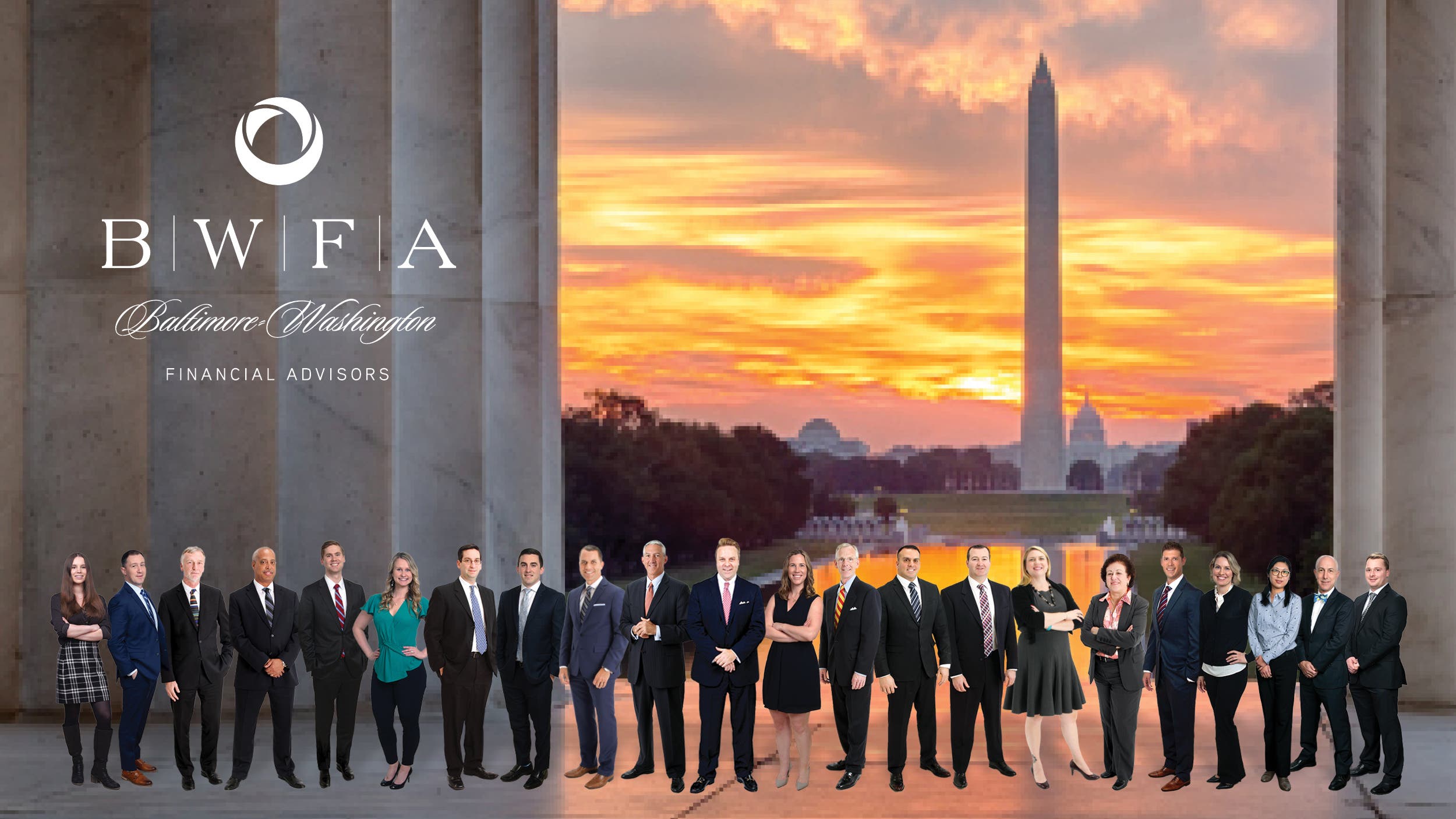 The Markets (as of market close March 19, 2021)
The risk of rising inflation continued to influence investors last week, as they weigh that risk against the prospects of an accelerating economy. We saw the major stock market benchmarks lose value, led by the Russell 2000, which plunged 2.8%. Among the sectors, only communication services, health care, and consumer staples advanced last week. Lagging last week were energy, financials, and information technology. Despite a Friday rally, crude oil prices closed the week down 1.1%. The dollar rose 0.3%, gold climbed 1.1%, and 10-year Treasury yields rose 10 basis points.
Last Week's Economic News
Following its meeting last week, the Federal Open Market Committee agreed to continue promoting measures to support the economy and the flow of credit to households and businesses. While noting that the economy is showing signs of recovery, the effects of the COVID-19 pandemic continue to weigh on economic activity, employment, and inflation. The FOMC has consistently sought to achieve inflation at a rate of 2.0%. However, now the Committee will aim for inflation to run moderately above 2.0% for some time so that it averages at least 2.0% over the short term. Not surprisingly, the Committee decided to keep the target range for the federal funds rate at its current 0.00%-0.25% and expects to maintain this range until maximum employment and inflation levels of at least 2.0% are reached.
Sales at the retail level plunged 3.0% in February after stimulus payments helped drive sales up 7.6% the previous month. Nevertheless, retail sales are 6.3% above their February 2020 level. Most businesses experienced a drop in sales, with the largest decreases occurring in sporting goods, hobby, musical instrument, and book stores (-7.5%); department stores (-8.4%); non-store (online) retailers (-5.4%); and motor vehicle and parts dealers (-4.2%). Sales at gasoline stations increased 3.6% last month — the only major retail business that posted a sizable monthly gain. March is likely to see a surge in retail sales following another round of stimulus checks. Despite the dip in February, for the 12-month period ended last month, the majority of retailers saw an increase in sales.
U.S. import prices advanced 1.3% in February following a 1.4% increase in January. With the exception of a 0.1% downturn in October, import prices have increased each month since April 2020. Prices for imports rose 3.0% over the past year, the largest 12-month advance since a 3.4% jump in the period from October 2017 to October 2018. Prices for fuel imports increased 11.1% in February, the largest advance since a 15.2% increase in July 2020. Nonfuel import prices increased 0.4% in February. Prices for exports also rose in February, climbing 1.6% after rising 2.5% the previous month. Prices for exports increased 5.2% for the year ended in February and have not recorded a monthly decline since falling 3.5% in April 2020. Both agricultural export prices (2.9%) and nonagricultural export prices (1.5%) contributed to the overall increase in export prices last month.
Industrial production fell 2.2% in February after increasing 1.1% in January. Manufacturing output and mining production fell 3.1% and 5.4%, respectively, while the output of utilities increased 7.4%. Overall, total industrial production in February was 4.2% lower than its February 2020 level.
After surging over the past several months, both housing starts and issued building permits lagged in February, according to the latest information from the Census Bureau. Privately owned housing starts were 10.3% below the January estimate and 9.3% lower than the February 2020 rate. Building permits for housing units also fell, down 10.8% from the January rate but 17.0% over the February 2020 level. Last month, housing completions were 2.9% higher than the January figure and 5.0% above the February 2020 estimate.
Eye on the Week Ahead
The final figures for the fourth-quarter gross domestic product are out this week. The second estimate for the fourth-quarter GDP showed that the economy expanded at an annual rate of 4.1%. It is anticipated that the annual rate of economic growth will not change much from the second estimate. The latest information on the housing sector is also available this week. January saw existing home sales increase by 0.6%, while sales of new, single-family homes rose by 4.3%. The February data on personal income, consumer spending, and price inflation is revealed this week. In January, personal income rose by 10.0%, consumer spending increased by 2.4%, and prices for consumer goods and services inched up 0.3%.
Have a nice week!
Sincerely,
President & CEO
Baltimore-Washington Financial Advisors