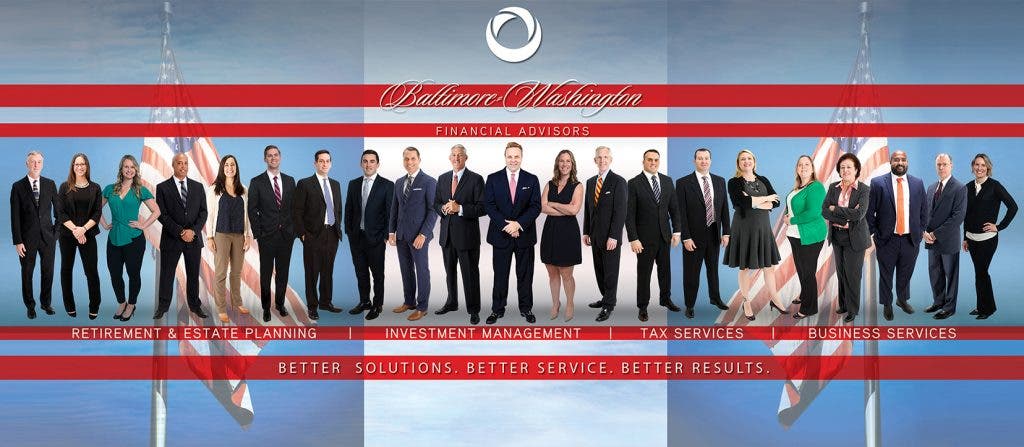 The Markets (as of market close May 31, 2019)
Treasury yields fell to their lowest level in 2019, gold prices soared, oil prices fell, trade tensions wore on investors' nerves, and stocks fell again last week. Mounting trade tensions between the United States and China, an ongoing saga that has lasted for over a year, may have finally pushed investors to temporarily abandon stocks for bonds and precious metals such as gold and silver. Major stock benchmark indexes fell over 2.0% for the week, led by the Russell 2000 and the Dow, each falling over 3.0% for the week. Where once the benchmarks were double digits above their 2018 closing values, now several of the indexes are receding closer to their 2019 starting values, with only the Nasdaq still more than 10% ahead of last year's closing mark.
LAST WEEK'S ECONOMIC HEADLINES
The second estimate for the first-quarter gross domestic product showed the economy grew at an annualized rate of 3.2% (3.1% according to the first estimate). Consumer spending and exports were revised slightly higher in the second estimate, while business spending and inventory investment were revised slightly lower compared to the first estimate.
Consumer spending advanced 0.3% in April over March, as did the prices for consumer goods and services. As an indication of inflation, consumer prices are up 1.5% over the last 12 months ended in April. Personal income rose 0.5% for the month, while disposable (after-tax) income rose 0.4%.
The advance report on international trade in goods (excluding services) for April showed the trade deficit was $72.1 billion, up $0.2 billion from the March deficit. Exports dropped $5.9 billion, while imports fell $5.6 billion.
According to the Department of Labor, there were 215,000 claims for unemployment insurance for the week ended May 25. The advance number of those receiving unemployment insurance benefits during the week ended May 18 showed a decrease of 26,000 from the prior week's level.
EYE ON THE WEEK AHEAD
The employment figures for May are out this week. Last month saw a whopping 263,000 new jobs added. Wages, while increasing, are doing so at a measured pace, which is a contributing factor in keeping inflation down. Uncertainty from trade related issues will likely continue for the time being.