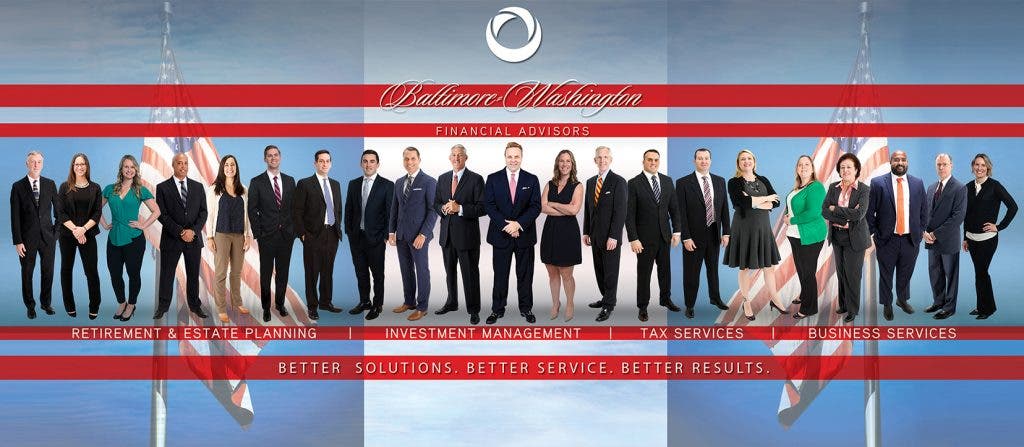 The Markets (as of market close May 24, 2019)
With last week's loss, the Dow suffered its longest weekly losing streak since 2011. Trade tensions between the United States and China seem to be taking a toll on investors' patience, however there seem to be signs of progress in this dynamic situation. Tech stocks were particularly hard-hit last week, as were energy stocks. Year-to-date, the major stock benchmarks are still comfortably ahead of their 2018 closing values, but the gap is narrowing for some indexes, particularly the Global Dow and the Dow, which are now less than 10% ahead of their respective year-end closing marks. This past week all the major indexes were down. Oil prices fell last week, while the price of gold (COMEX) jumped.
LAST WEEK'S ECONOMIC HEADLINES
Sales of existing homes continued to lag in April, according to the National Association of Realtors®.
Sales of new single-family homes had been fairly strong through the first quarter of the year, however, April's totals are definitely lagging.
New orders for long-lasting goods fell 2.1% in April, after climbing 1.7% in March. Transportation equipment (primarily commercial aircraft and cars), down two of the last three months, drove the decrease, falling 5.9%. Shipments of manufactured durable goods in April, down three of the last four months, decreased 1.6%. Not surprisingly, inventories increased 0.4% in April.
EYE ON THE WEEK AHEAD
The second estimate of the first-quarter gross domestic product is available this week. The advance estimate, released last month, showed the economy grew at an annualized rate of 3.2%. It is expected that the latest estimate will closely mirror the initial report.