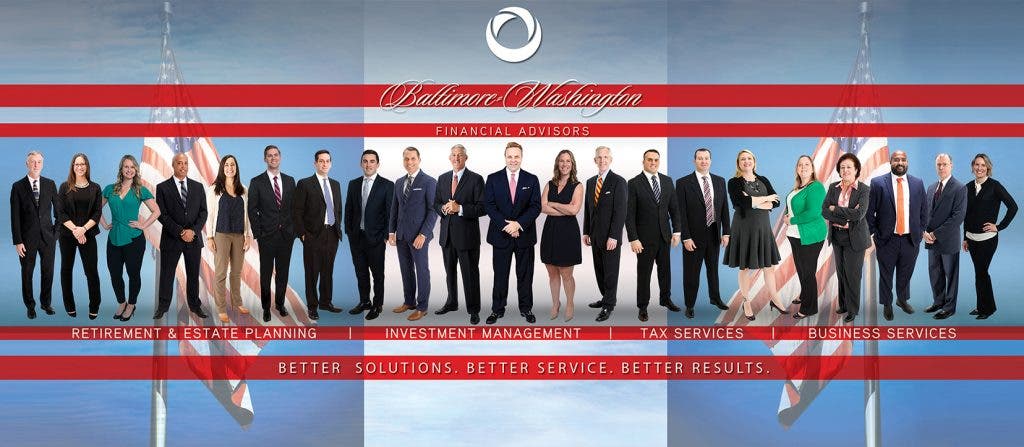 The Markets (as of market close June 7, 2019)
Markets rebounded nicely last week on hopes that the Federal Reserve Board will cut interest rates in the near future. Early in the week, the Fed was signaled rate cuts may be an option if the economic outlook worsens. On Friday, a weak jobs report supported the possibility of future rate cuts, further encouraging investors. The stock market climbed more than 3%, with the large caps of the Dow and S&P 500 surpassing 4% for the week. With the exception of global stocks, all year-to-date returns topped 10%.
LAST WEEK'S ECONOMIC HEADLINES
The employment report revealed an increase of just 75,000 jobs in May, compared to a monthly average of 164,000 in 2019. transportation and warehousing, information, financial activities, leisure and hospitality, and government. Hourly wages have increased over the past year by 3.1%.
The IHS Markit U.S. Manufacturing Purchasing Managers' Index™ (PMI™) reached its lowest level in May since September 2009, as output slowed and new orders dropped for the first time since August 2009.
Although the Institute for Supply Management (ISM) Purchasing Managers Index dropped 0.7 percentage point from its April reading, to 52.1% in May, the reading indicates that economic activity in the sector continued to expand (a reading above 42.9% over a period of time indicates expansion). New orders, employment, and prices rose, while production, supplier deliveries, and inventories decreased.
The ISM's Non-Manufacturing Index came in at 56.9% in May, 1.4% higher than April. Business activity, new orders, and employment all posted gains, while prices decreased. According to the report, survey respondents "…are optimistic about overall business conditions, but concerns remain about tariffs and employment resources."
According to the U.S. Census Bureau "Monthly U.S. International Trade in Goods and Services" report, the deficit fell $1.1 billion from March to April, to $50.8 billion. Year-to-date, the goods and services deficit rose $4.1 billion, or 2%, from the same period in April 2018.
EYE ON THE WEEK AHEAD
Next week, investors and the Federal Reserve Board will get another perspective on how the economy is faring, as inflation numbers are on tap. Other key reports include the federal budget, retail sales, industrial production, and consumer sentiment.
As always, we ask our BWFA clients to refrain from listening to the media, maintain a long term outlook, and keep the faith!