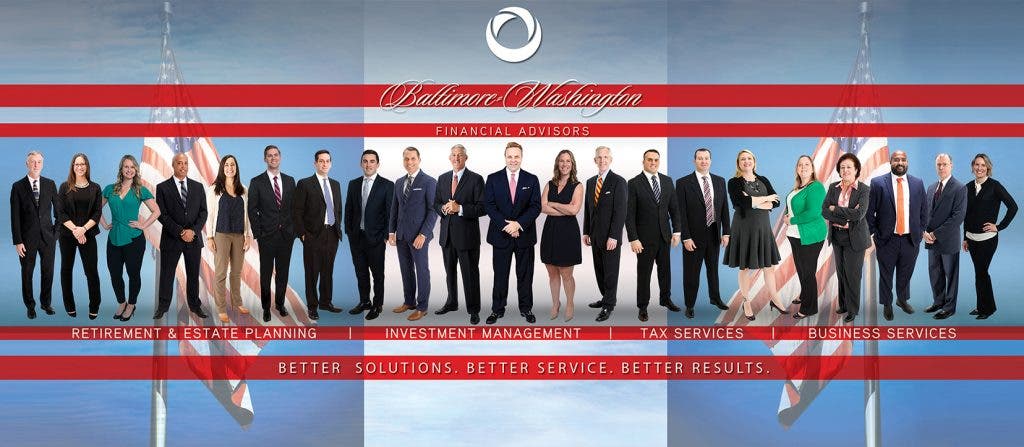 The Markets (as of market close June 14, 2019)
While not as robust as the prior week, stocks managed to post gains for the second week in a row. Last week started off with a bang for the major stock benchmark indexes, only to slip lower by Friday as tensions in the Middle East mounted. After getting pummeled in May, stocks have slowly regained momentum during the early part of June. Year-to-date gains for the major indexes are in double digits, except for the Global Dow, which is off by less than half a percentage point. Oil prices slipped again last week, while long-term bond yields remained relatively unchanged.
LAST WEEK'S ECONOMIC HEADLINES
Overall, prices producers received for goods and services edged up 0.1% in May after increasing 0.2% in April.
According to the Consumer Price Index, prices consumers paid for goods and services inched up 0.1% in May — the same rate increase as producer prices, the scant increases in both the Consumer Price Index and the Producer Price Index could influence the Federal Open Market Committee to keep interest rates at their current level following its meeting later this week.
Sales at the retail level rose 0.5% in May following a 0.3% increase in April. For the year, retail sales have climbed 3.2% since May 2018.
The federal budget deficit sat at $207.8 billion in May. Fiscal year-to-date, the government is operating at a deficit of $738.6 billion compared to a deficit of $532.2 billion over the same period last fiscal year.
Industrial production rose 0.4% in May after falling 0.4% in April. Total industrial production was 2.0% higher in May compared to a year earlier.
Prices for U.S. imports declined 0.3% in May following an increase of 0.1% the previous month. This is the first monthly decline in import prices since last December. Export prices decreased 0.7% over the past 12 months ended in May, the largest year-over-year decline since prices dropped 1.1% for the 12-month period ended in October 2016. All of this information references a period just before the United States increased tariffs on $200 billion of Chinese imports. Next month's figures should reflect the impact, if any, of those tariffs.
According to the Job Openings and Labor Turnover report, the number of job openings was little changed at 7.4 million on the last day of April. Over the 12 months ended in April, hires totaled 69.6 million and separations totaled 66.8 million, yielding a net employment gain of 2.8 million.
EYE ON THE WEEK AHEAD
The Federal Open Market Committee meets this week. Although the stock market has bounced back some, inflation remains stagnant and ongoing economic pressures from the trade war with China are likely to discourage an interest rate hike.