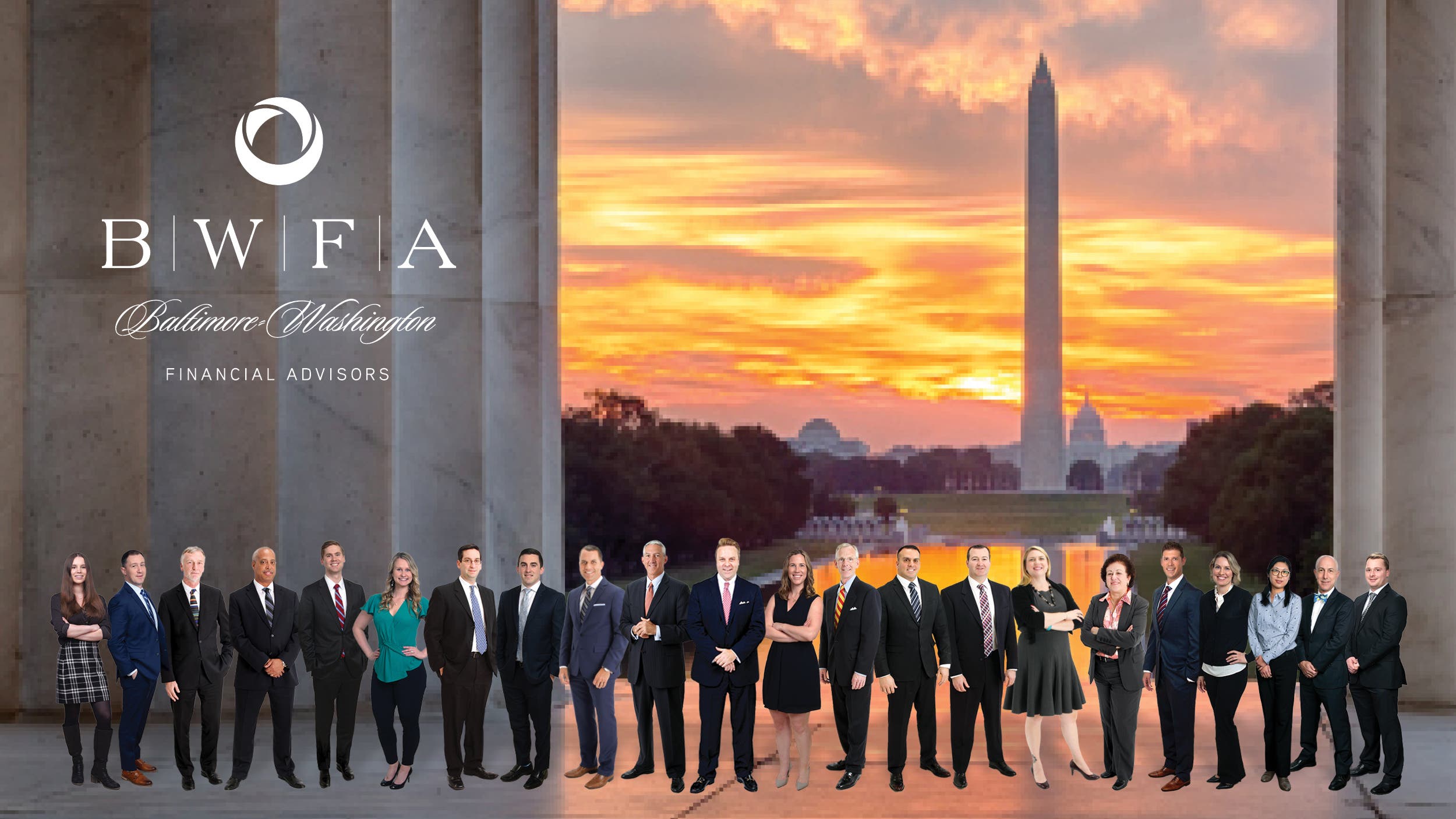 The Markets (as of market close June 4, 2021)
Last week ended with the benchmark indexes scoring gains, led by the Global Dow, followed by the Russell 2000, the Dow, the S&P 500, and the Nasdaq. Favorable jobs data may have offset concerns of rising inflation for investors. Also of importance were reports that the federal government executive branch would accept a 15% floor on corporate taxes rather than raising the tax rate from 21% to 28%, also offering a $1 trillion infrastructure plan, down from $1.7 trillion originally proposed. Among the market sectors, energy again led the way, up 6.7% for the week, while consumer discretionary shares and health care fell. Crude oil prices have increased nearly 43.0% year to date.
Last Week's Economic News
The employment data for May was very encouraging. There were 559,000 new jobs added in May, the unemployment rate declined 0.3 percentage point to 5.8%, and the number of unemployed persons fell by 496,000 to 9.3 million. These measures are down considerably from their recent highs in April 2020 but remain well above their levels prior to the COVID-19 pandemic (3.5% and 5.7 million, respectively, in February 2020). Notable job gains occurred in leisure and hospitality, in public and private education, and in health care and social assistance. The number of those who permanently lost their jobs decreased by 295,000 to 3.2 million in May but is 1.9 million higher than in February 2020. The labor force participation rate dipped 0.1 percentage point to 61.6%, and the employment-population ratio rose by 0.1 percentage point to 58.0%. In May, 16.6% of employed persons teleworked because of the pandemic, down from 18.3% in the prior month. In May, 7.9 million persons reported that they had been unable to work because their employer closed or lost business due to the pandemic, down from 9.4 million in the previous month. Average hourly earnings increased by $0.15 to $30.33 in May, following an increase of $0.21 in April. Average hourly earnings are up 2.0% since May 2020. In May, the average workweek was 34.9 hours for the third month in a row.
Purchasing managers were bullish on the state of manufacturing in May. The IHS Markit U.S. Manufacturing Purchasing Managers' Index™ posted 62.1 in May, up from 60.5 in April — a new record high. Stronger client demand and a commensurate increase in new orders pushed output higher in May. Also, strong demand and supply constraints drove supplier prices higher, leading to the sharpest rise in cost burdens since July 2008. The rise in cost was passed on to customers, with the rate of charge inflation quickening to a record high.
According to the latest report from IHS Markit, the services sector experienced its fastest rise since October 2009. The record expansion in output was driven by an increase in new business, particularly in new export orders. Employment in the services sector also expanded, although firms reported having difficulties filling vacancies. Input costs increased, prompting service providers to pass on their higher costs to clients, with the pace of inflation quickening at the steepest rate since the survey began.
Eye on the Week Ahead
An important inflation indicator, the Consumer Price Index for May, is available this week. Consumer prices rose 0.8% in April and are up 4.2% since April 2020. Information provided in this report is very important for investors and will likely be a market mover following its release. 
Sincerely,
Baltimore-Washington Financial Advisors