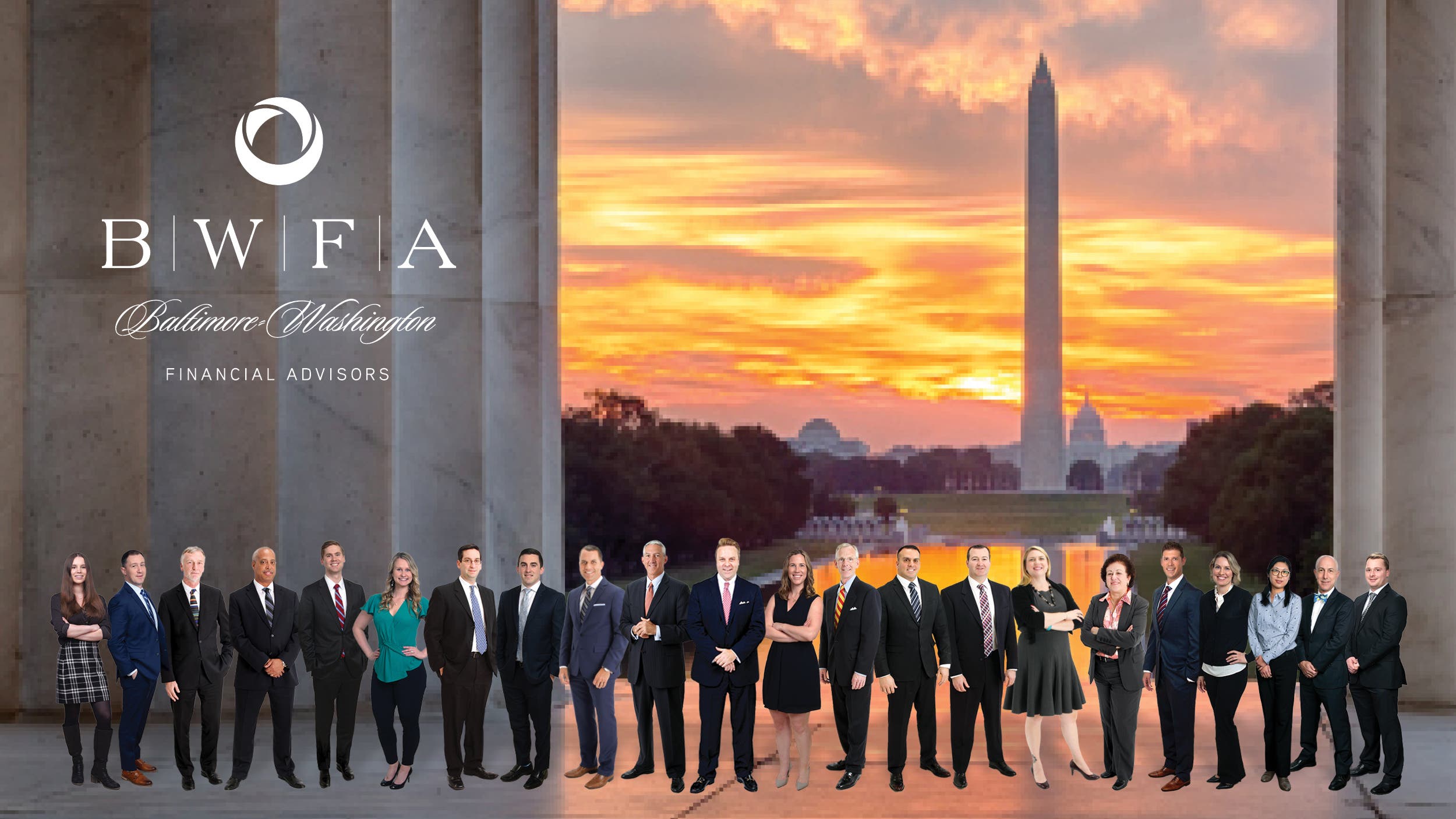 The Markets (as of market close July 2, 2021)
Stocks ended last week generally higher, with the Nasdaq, the S&P 500, and the Dow each climbing more than 1.0%, while the Russell 2000 and the Global Dow lost value. Information technology added 3.2% to lead the sectors, followed by consumer discretionary, health care, and communication services. Crude oil prices rose again, ending the week at $75.20 per barrel. The dollar inched higher, while the yield on 10-year Treasuries fell.
Last Week's Economic News
Employment increased by 850,000 jobs in June following May's upwardly revised total of 583,000. Overall, 1.7 million new jobs were added over the second quarter of 2021. Nevertheless, employment is down by 6.8 million, or 4.4%, from its pre-pandemic level in February 2020.
The IHS Markit U.S. Manufacturing Purchasing Managers' Index™ registered 62.1 in June, unchanged from May. New orders increased in June. The pace of increase was the second-fastest on record, with firms continuing to note marked upturns in demand from both new and existing clients.
The latest information on the international trade of goods and services shows that the trade deficit increased by 3.1% in May to $71.2 billion.
For the week ended June 26, there were 364,000 new claims for unemployment insurance.
Eye on the Week Ahead
The holiday-shortened week does not offer much for economic data, and market trading should be relatively slow. Investors may be interested in progress made on the bipartisan infrastructure legislation, while the minutes from the last Federal Open Market Committee meeting are available, which should shed a little more light on committee members' opinions relative to inflation, interest rates, and stimulus.
Have a nice week!
Sincerely,
Baltimore-Washington Financial Advisors