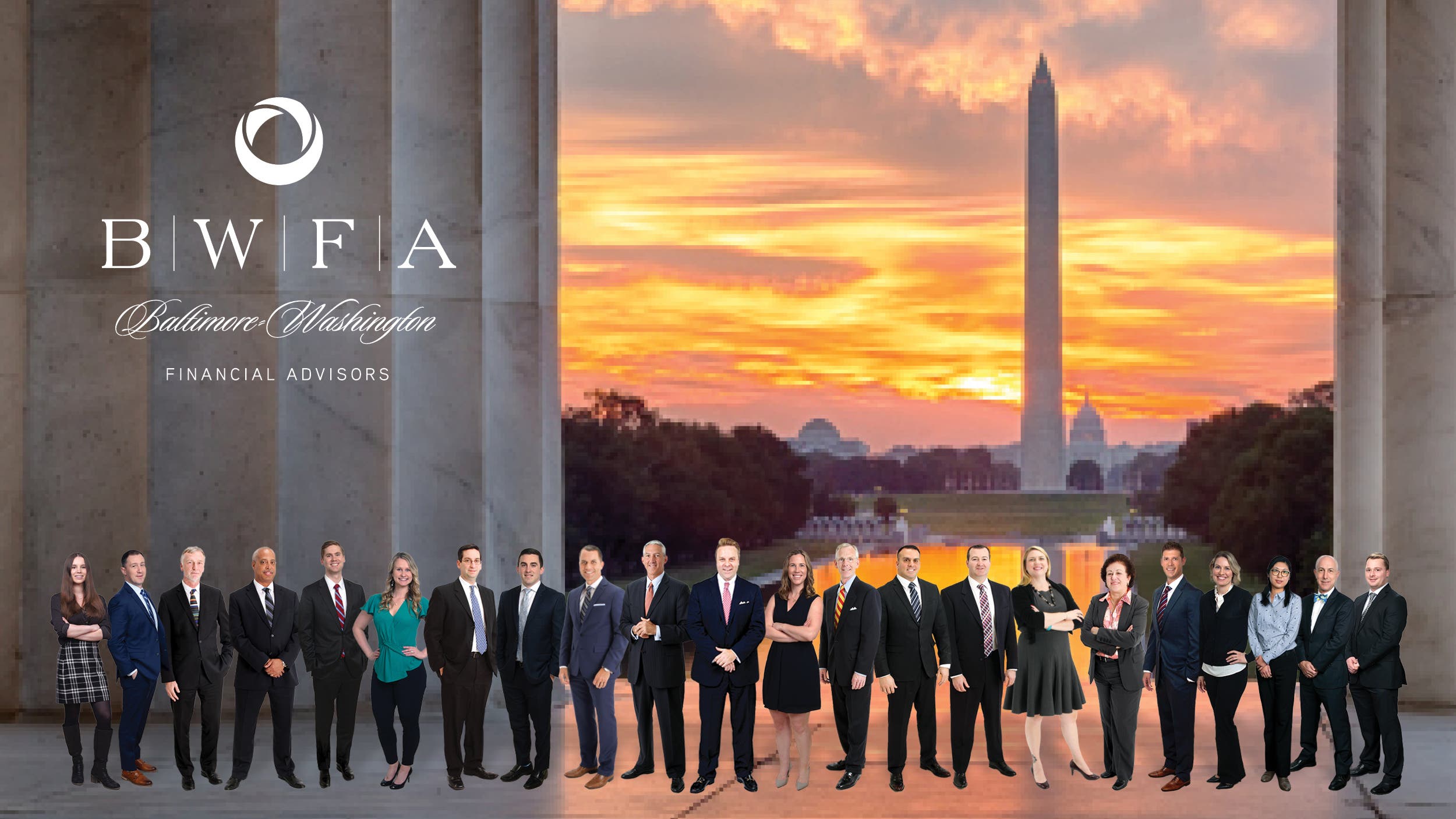 The Markets (as of market close July 9, 2021)
Stocks closed the week with mixed returns. The Nasdaq, the Dow, and the S&P 500 closed out the week ahead, while the Global Dow and the Russell 2000 lost value. Treasury yields, crude oil prices, and the dollar declined. Gold increased 1.1% for the week.
Last Week's Economic News
In June, the services sector noted a marked upturn in business activity, according to the IHS Markit U.S. Services PMI™.
According to the latest Job Openings and Labor Turnover report, the number of job openings in May was little changed.
For the week ended July 3, there were 373,000 new claims for unemployment insurance.
Eye on the Week Ahead
Inflationary indicators are front and center this week, with the latest reports on the Consumer Price Index and the Producer Price Index. The CPI increased 0.5% in May and is up 5.0% over the past 12 months. The PPI rose 0.8% in May and has climbed 6.6% since May 2020. If inflationary pressures are indeed transitory, as suggested by the Federal Reserve, then prices should begin to weaken somewhat over the next few months.
Have a nice week!
Sincerely,
Baltimore-Washington Financial Advisors