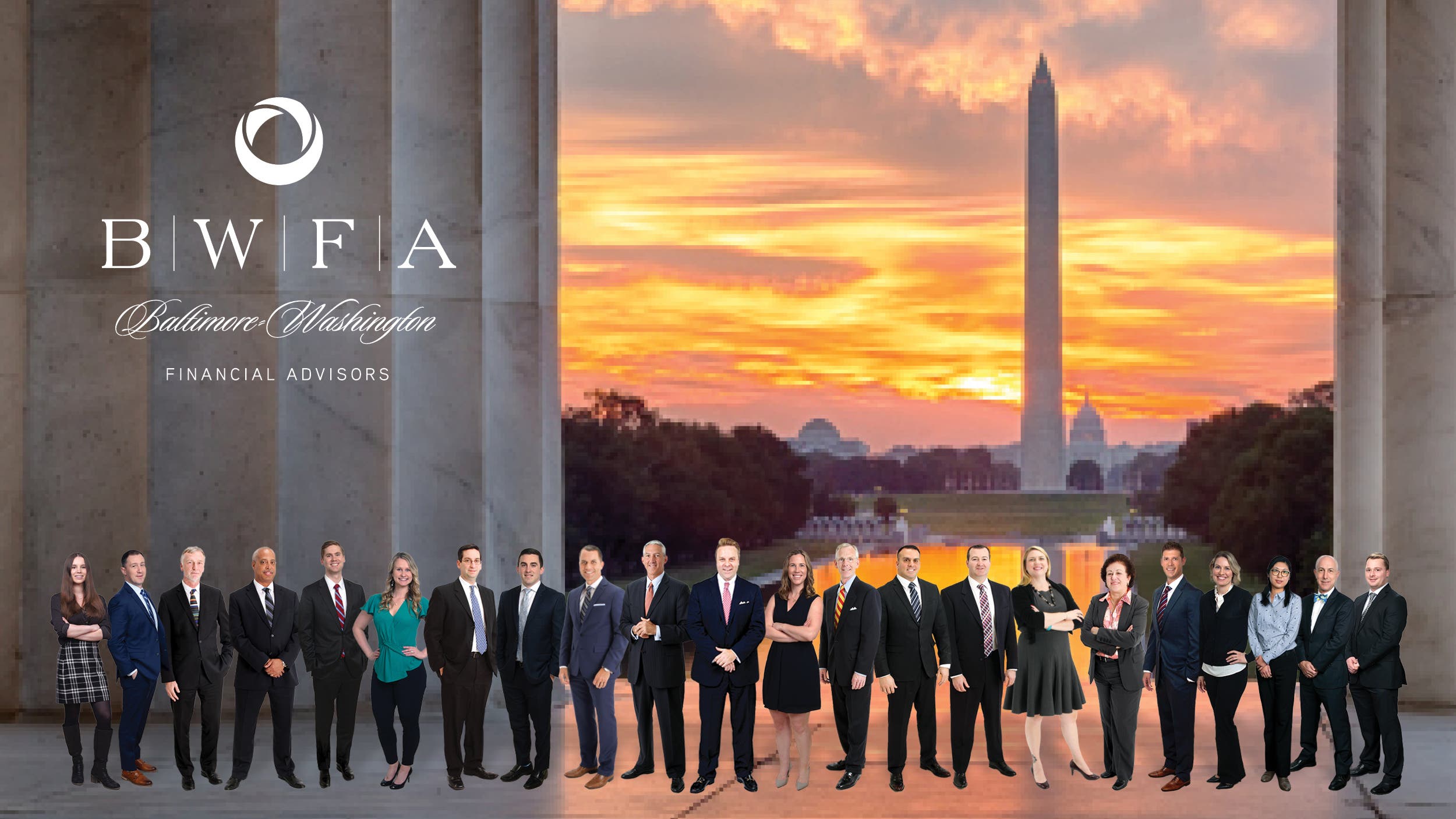 The Markets (as of market close June 25, 2021)
The week ended with all the major benchmark stock indexes posting gains. The small caps of the Russell 2000 led the way, followed by the Dow, the S&P 500, the Global Dow, and the Nasdaq. Year to date, the benchmark indexes are well ahead of their 2020 closing values, with the Russell 2000 up more than 18.0% and the Global Dow ahead by 16.0%. Last week was also a positive one for the major market sectors. Energy (6.7%) and financials (5.3%) gained the most, while utilities advanced less than 1.0%. Crude oil prices continued to surge, increasing 3.6% for the week to nearly $74.00 per barrel. Crude oil prices have risen 52.5% since the start of the year.
Last Week's Economic News
The third and final estimate of first-quarter gross domestic product showed the economy advanced at an annualized rate of 6.4%.
The Personal Income and Outlays report for May includes the personal consumption expenditures price index, an inflationary indicator favored by the Federal Reserve. In May, the PCE price index advanced 0.4% and is up 3.9% from May 2020. Personal income decreased 2.0% in May. Disposable (after-tax) personal income dipped 2.3%, and personal consumption expenditures, a measure of consumer spending, were essentially unchanged from April. The decline in personal income and consumer spending is likely related, in part, to a decrease in government assistance benefits, as both economic impact payments to households and pandemic unemployment compensation decreased.
Existing-home sales decreased for a fourth straight month in May, according to the National Association of Realtors®. Lack of inventory continues to be a primary factor holding back sales, along with surging home prices, which may be squeezing some first-time buyers out of the market.
Sales of new single-family homes also fell in May, down 5.9% from April but still 9.2% ahead of the May 2020 total. The median sales price of new houses sold in May 2021 was $374,400, 2.5% above the April median sales price. The average sales price was $430,600, 2.3% higher than the April average sales price. Inventory of new single-family homes for sale sat at a 5.1-month supply at the current sales rate, up from 4.6 months in April. The dip in sales of new single-family homes may be attributable to several factors, including an increase in new home construction, rising new home prices, and a predictable slow-down in the pace of sales when compared to last year's surge.
The manufacturing sector continues to rebound from the pandemic-driven slowdown. New orders for durable goods increased 2.3% in May. This increase, up for 12 of the last 13 months, followed a 0.8% April decrease. Excluding transportation, new orders increased 0.3%. Excluding defense, new orders increased 1.7%. In May, transportation equipment, up 7.6% following two consecutive monthly decreases, led the increase. Shipments of durable goods in May, up for two of the last three months, increased 0.4%. Last month, increasing demand impacted unfilled orders, which increased 0.8%, and inventories, which rose 0.7%. In May, nondefense new orders for capital goods climbed 2.7%, while new orders for defense capital goods climbed 17.4%.
In May, the international trade in goods (excluding services) deficit widened by $2.4 billion, or 2.8%. Exports of goods dipped by 0.3%, while imports of goods increased 0.8%. For the 12 months ended in May, exports have risen 58.6%, while imports have climbed 39.2%.

Eye on the Week Ahead
One of the most closely watched economic indicators is out this week: the employment situation. The labor market has been picking up steam for the past several months. May saw 559,000 new jobs added, while the unemployment rate and the number of unemployed persons dropped. Also of note is the inflationary trend in wages, which have risen 2.0% since May 2020.
Have a nice week!
Sincerely,
Baltimore-Washington Financial Advisors